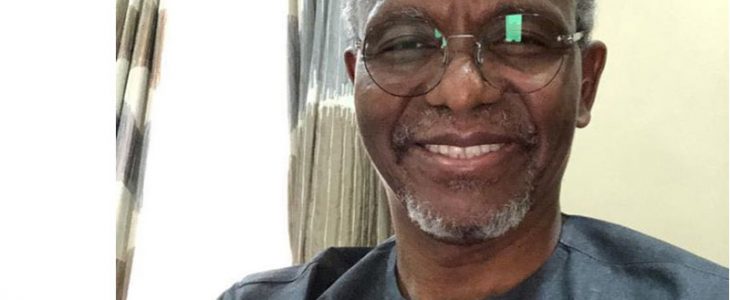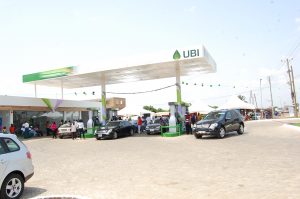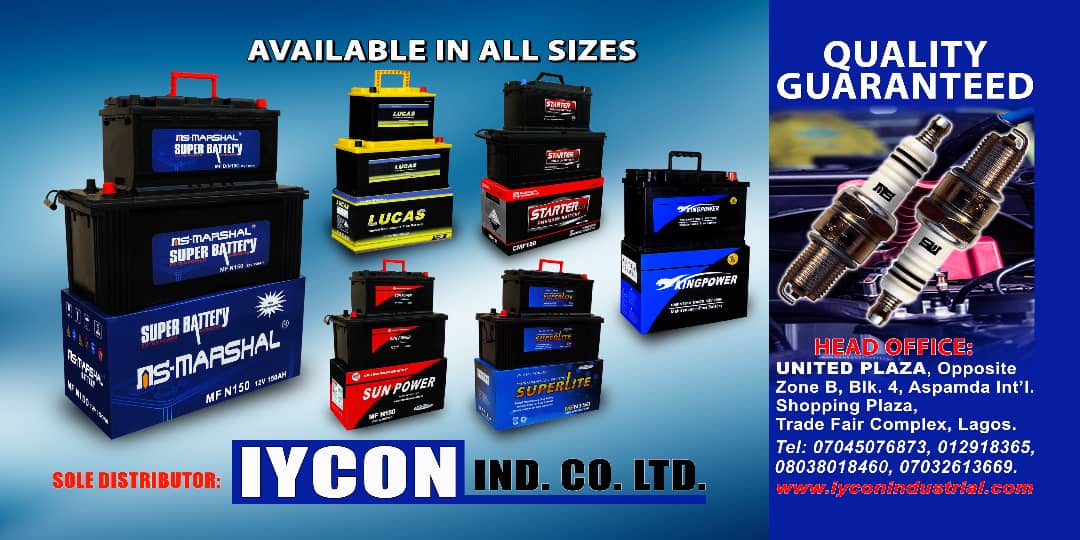 Noah Ebije, Kaduna
A group under the auspices of The Nassiriya Organisation in 21 states of the federation has dragged Kaduna State governor, Nasir El-Rufai to a High Court in Kaduna asking the court to compel him to accept their request for him to join the presidential race in the 2023 general election.
National Leader of Nassiriya Organisation and Zonal Vice Chairman of the All Progressive Congress (APC) in the Northwest, Dr. Garkuwa Ibrahim Babuga, disclosed this when he addressed journalists on the suit the group instituted at the High Court in Kaduna challenging the governor's refusal to accept their request. 
Babuga said they had no option than to approach the court because they had spoken to the governor on the issue but he had declined their request.
"We also met his parents and relations but we have not gotten a positive answer. We had to go to court. Nigeria is for El-Rufai in 2023. He is fit to be President based on his track record of achievements.
Credit: The Sun