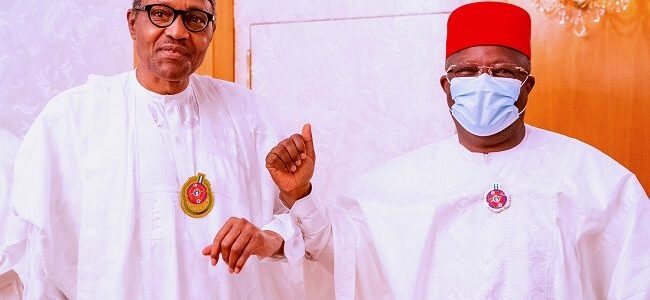 The Association of Ebonyi Indigenes in the Diaspora (AESID) said it received with mixed feelings the news that Ebonyi State governor, Engr. David Nweze Umahi, declared his intention to contest for the presidency, saying the governor should rather give stewardship of his seven years in the state.
While totally rejecting Umahi's presidential ambition, the Ebonyi group said Nigeria won't survive a week under the "dictatorship style of governor Umahi" as president.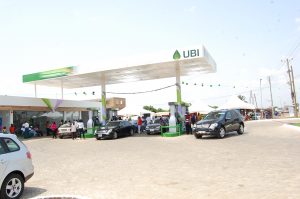 Governor Umahi had on Tuesday met with President Muhammadu Buhari and thereafter announced his intention to succeed the president come 2023.
But reacting to the development through a statement signed Thursday and made available to journalists in Abuja, AESID's president, Ambassador Paschal Oluchukwu, who acknowledged Umahi's constitutional right to contest, said the governor has allegedly failed to secure "tiny Ebonyi State" with the consistent and reported attacks and communal clashes recorded under his administration, some of which he said were allegedly fuelled even by his political appointees.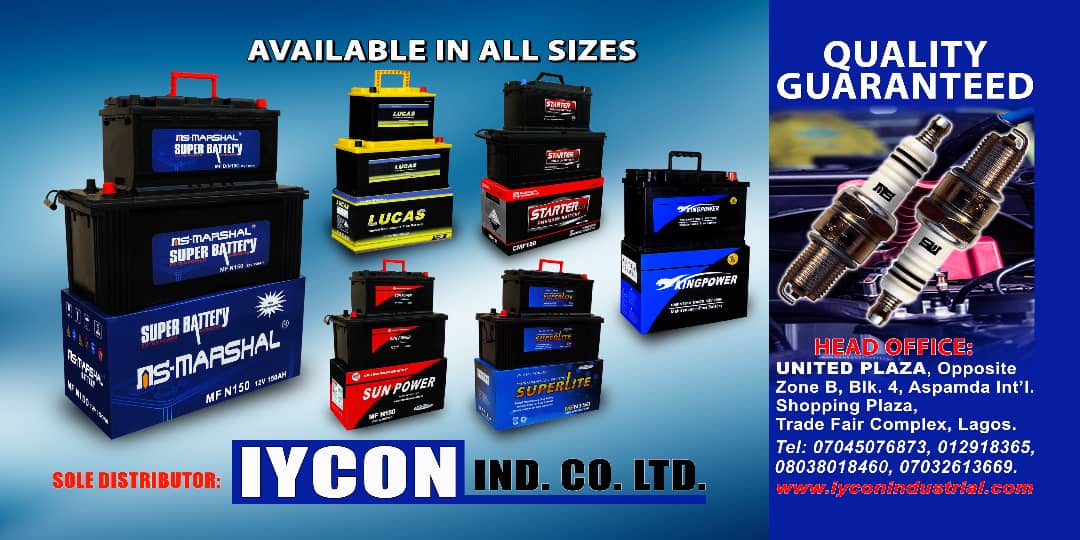 "As we speak, thousands who were displaced by communal war in Effium, Ohaukwu Local Government Area of the state are yet to return to their ancestral homes, needless to speak of receiving any succour whatsoever from the Umahi administration.
"The thousands of victims who were also displaced in three communities in Ezza north LGA where he is lavishing public funds in building an International Cargo Airport remain displaced as they are yet to be duly compensated by the Umahi administration. Hunger and poverty has been weaponized by his government such that all might come to beg for crumbs on his table.
"Any wonder Ebonyi is now officially rated the poverty capital of the entire Southern Nigeria by the National Bureau of Statistics," Oluchukwu said.
Credit: Leadership