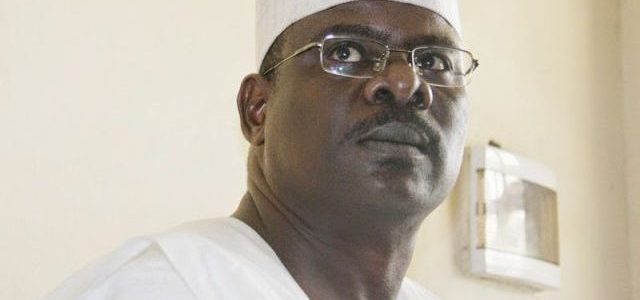 FORMER Senate leader and lawmaker representing Borno South, Mohammed Ali Ndume, has kicked against moves by some leaders of the ruling All Progressives Congress (APC) to push for the zoning of presidency to the North.
He said such a move would be akin to demanding a third term for the region. Instead, he said the APC should zone the ticket to the south and allow its three geopolitical zones to slug it out during the party's presidential primary.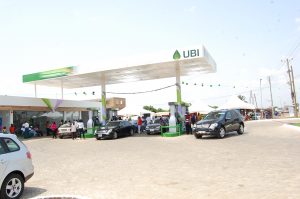 Ndume, who heads the Senate committee on Army, spoke at the weekend when he addressed members of the Correspondence Chapel in Abuja on the state of insecurity, economy, education and politics in Nigeria.
He opposed the position of the government not to hire mercenaries to prosecute the war against terrorists. He said former President Goodluck caved in to pressure during his administration and got mercenaries to assist battle Boko Haram saying many territories hitherto overrun by the terrorist group were recovered.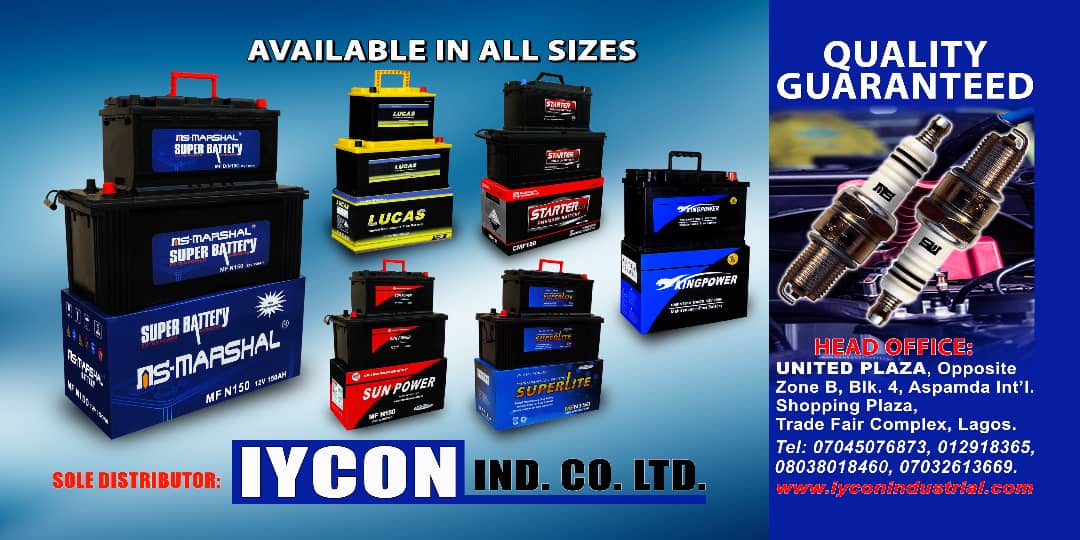 He said since President Muhammadu Buhari was already serving out his second term, the south must be given a chance to aspire for the position. He revealed that the APC agreed in principle during its formation, that the north would be allowed to produce a president in 2015, after which it would be zoned to the south.
Ndume said he was not in support of micro-zoning, and that instead the South South, South East and South West, should be allowed to field two candidates each during the primary, after which party delegates would decide their fate.
"I am a founding member of APC. We agreed in principle then that the party will zone presidential ticket to the north. That was why Buhari, Atiku and others contested. Only Rochas Okorocha contested from the south. He knew he wasn't going to win. So, that arrangement was there. For me, based on our agreement, the south should produce the next presidential candidate of APC. The north still trying to hold on to that is tantamount to a third term agenda; we should not encourage that."
Speaking on Buhari's performance, he said while the President may have good intentions, some members of his cabinet have not per- formed well. He described them as greedy and unwilling to help President Buhari fix the country.
He said until certain things were changed, Nigeria may not get it right, no matter who is elected to lead the country. He called for the support of Nigerians to help the government move the country forward.
He said advanced countries, including the United States of America, use mercenaries in the Middle East and wondered why the Federal Government will be opposed to such an option. He said the Armed Forces was ill-equipped to fight the war.
Credit: The Sun