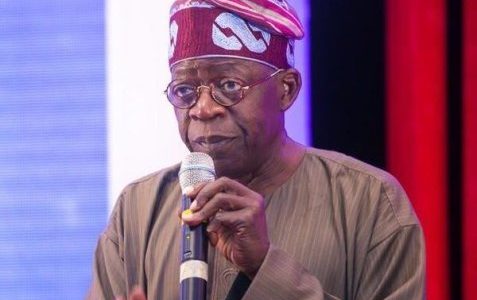 Senator Adeseye Ogunlewe of the All Progressive Congress (APC) and Chief Olabode George of the People Democratic Party (PDP), on Wednesday, sharply disagreed over the candidacy of the APC National Leader, Senator Bola Tinubu, for the 2023 Presidency.
While Senator Ogunlewe, a former Minister of Works said Tinubu was the best person for the Presidency come 2023 if the position is zoned to the South West, citing his pedigree, mental capacity, leadership quality and unequalled political structure, Chief Olabode George stated that the position of Senator Ogunlewe got him thinking of the sincerity of Nigerian political leaders, declaring that Tinubu was not fit to be Nigerian President going by the way he ran Lagos State as governor, corruption allegations against him in the past and present and other factors.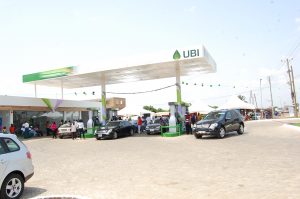 In fact, Chief George described Tinubu as cancer who is ready to get to anywhere to perch and destroy, adding that he would renounce his citizenship of Nigeria if the APC national leadership becomes the president of the country.
Ogunlewe and Bode George are different political leaders in the South West but of different political extractions and beliefs.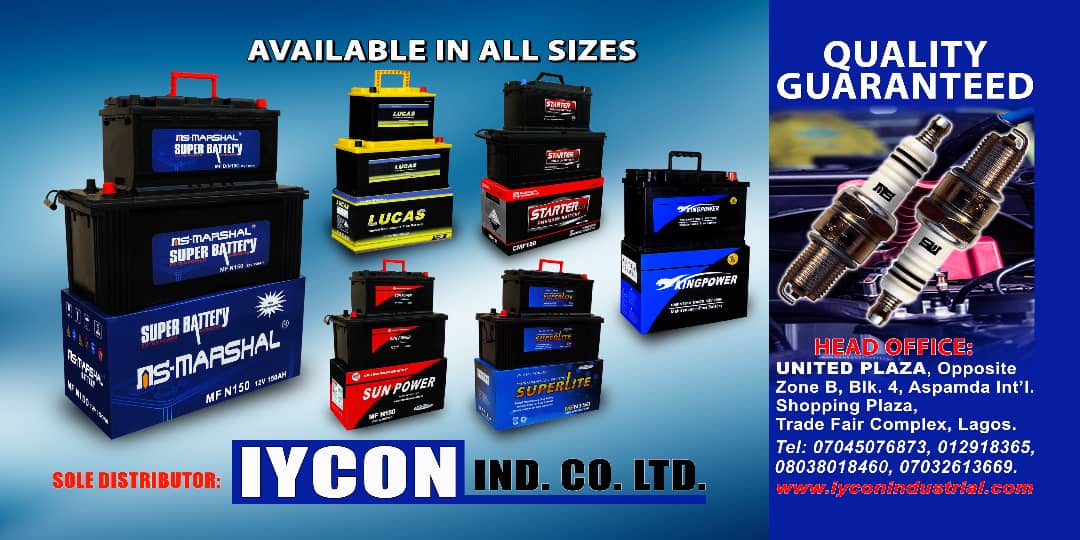 Both of them spoke on the Arise News TV Morning Show, on Wednesday, where they defended the positions taken by their parties, the APC and PDP respectively on the leadership position of the parties.
Speaking on the zoning and potential candidate for the presidency in 2023, Ogunlewe said: "My personal prayers is that the presidency should be zoned to the South West, so we will have the capacity to manage the economy properly and the political situation in the country, and there is no other person that can do this order than Senator Bola Tinubu."
He pointed out that the position of the president of Nigeria was too important to be given to someone without structure, adding, "politics is an investment, you have to invest your time, money, knowledge, have a structure and others. No matter the criteria of anybody, it doesn't matter."
Ogunlewe, however, admitted that there are many people who are capable but singled out Senator Bola Tinubu and Alhaji Atiku Abubakar. He said: "Bola Tinubu is one of these people, Atiku is another person, who has the mental capacity to manage the economy and the political and security system."
He added, "if we talk of structures, investment, Bola Tinubu knows how to do it and manage people, so, if you want to compete with him, please start early."
On the age factor, especially going by the position of former Military President, Ibrahim Babangida, he pointed out that age was irrelevant, saying that the position of Babangida was a personal opinion which he (Babangida) had believed in since he barred experience and older politicians while he was the Military President from participating in politics in the political process leading to the June 12, 1993, general elections.
Ogunlewe stated that, among the qualities offered by Babangida, the age issue is the only one on the side of Tinubu, when approaching 2023, believing that he was well accommodated in the others.
He said: "If you talk about age, maybe he was not referring to Bola Tinubu. All other criteria are very close to Bola Tinubu description. It is not new that IBB is saying this…
"You have to be grounded in the politics of Nigeria to survive, you must know people, though age is not on his side but on the balance, he has all the criteria and he is the best for the position. It is your own opinion, age is irrelevant when talking of who can win elections in Nigeria."
Citing a personal example, he pointed out that it took him 10 years to build a structure in Lagos, saying, "you don't build a structure on pages of newspapers, democracy and poverty are not friends."
On his health issue, Ogunlewe stated that it was common and normal for anyone over the age of 70 years to through some level of health challenges, adding however that Nigerians should pray for him to survive as "sickness has nothing to do with what we are saying. If he survives, he should continue."
However, Chief Bode George said Ogunlewe position got him thinking, going by the vicious comments made about the same Tinubu by him in the past. He said: "Why can't people be consistent, why are you dancing like a masquerade in the market. If we take his rulership in Lagos, and rate between 1 and 10, how will you judge him."
He argued that Tinubu did not manage Lagos State very well, claiming that huge allegations of corruption against him still extend to the present government in the state, accumulating billions of Naira.
Chief George said he was ready to debate with Ogunlewe anywhere, even in the graveyard, saying, that Ogunlewe talking absolute nonsense that Tinubu is the best man to be Nigerian President… "To have it in my head that, that kind of character be nominated, please go and tell all of them, something is wrong with them."
He added that if that kind of fellow becomes president, "I would do whatever is necessary to review and renounce my citizenship." Chief Bode George claimed that they paid him about N30 billion for the toll gate and the Lagos State said they have now taken over the full control.
On Tinubu's education, he said: "I can bet you, any amount of money let Bola bring out the certificate of his Primary School, the Secondary School, and the university he attended. We want to see them."
Credit: Nigeria Tribune