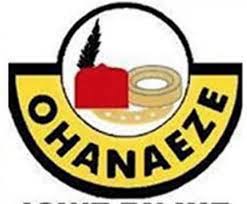 …says group committed to Nigerian president of Igbo extraction
Pan-Igbo sociocultural organisation, Ohanaeze Ndigbo, has flayed the decision of the Peoples Democratic Party (PDP) to throw its 2023 presidential ticket open instead of zoning it to the South East geopolitical zone of the country, in line with the zoning principle of the party.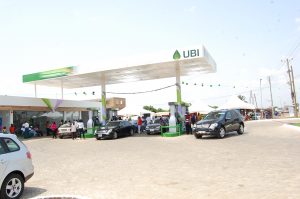 Ohanaeze said that the recommendation of the PDP Committee on the Review of the 2019 General Elections, headed by Alhaji Bala Mohammed, the Governor of Bauchi State, that the party should allow all aspirants from all parts of the country to contest for its 2023 presidential ticket was "despicable".
"On the other hand, the Igbo had invested much political capital in the PDP only to be betrayed by its apparent lack in principles. "The leadership of the PDP is advised to retract the comment made by Alhaji Bala Mohammed and countermand the content of the obnoxious committee report in the interest of he party," it advised.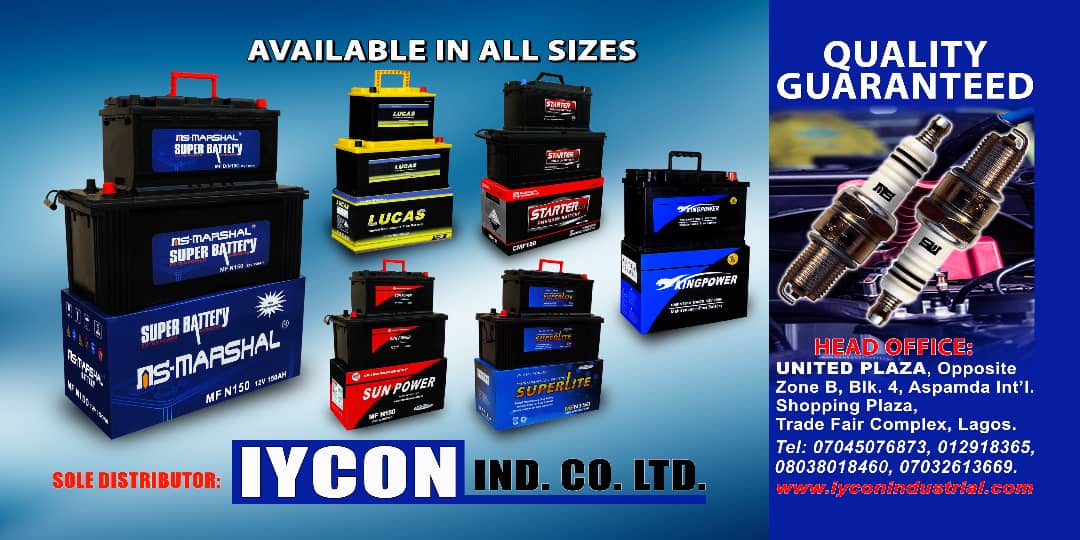 The statement noted that Ndigbo do not wax so eloquent on political parties, but bound to advertise the party that caters to the interest of their people. "It is instructive that Senator Ali Ndume, a chieftain of the All Progressives Congress (APC) is among the prominent Northerners that canvass for zoning the Nigerian presidency to the South-East for the 2023 presidential election. Other prominent APC chieftains are highly committed to the realisation of this project and we will be very delighted to work with them in the overall interest of Ndigbo.
"The Ohanaeze Ndigbo, led by Ambassador Professor George Obiozor, is committed to a Nigerian president of Igbo extraction and there is no going back on it. "It should be noted that the Igbo network transcends geographical space and the enormous Igbo goodwill and resources across the world will be mobilized to achieve this equity-inspired project."
Credit: New telegraph