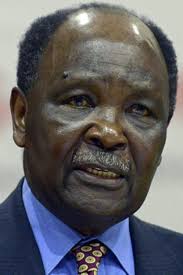 The apex socio-cultural group of the South-Eastern part of the country, Ohaneze Ndigbo has dismissed the claims making waves that the group appointed a former Head of State, Yakubu Gowon to lead negotiations for Igbo presidency in 2023.
The group expressed shock as it asserts that no such move was taken.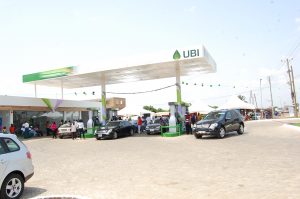 The Spokesperson of the group, Prince Uchechi-Okpaga, in a statement issued on Wednesday made this clarification.
He went further to warn people against the use of the organization's name to propagate false news.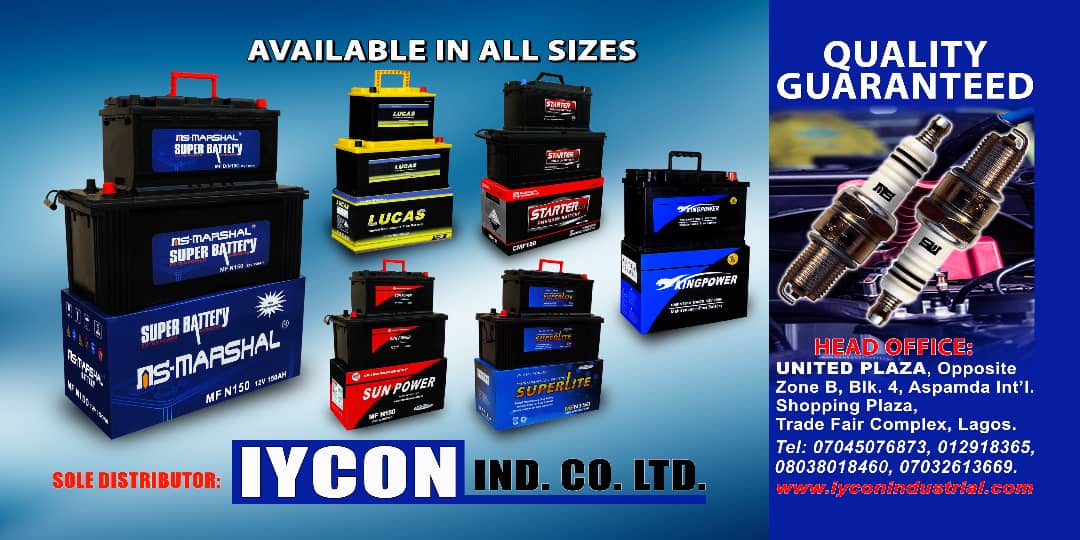 He reiterated that such persons if caught are liable to face legal prosecution for impersonation.
The statement read; "Ohanaeze Ndigbo Worldwide hereby informs the general public that at no time were the aforementioned situations ever contemplated or was there any meeting at which they were tabled for
consideration, let alone any action being taken or a press statement issued on that.
"The purported actions exist only in the imagination of the miscreants and enemies of the Igbo nation who are the purveyors of the unfortunate concoctions. Ohanaeze Ndigbo reiterates that there is no organisation as Ohanaeze Youth Council recognized by Ndigbo and that the misguided so-called leader of the group, Okechukwu Isiguzoro, is a warped, egocentric and power-hungry mind who obviously is living in an incontrovertible state of mental delusion.
"If nothing else raises doubts about his bifurcated mind, how come not long ago he was the "president" of the group but suddenly metamorphosis to its " president general". Ohanaeze Ndigbo regrets the unpatriotic acts of some Igbo politicians sponsoring these equally unpatriotic irredentists shamelessly flying the kite for them towards 2023.
"It states that if it is the wish of God that a president of Igbo stock shall emerge in 2023, it will not be midwifed by an inconsequential group whose only mission and preoccupation is personal aggrandizement
and not the collective interest and aspiration of Ndigbo.
"Ohanaeze Ndigbo, once more, calls on prominent Igbo sons and daughters to stand up and call these recalcitrant boys to order, because it could have gone to court to stop their irreverent behaviour but for the same reason it refused to face other Igbo recalcitrant groups headlong in its mild skirmishes with them—-a father does not quarrel with his children in the public.
The group noted that it would inform Nigerians through its appropriate organs if such a move is taken.
"Besides, the youth wing of Ohanaeze Ndigbo is led by Arthur Obiora from Anambra State and not anyone else," it said.
In similar news, a renowned Senior Advocate, Chief Oba Maduabuchi in a recent interview with Daily Sun newspaper stressed that Igbo is not ready for the presidency for power is not given but taken.
He said; "The first thing you will ask yourself, is how the southeast strategizing? How are the Igbo strategizing in order to take power from the north or the west and make it an Igbo presidency in 2023"?