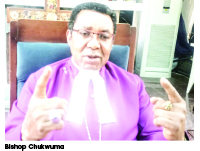 The Anglican Archbishop of Enugu Ecclesiastical Province, Most Rev Dr. Emmanuel Chukwuma believes if the Southeast is allowed to produce Nigeria's president in 2023, the wounds of the Biafra war and long feeling of marginalisation in the zone would be healed. In this exclusive chat with the Daily Sun, the vocal cleric expresses optimism that with continued dialogue and engagements with other sections of the country, the zone's quest would come to reality. He also assured that the zone was ready to offer the country eminent technocrats with proven integrity, wherewithal and magic wand to turn around the fortunes of Nigeria and make it great once again.
What can you say about President Muhammadu Buhari today, having described him as a corrupt leader in 2016?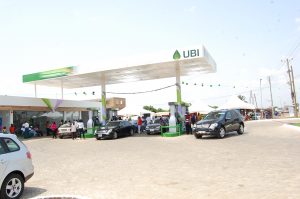 President Buhari is not only corrupt, he is insincere. He is dishonest and runs a very dishonest government! He presides over a government that has gone from bad to worse and from worse to the worst ever since Nigeria's independence. What we have under his watch is a government of 'squandermania' with no wherewithal about wealth creation. Under Buhari's watch, there has been so much waste of resources, corruption like never before, negligence of the poor; astronomical increase of poverty, unemployment, violence and killings, among others, all due to ineptitude. The country is in disarray because people are suffering more than ever before.
Can you identify one major issue that makes the President an insincere leader?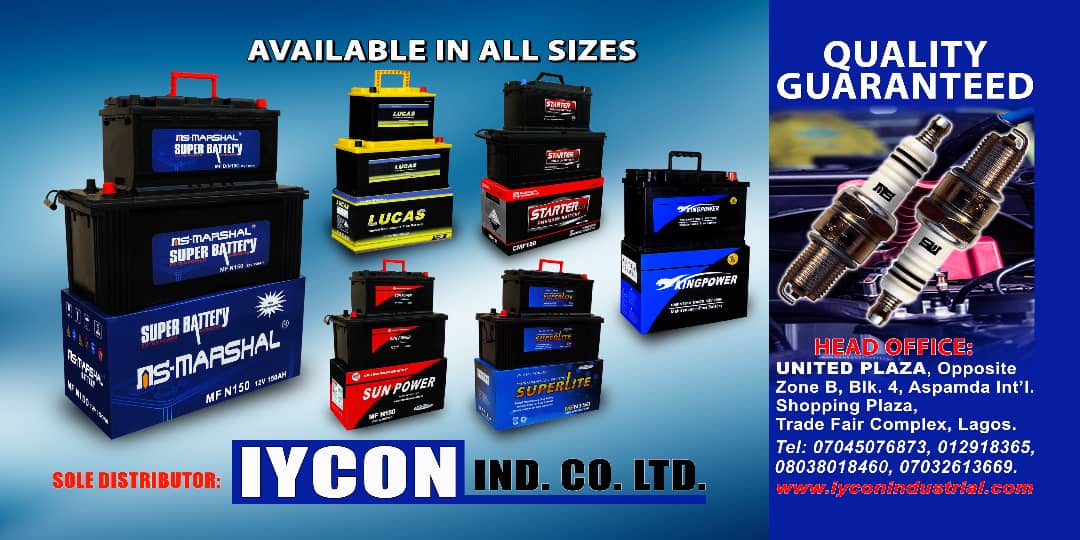 There are several examples. All the bogus promises that he and his party, the All Progressives Congress (APC) made during his presidential campaigns have turned out negative as none has been fulfilled. We have, unfortunately, voted into power, a man who we do not even know whether he is really a Nigerian. That is probably why he is being accused of using Nigeria's scarce resources to develop Niger Republic while paying less attention to the sufferings in Nigeria. The leader of the Indigenous People of Biafra (IPOB), Nnamdi Kanu, has severally alleged that the person who is there is not Buhari. And the president's attitude is heightening such suspicion. That he, allegedly, can no longer speak Fulfude, his native language, is something to worry about. The notion that Mr. President has surprisingly stopped repeated medical tourism abroad is also interesting. The other day, we heard the ridiculous news that the National Assembly has barred Mr. President from going abroad to seek medical attention, thereby raising more questions. What I am saying is, let Mr. President speak Fulfude for all Nigerians to see that he can still speak the language fluently. They should reassure Nigerians and the world that the President is not actually a sellout, as has been alleged.
Credit: The Sun