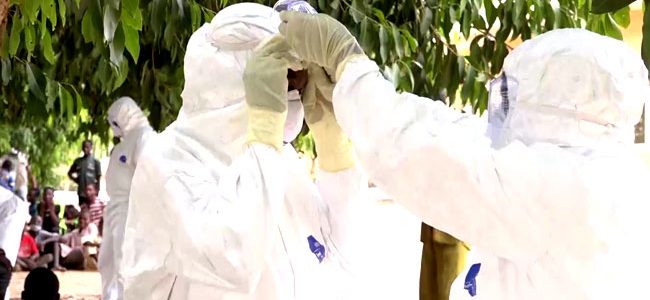 ENUGU State government has confirmed a new positive case of coronavirus (COVID-19) in the state.
In a statement today, Commissioner for Health in Enugu, Obi Ikechukwu, revealed that the case involved a nine-year-old child.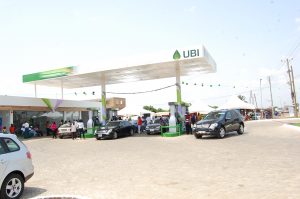 He explained that the patient had contact with the fourth case reported in the state.
Thus, the total number of cases ever reported in Enugu now rises to nine with seven active cases. The patient has been admitted into one of our Isolation and Treatment Centres, further contacts are being identified and line listed, and necessary samples will be taken for testing.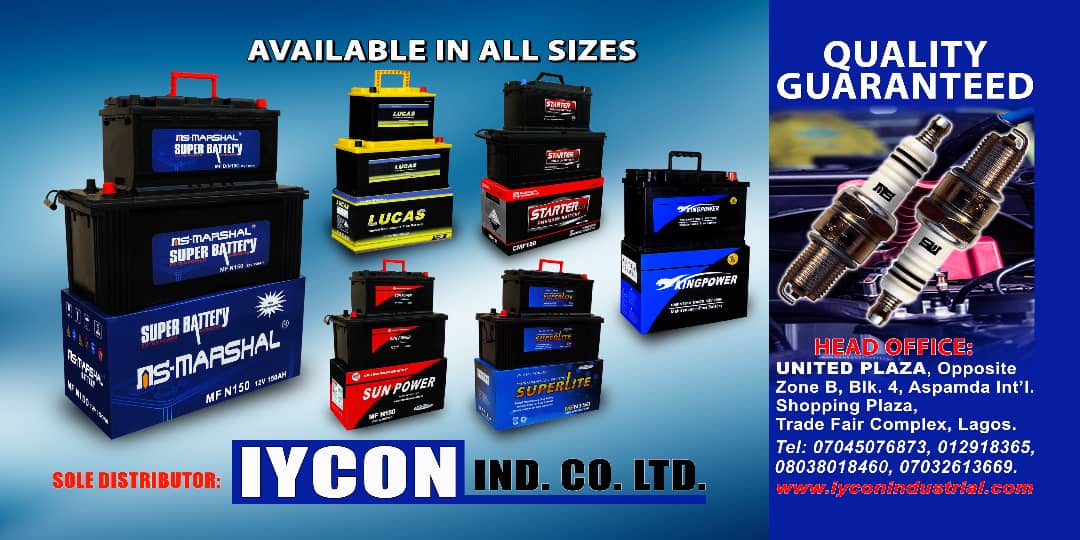 Continue to practice physical/social distancing of at least 2m (or 6 feet) apart from each other. Practice proper respiratory hygiene – cough or sneeze into your elbow, use a tissue if you must and discard immediately into a safe and secure bin.
Wash your hands as often as possible with soap and running water for at least 20 seconds (or the length of time it takes you to sing the happy birthday song twice) or use an alcohol-based hand sanitiser when there is no facility to allow you to wash your hands," the commissioner said.
He noted that the decontamination of the patient's home had been promptly carried out and urged the residents to stay at home but only go out when it was absolutely necessary.