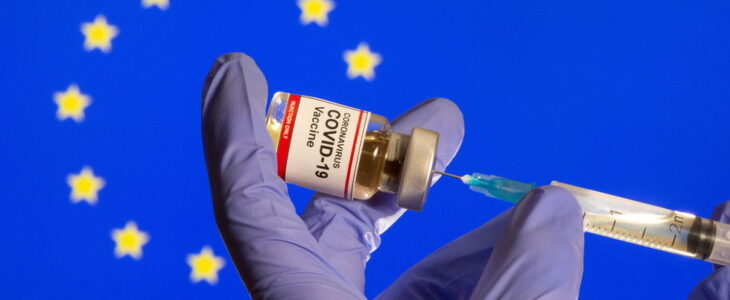 The shroud of secrecy over the Covid-19 vaccines' prices was suddenly lifted, when Belgian MP Eva De Bleeker published a tweet detailing how much the EU is paying to six pharma companies for each shot.
Brussels has for months been insisting it is legally restricted from revealing any details on the price of the coronavirus vaccines, but that didn't stop the senior official from blowing the lid late on Thursday.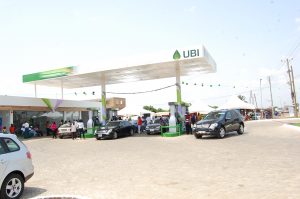 De Bleeker, who is Belgium's State Secretary for Budget and Consumer Protection, quickly realized her blunder and deleted the post with the price list, but it was too late, as local media outlets had already made screenshots of it.
The post listed the prices per dose of vaccines purchased by the European Union as follows: Oxford/AstraZeneca: €1.78; Johnson & Johnson: $8.50; Sanofi/GSK: €7.56; BioNTech/Pfizer: €12; CureVac: €10; and Moderna: $18.https://platform.twitter.com/embed/index.html?creatorScreenName=RT_com&dnt=false&embedId=twitter-widget-0&frame=false&hideCard=false&hideThread=false&id=1339741281141075968&lang=en&origin=https%3A%2F%2Fwww.rt.com%2Fnews%2F510140-eu-vaccine-prices-leak-belgium%2F&siteScreenName=RT_com&theme=light&widgetsVersion=ed20a2b%3A1601588405575&width=550px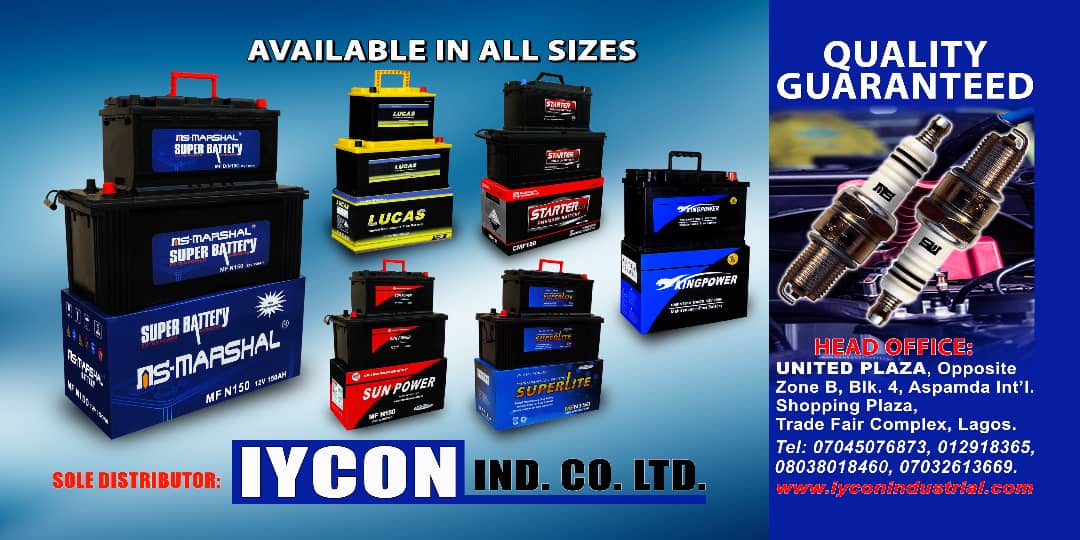 The figures revealed by De Bleeker didn't factor in the non-refundable downpayments of hundreds of millions made by the bloc to pharma companies to secure the vaccines, an EU official later clarified to Reuters.
De Bleeker published the price list after a 30-hour-long parliamentary debate on the Belgian budget. During the discussions, the opposition had complained that the budget hadn't included any data regarding the government's spending on vaccines against the virus, which has already infected more than 618,000 and killed some 18,400 in the country.
The official initially tried to say the leak of the prices was a "mistake" by her communications team. But her fellow MPs weren't satisfied with that explanation and summoned the official to the parliament. They wanted to know if the incident was going to have implications for Belgium and its fight against Covid-19.