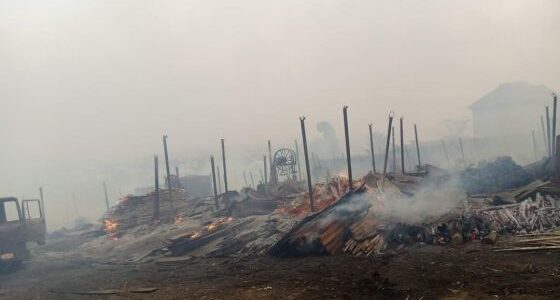 The men of Nnewi police and the vigilante were determined to do whatever that was necessary to stamp out an obvious multi criminal gangs terrorizing business owners, residents, and other road users around the 100 Foot Road axis of the town.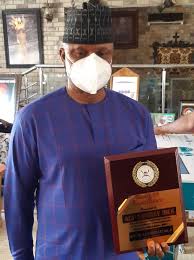 Some of the leaders who spoke to our reporters but wish not to be identified for fear of reprisals by the criminals elements made it clear that once it is late evening the criminals take over and do whatever they wish to whomever they desire.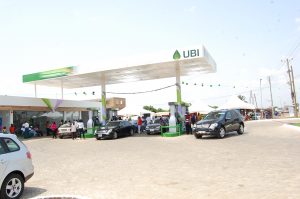 The police and the vigilante were determined to stop the activities of these criminals who perhaps were emboldened to act as Over Lords due to the absence of active policing following the unfortunate destruction of the police facilities.
It was the well-coordinated operation which though led to capture of some them, but a significant number of the criminals disappeared into the valley near the timber market.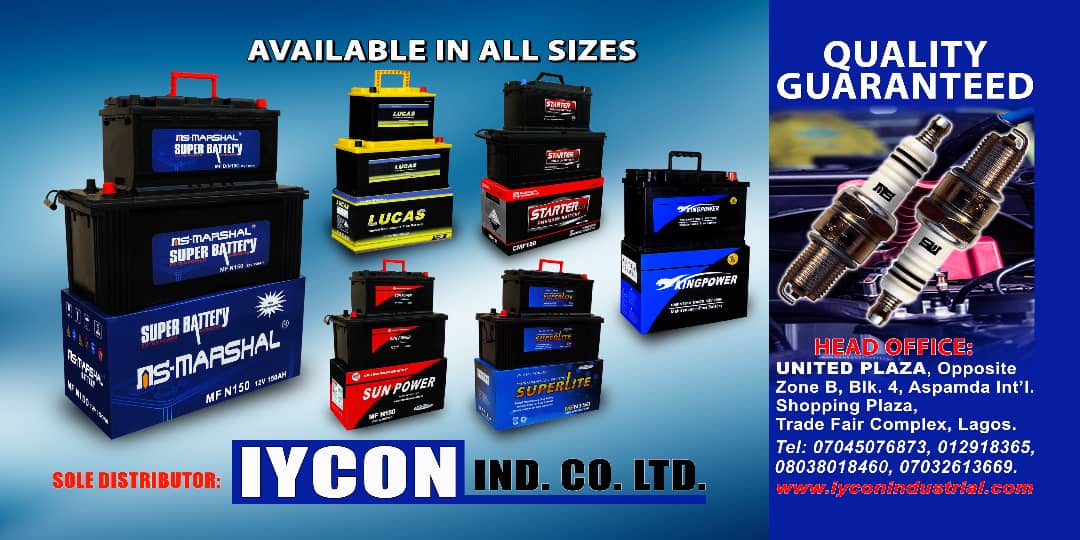 It was not clear how the fire that ended up burning millions of naira worth of goods at the timber section of the market got ignited. It was such a severe fire that it burnt three water tankers being used to put off the fire.
Our effort to reach the chairman of the timber market was not possible. Our effort to reach the Police Area Commander, ACP Sunday Irek was not possible as his phone was engaged.
While Vision Newspapers must continue the effort to reach the police leadership and the market leaders, kudos have gone to the market timber market leadership for their timely intervention to prevent the fire from spreading to other market sections.
One of the leading dealers in the timber market and president of Uru Umudim Nnewi, Mr. Ifeanyi Muojekwu (Ezeanawaluilo), is calling upon the Governor of Anambra State, Dr. Willie Obiano, to come to the aid of the traders who are trying to recover from the Covid-19 and EndSARS shutdown, and now, this tragedy.