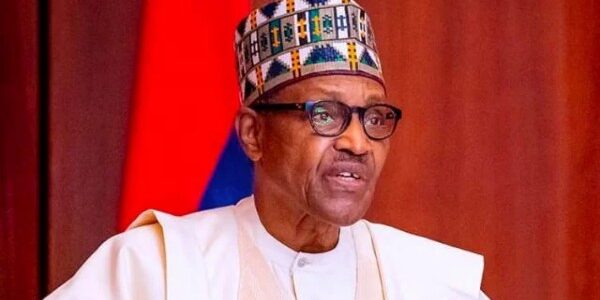 For a while, there have been talks about revamping the outdated 2007 Act of Nigeria's information and technology body, the National Information Technology Development Agency (NITDA).
The bill, which established NITDA as the agency to oversee Nigeria's technological transformation, is quite outdated. This past decade, Nigeria has arguably become Africa's most attractive destination for venture capital. It is also home to two unicorns (Flutterwave and Jumia) and billion-dollar fintech company Interswitch.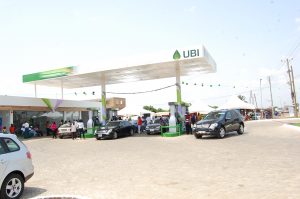 To keep up with the pace of innovation that has swept the country, NITDA tasked itself to review these laws and make them more beneficial for startups. Earlier this year, in March, the director-general, Kashifu Inuwa Abdullahi, proposed the realignment of the Act with "tenets and ideals of the fourth Industrial Revolution" and Nigeria's Digital Economy Policy.
Yesterday, we might have caught a glimpse of what that amended bill looks like, and its details are rather concerning more so than friendly toward startups.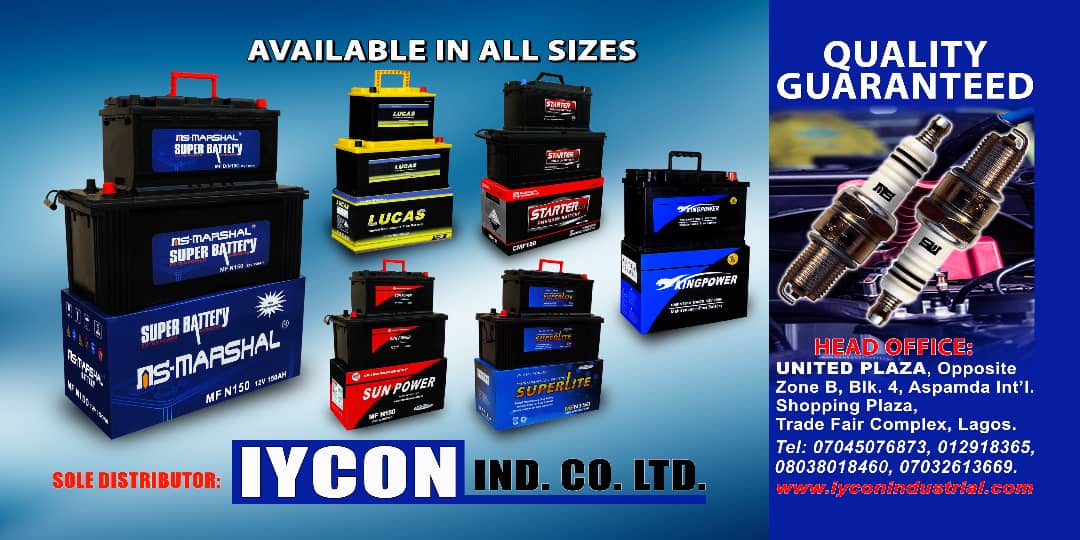 In summary, the bill states that NITDA wants tech companies operating in Nigeria to get a license, pay pre-tax profit levies and sanction whoever (person or company) operates contrary to the new Act's provisions.
In 2019, the World Bank ranked Nigeria 131 out of 190 countries on its Doing Business Index, which measures the ease of doing business through a comparative assessment of regulatory environments.
Per the report, Nigeria was one of the top 10 countries with the most notable improvements during the review period of May 2018 to April 2019. Granted, the country made some improvements during this period, but since last year, any talk of progression from the country has been on paper. In reality, businesses, especially those focusing on technology, have faced harsh regulations and policies detrimental to their growth.
Many have called for startup leaders and tech companies to lobby the legislators behind passing bills to law. However, the general sentiment is that lobbying is a dead-end for now.
Sources say motorcycle-hailing companies tried to lobby with important stakeholders before the Lagos state government banned them from operating on its roads. However, it still ended in a ban.
Despite being one of the pioneers of the Startup Bill, Iyinoluwa Aboyeji, co-founder of Andela and Flutterwave, also thinks lobbying might make for a futile effort.
In a tweet, he says Nigerian legislators are not "lobbyable," and startups should prepare for the worst while hoping for the best. He also offered advice to Nigerian startups to start building for a global audience and incorporate their companies outside the country if necessary.
Credit: Yahoo News