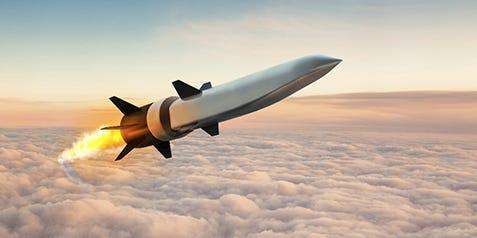 A Space Force general said the US's hypersonic missile capabilities are "not as advanced" as Russia and China have.
Gen. David Thompson, the vice chief of space operations, said on Saturday: "We're not as advanced as the Chinese or the Russians in terms of hypersonic programs," Politico reported.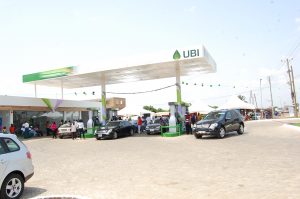 He was speaking at the Halifax International Security Forum in Canada.
He said the US has "catching up to do very quickly," Politico reported.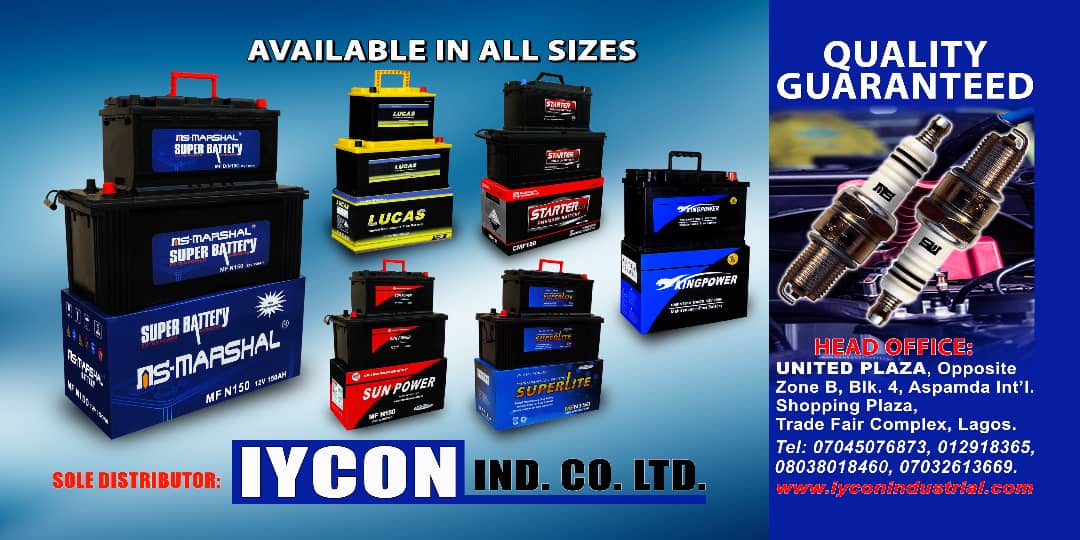 He also told Politico that the US is working to "figure out the type of satellite constellation that we need" to track missiles coming from Russia and China.
"It's a new challenge, but it's not that we don't have an answer to this challenge," he said. "We just have to understand it, fully design it, and fly it."
Both Russia and China have recently been testing hypersonic missiles.
Russia's defense ministry announced last month that it successfully launched its new type of hypersonic missile for the first time.
China reportedly tested a nuclear-capable hypersonic missile that orbited the earth, though China said it was just trialing a space vehicle.
As Insider's Ryan Pickrell reported, the US Navy is currently working on its own type of hypersonic missile.
Credit: Yahoo News