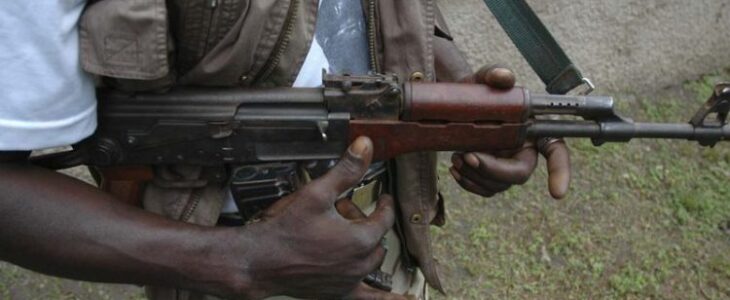 The gunmen at Ekwuluobia opened fire at the team of Nigeria security personnel that confronted them.
No fewer than two policemen lost their lives at the hands of the unknown gunmen during the confrontation.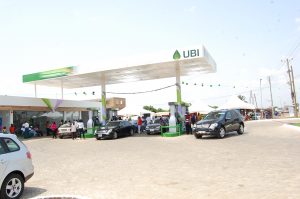 Sources in the area confirmed that the incident happened at the popular Ekwulobia roundabout during an exchange of fire between a police patrol team and a gang of gunmen operating in three vehicles, including two jeeps and a sienna van.
The sources confirmed that the gunmen had been roving around town for the past two days in a jeep and a Sienna van, sometimes, pulling up to chat with the people.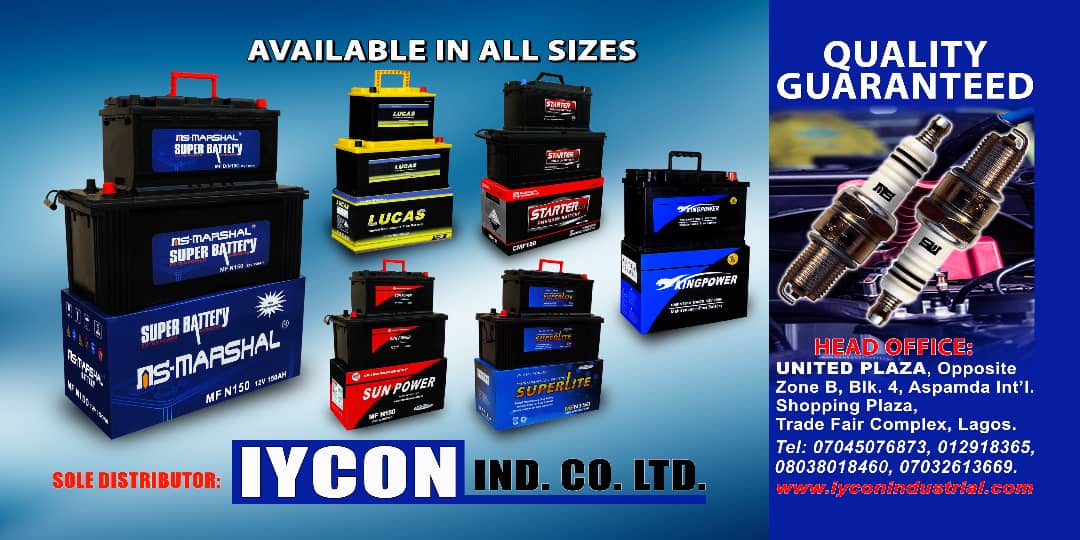 Before the attack, it was believed that the Anambra state governor, Willie Obiano and the APGA governorship candidate, Chukwuma Soludo were holding a rally with their teeming supporters.
The attack resulted in the forced vacation of the ever popular Ekwulubia market untill the military returned to man security after the gunmen had left.
It was also gathered that a young girl was struck by a stray bullet as she was running away from the heat of the action.
At Afor Nnobi Market
The gunmen apparently attacked the military patrol who engaged them fiercely.
The exchange of gunfire led to the motorists and pedestrians to abandon their vehicles to run into the various shops to take cover.
After the exchange of gun fire between the military and the unknown gunmen, two of the unknown gunmen were killed. The pandemonium did allow the people to ascertain definitively that there were no other victims.
In a development following the shooting at Nnobi, some of the people made a video of one of the dead unknown and were heard protesting that the deceased was not an Igbo man.
What baffles the people is that with the very heavy presence of the military and the police in Anambra state, the people still feel very insecure.
The state police spokesman when contacted, said that he has not received the details of the incidents to give an official response.