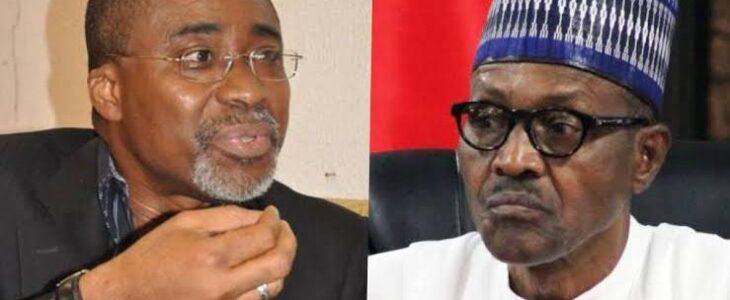 Senate Minority Leader, Enyinnaya Abaribe, yesterday, accused President Muhammadu Buhari of being aloof and far separated from Nigerians, insisting that if not for his aloofness, there was no need of extending a special invitation to him by the House of Representatives.
Abaribe who said he was not privy to the invitation, spoke at a colloquium organised yesterday in Lagos, in honour of late Chief Godson Evulukwu who died on October 21.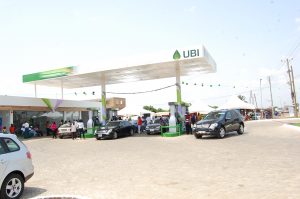 The former Abia State deputy governor, said typical example of the President's aloofness is what happened during the peak of Covid-19 and most recently, ENDSARS protest, where it took him a long time to address Nigerians while his counterparts were briefing their citizens daily.
Abaribe said, "the government deliberately ensures that a section of the country, like the South East, does not have any representation among the security chiefs as well as other nepotistic practices. Despite the border being closed, Dangote and BUA were doing their thing while Ibeto was not even aware not to talk of participating, simply because he has nobody at Aso Rock."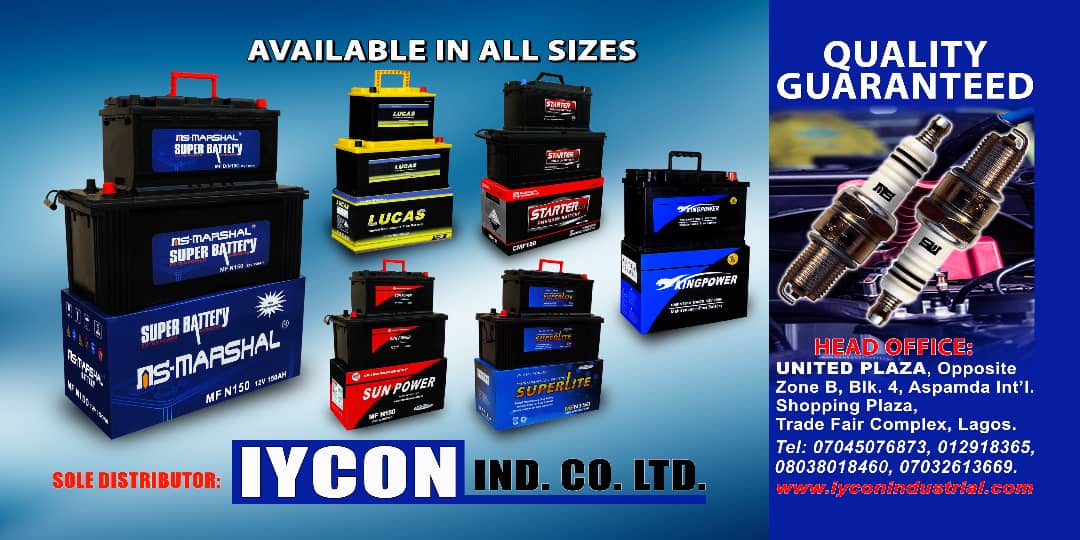 According him, the South East politicians are collectively worried about insecurity challenges, no federal presence in the region and are therefore united in same pursuit from different platforms, despite competing politically.
Credit: The Sun