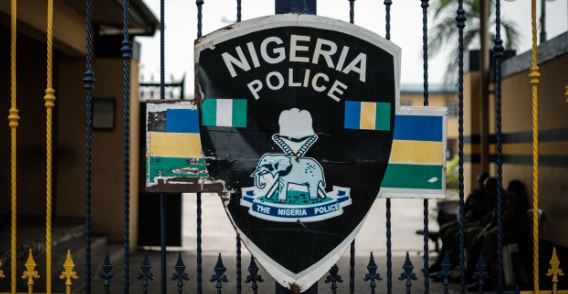 Police in Umuahia, Abia State, arrested an unidentified INEC ad hoc staff for allegedly attempting to smuggle one of the BVAS machines into one of the offices of Umuahia South Local Government, Ubakala at the request of a chieftain of one of the political parties.
This is even as voters some parts of Umuahia have protested the shortage of voting materials and vowed not the commence voting until INEC completes the materials.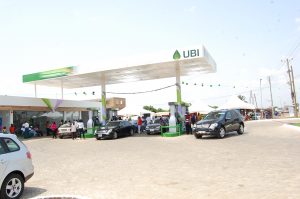 The said INEC staff was caught by the masses who raised an alarm. The ma was handed over to security operatives who took him away.
Meanwhile, voters at Ibeku East Ward (1) Unit 020 have protested the shortage of ballot papers in the area, saying they would not commence voting until the materials were completed.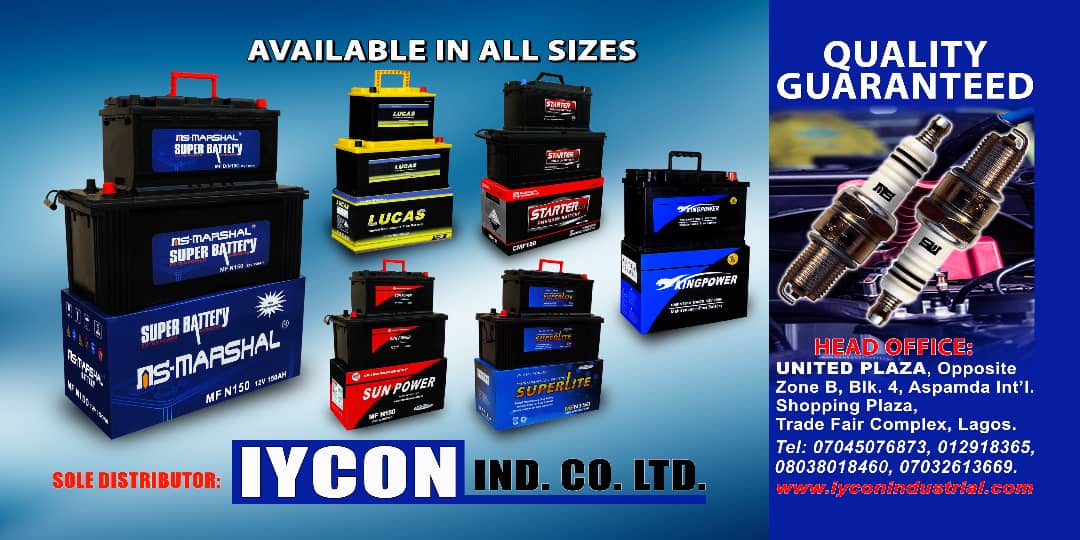 A youth leader, Hilary Ochiabuto told newsmen they agreed to boycott elections in their area unless INEC provide the complete number of ballot papers needed for the area.
The polling unit is at Ama Mbara Nkata Ibeku.