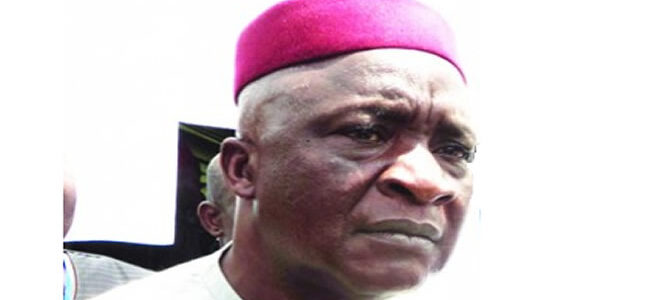 •Fulani herdsmen real terrorists, not IPOB
Former Imo State governor, Chief Achike Udenwa has called on the Igbo to hold their peace as the Peoples Democratic Party (PDP) has not decided on where its presidential candidate will come from.
He, however, maintained that what the Igbo and other ethnic nationality needs at the moment is restructuring more than the presidency. He noted that the 2023 elections would be of no effect without restructuring.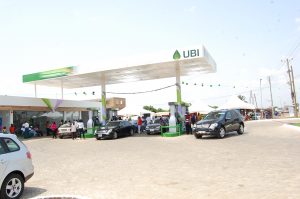 His told SATURDAY SUN: "It is useless having an election again in this country without first restructuring the country. What do you want to achieve if you cede the presidency to the Igbo? What do the Igbo want to achieve with the president without restructuring? Let us all insist on restructuring before elections."
NAN