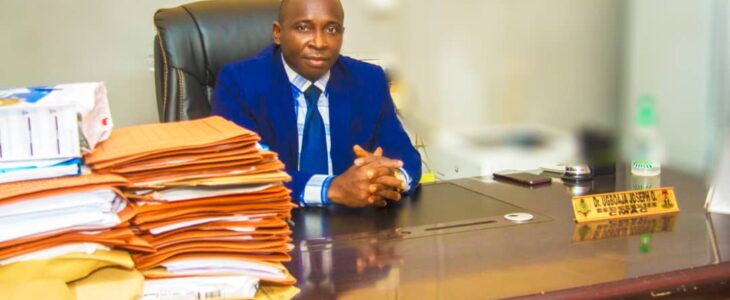 MOTHERS' DAY FELICITATIONS!!
"I am the man I am today, because of the love, strength and discipline my mom taught me"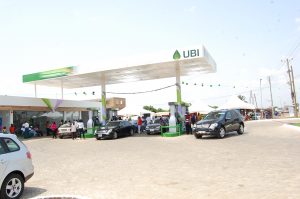 Therefore, on this occasion of the mothers' day celebration, I want to personally appreciate you all for the roles you play in building the homes, families, and society in general.
Most importantly, I want to appreciate you for your endeavours, contributions and sufferings to ensure that we achieve our vision of making NAUTH one of the best hospitals in the country. I appreciate your commitment, passion and enthusiasm towards making this vision a reality.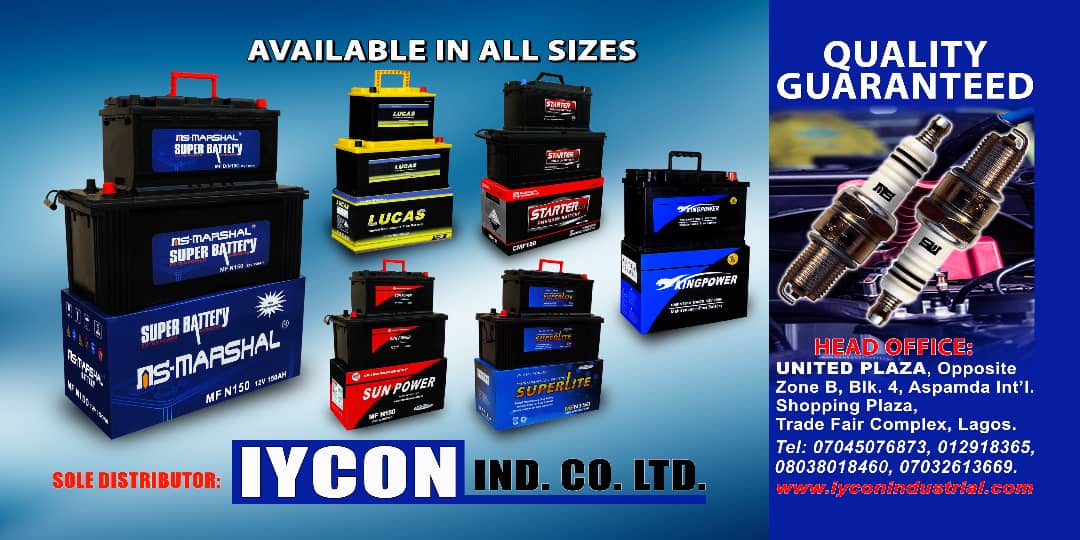 As we mark this day therefore, I pray that God will grant your utmost heart desires and open new doors of opportunities for you and your families, Amen!
I urge you not to relent in your efforts and desires to midwife a new NAUTH. With God all things are possible.!!!
Signed…..
Joe Ugboaja
Ag.CMD