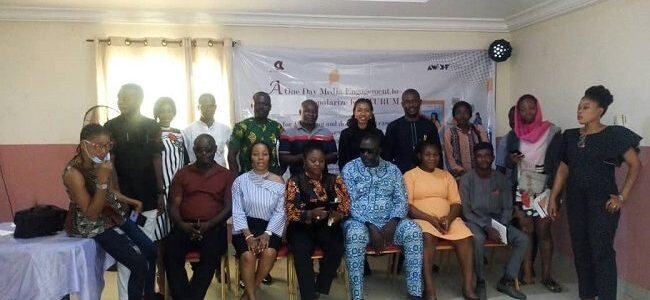 Alliances for Africa (AFA) with support from the African Women Development Fund (AWDF) has developed a web reporting application for documenting cases of violence against women and girls (VAWG) in South-East Nigeria.
Programme Officer for AFA, Faith Kalagbor, disclosed this to journalists while launching the app called "Kpoturum" in Abakaliki, Ebonyi State.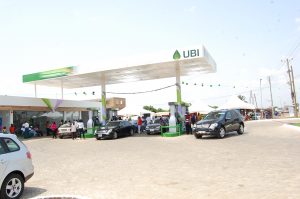 According to Kalagbor, the application has provided a viable channel to help survivors access justice through effective documentation, referral and case management of VAWG through the provision of evidence on the true representation of VAWG escalation and perpetration.
She maintained that the app will serve as a strategic approach to stem the menace against women and girls in the South-East region.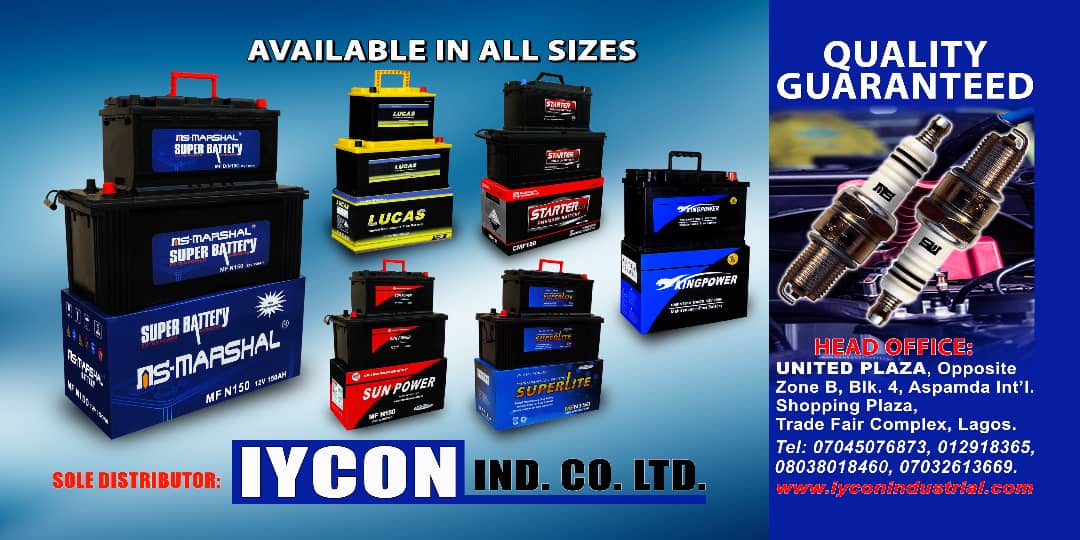 Kalagbor further identified limited scope of research papers and projects, lack of systems to document and analyse data, victim-blaming, stigmatisation and trivialisation of incidents as factors militating against the fight, and blamed the increase on religion, culture and the conspiracy of silence often surrounding rape and other forms of gender violence.
Her words "It is no news that we are facing a pandemic on violence against women and girls (VAWG).
"Sadly, violence against women and girls has become not only endemic but normalized in the society despite efforts of all stakeholders through massive awareness and frontline response services.
"The most predominant being the incidences of sexual assault of minors as revealed by global statistics, as well as scholarly research studies carried out to analyze the current situation.
"Kpoturum which literally means 'call on me' in the Igbo language, was chosen to resonate with the indigenous people of Igbo particularly, women and girls' survivors, by way of reassuring them that they can get help when they call on us."
She noted that the Kpoturum application has features for reporting cases of sexual and gender-based violence (SGBV) as survivors, third parties or service providers while ensuring the confidentiality of the information provided.
It also provides information and access to service providers, accessing a comprehensive directory of service providers on GBV, as well as a platform for uploading testimonials and success stories of closed cases.
Kalagbor advised all and sundry to take advantage of the application, the helplines and toll-free numbers, including that of Alliances for Africa to help fight the menace.
Credit: Nigerian Tribune