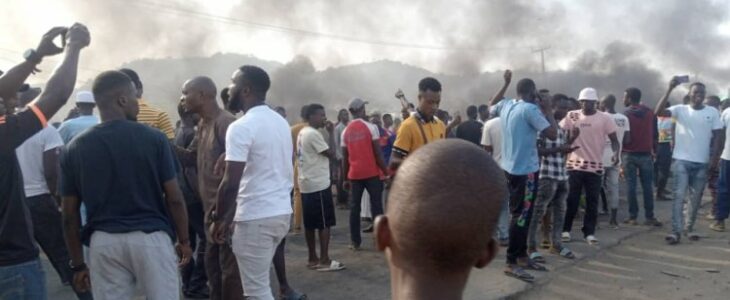 Against the backdrop of persistent kidnapping and killing of innocent persons along villages on the Abuja-Kaduna highway, youths in their numbers again blocked the ever-busy road on Saturday, calling on the government to put a stop to the spate of insecurity.
According to one of the protesters, who craved anonimity, he said in the last one week, at least 10 persons were killed while no fewer than 60 persons have been kidnapped by armed bandits.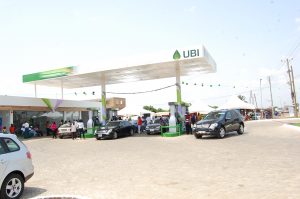 The protest, which commenced very early in the morning, lasted for hours as the youths used all manners of objects to block the road causing traffic gridlock.
According to the source, "Killing and kidnapping have become a daily occurrence in our area and it seems as if nothing is being done about it because they come at will and carry out their nefarious activities.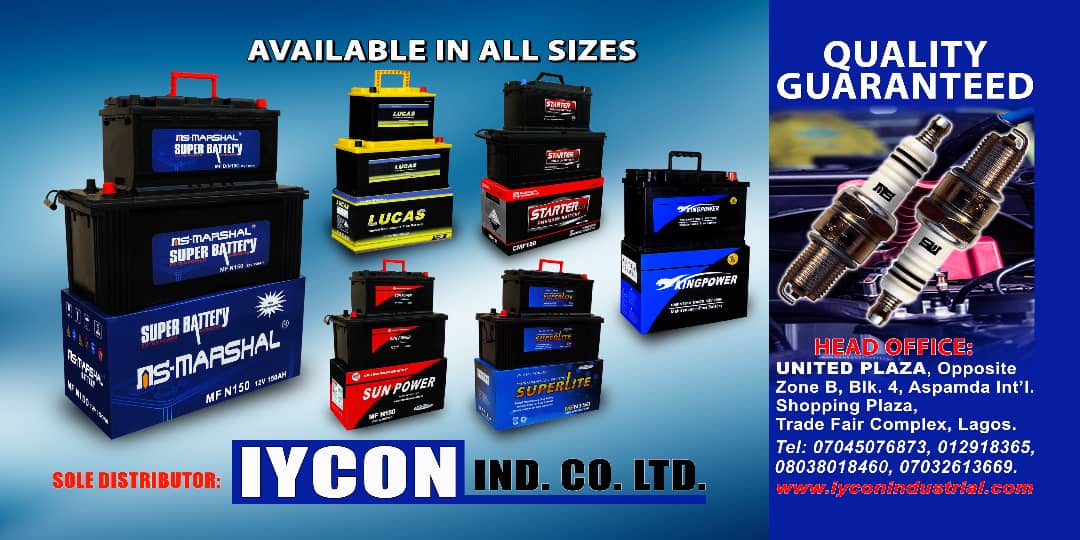 "In villages that make up Kakau ward in Chikun local government area, we can hardly sleep with our two eyes closed because of fear of the unknown.
"Within the past one week, more than. 10 persons have been killed and about 60 people have been kidnapped and the bandits have not relented in their kidnapping activities.
Since it seems as if the government is not ready to protect us, we are here to show how angry we are and to let the whole world know our pathetic situation," he stressed.
It would be recalled that early in May this year, the youths also blocked the Abuja-Kaduna expressway over same issue of kidnappings and killings.
Meanwhile, the Kaduna State Police Command deployed operatives to restore law and order on the highway in order to avoid a degeneration into a chaotic situation.
The Police Public Relations Officer (PPRO), ASP Mohammed Jalige, said the Area Commander has been directed to restore law and order in the area.
"We are trying to ensure that the road is opened to allow road users access. We are meeting the community leaders and the protesting youths to discuss the problem. There is an incident along the highway but we are trying to control the situation," Jalige said.
Credit: Leadership