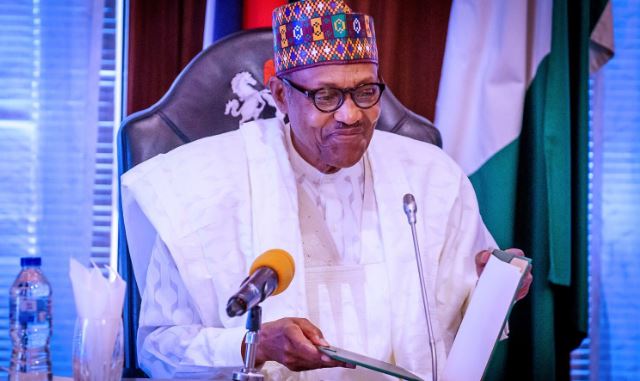 A moratorium on loan deductions gives states room to manoeuvre as the gloomy economic realities precipitated by the global pandemic start to manifest. Demola Ojo writes
Last week, President Muhammadu Buhari bailed out Nigerian state governments by approving the suspension of deductions of loans and bailout funds from their diminishing monthly allocation. The President heeded pleas made last month by governors of the 36 states of the federation, when they called on the Central Bank of Nigeria (CBN) to suspend all funds' deductions from states and restructure their debt repayments.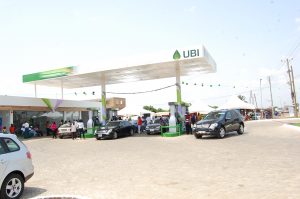 The governors, under the auspices of the Nigeria Governors' Forum (NGF), urged President Buhari to direct the suspension of the deductions of debts owed by the states till the end of the COVID-19 pandemic. According to Chairman of the NGF and Ekiti State Governor, Dr. Kayode Fayemi, the President approved the suspension of the obligations for one year.
The pandemic has had a debilitating effect on economies globally, with Nigeria especially susceptible, due to an unhealthy dependence on crude oil exports. The price of crude oil plunged to all-time low in the global market, greatly affecting Nigeria's revenue.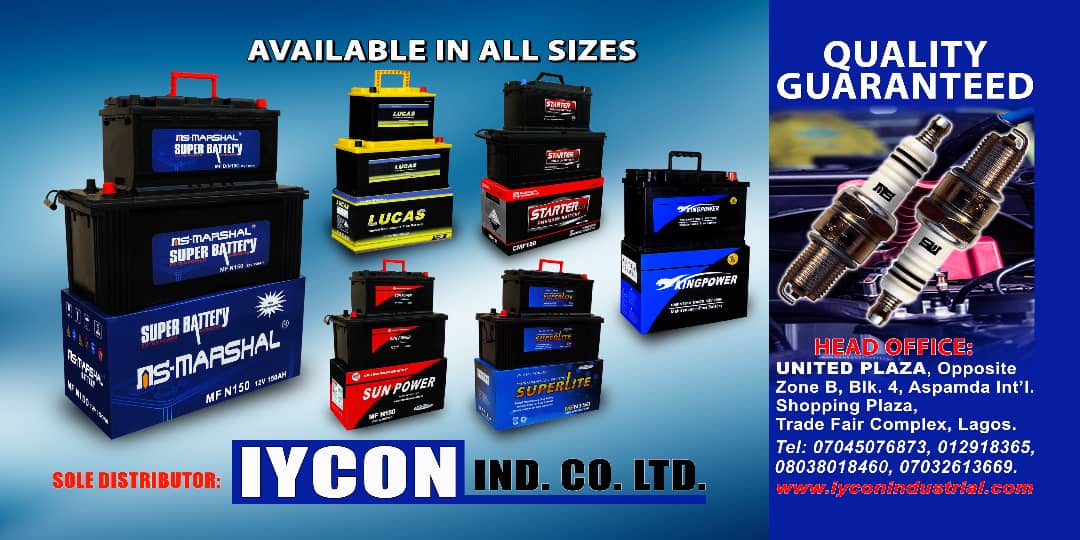 Federation account revenues have dropped drastically, a situation that will make it impossible for majority of states to meet up with their obligations, including payment of workers' salaries from next month. It was projected that up to 15 states would have been unable to pay salaries from the end of June, before the federal government's intervention.
Indications of a brewing financial crisis emerged last month during the sharing of revenue, as apart from reduced crude oil proceeds, tax receipts also showed a marked decrease. Income tax, import and export duties, petroleum profit tax and VAT all recorded a drop-off.
The numbers are concerning. Statutory revenue declined from N597.674 billion in March to N370.411billion in April; VAT in the corresponding period dropped from N120.268 billion to N94.495 billion.
With crude oil now trading at around $30 per barrel as against a projected of $57, dwindling revenues have necessitated a slash in the federal government's budget for 2020. States have followed suit. Some states like Ekiti and Kano have already reduced salaries of political appointees, a sign of things to come regarding the other states.
Interestingly, however, this is not the first time that President Buhari has come to the aid of states during trying times. One of his first acts a few weeks into his assumption of office in 2015 was to approve bailout funds for states unable to pay workers' salaries for months.
The funds were part of a relief package sourced from LNG sales proceeds, recognised as a special intervention fund, and a soft loan provided by the CBN. At the time, 10 states including Osun, Rivers, Oyo, Ekiti, Kwara, Kogi, Ondo, Plateau, Benue, and Bauchi, had a combined outstanding wage bill of N110 billion. The Federal Government disclosed that it gave over N1.1 trillion – including Paris Club refunds – to states during the period.
But last September, the federal government commenced the recovery of N614 billion in loans from the states by deducting directly from their allocations and remitting to the CBN. It is these deductions that have now been halted for a year.
It has come as a big relief to state executives, with the prospect of industrial crisis due to disgruntled workers. Some states had already resorted to pay cuts. Unfortunately, this relief is bound to be temporary as the states are being exposed for what they are: unproductive and heavily indebted territories that can't afford to pay their workers.
According to the Debt Management Office (DMO), as at December 2019, the domestic debt of the 36 states and the Federal Capital Territory was N4.106 trillion. About 10 states had accumulated debts above N100 billion each. The external and domestic debt of these states collectively, is about N2.74 trillion.
State governors are always looking to the federal government for handouts. But following President Buhari's N10 billion grants to Lagos State to support the battle against COVID-19, the pandemic is now the latest excuse in soliciting for funds.
In a communiqué issued after the Northern Governors' Forum held a teleconference last Wednesday, the governors said their states had 54 per cent of the total COVID-19 cases recorded in the country and appealed for special relief.
While the pandemic has thrown up unforeseen circumstances, it is true that many states are insolvent at the best of times. State governors, therefore, need to focus on making their states more viable by reducing expenses and eliminating mismanagement, among other measures.
Governors need to cultivate the habit of thinking like entrepreneurs. The moratorium on loan repayments should be seen as what it is: a period of grace for states to look inward and device innovative methods to boost internally generated revenue and wean themselves off the handouts from the federal government, since the current arrangement of depending on Abuja for survival is increasingly becoming unsustainable.
Credit: The Sun