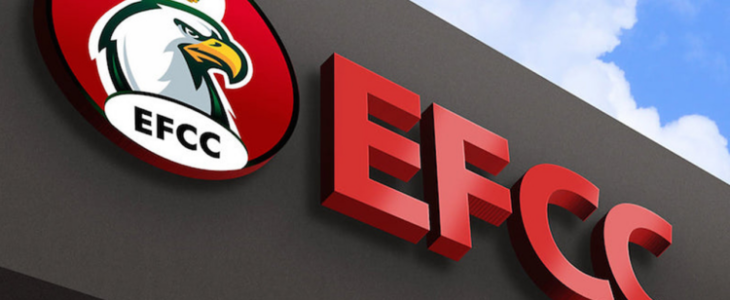 The Economic and Financial Crimes Commission (EFCC) has recovered an additional sum of N900,000,000 for the National Health Insurance Scheme (NHIS).
EFCC spokesperson, Wilson Uwujaren, said the sum was part of monies which some deposit money banks (DMBs) fraudulently withheld since 2015 and refused to remit into the NHIS' Treasury Single Account (TSA).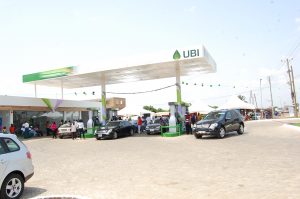 The EFCC said the recovered funds were released to NHIS on February 8, 2023, two days short of one year when the Commission, on February 10, 2022, also released the sum of N1,500,000,000.00 recovered from the banks to the NHIS.
This was in addition to the N1,400,000,000 earlier released to the Scheme on August 5, 2022.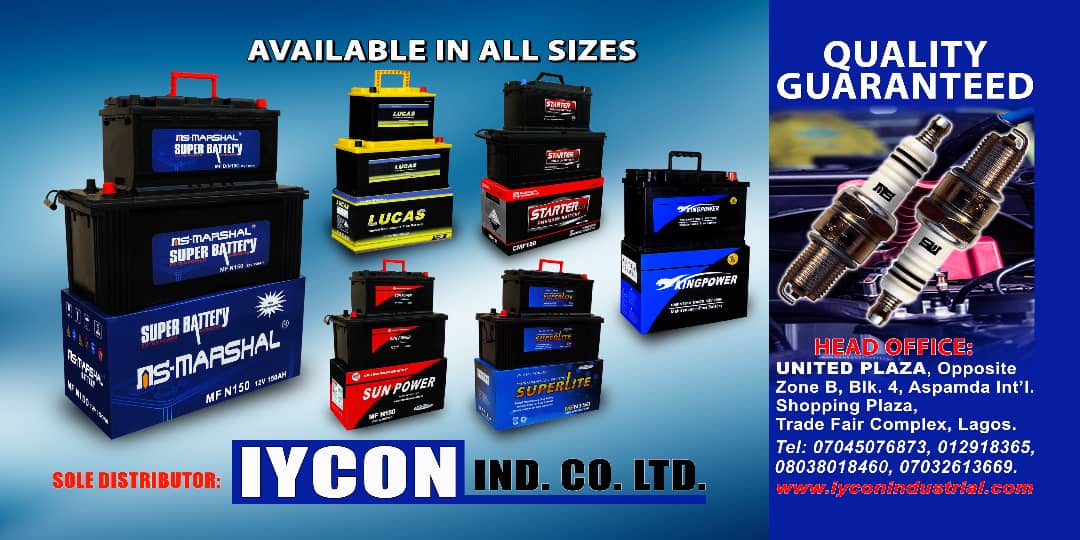 Recall that the executive secretary of NHIS, Professor Muhammad Nasir Sambo, had on July 29, 2021 commended the anti-graft commission for assisting the Scheme in the recovery of funds fraudulently trapped in the vaults of some commercial banks.
Credit: Leadership