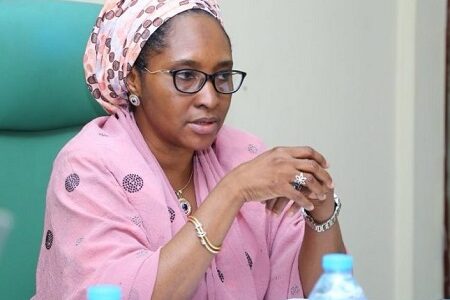 Minister of Finance, Budget and National Planning, Zainab Ahmed, yesterday shed more light on the proposed N5,000 monthly transportation grant the federal government plans to give poor Nigerians after the removal of fuel subsidy by June next year.
According to the minister, who spoke to newsmen after the Federal Executive Council (FEC) meeting at the State House, Abuja, the allowance would last for a duration of 12 months.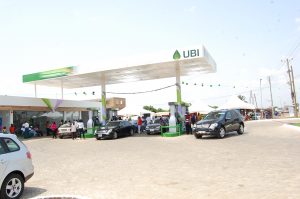 But the Senate yesterday faulted the move by the government, saying the 2022 appropriation bill under consideration by the legislature does not make provision for the N5, 000 monthly transportation stipend for 40 million Nigerians being contemplated by the federal government next year.
Speaking further, Ahmed explained: "How long will this intervention last? Okay, six months to 12 months. And we're saying the committee is still working. So, we'll know on Monday, how long, how much and then the procedure on a state by state basis".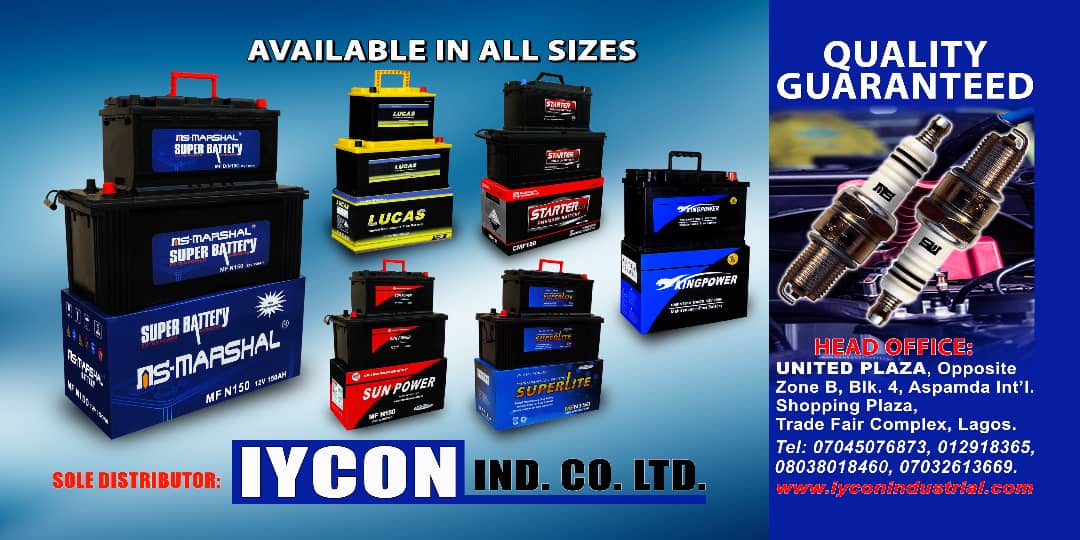 She also justified the basis for the transport allowance saying: "Government is providing the support and support is to augment what the families already have. We wish we can do more. But we're also limited in terms of the maximum of what government can afford. But there nothing's stopping the states to add more than the N5,000 that is going to come from the federation.
"So, some states might decide to do more where they can afford it. The federal government right now is just looking, under this committee looking at N5000 per month."
Ahmed, whilr speaking on the third quarter Gross Domestic Product (GDP) 2021 figures released last Thursday by the National Bureau of Statistics, emphasised that the numbers showed an improvement from the contraction that the nation witnessed in 2020.
She, however, stressed that the effect of the present administration's economic growth would not be felt until GDP growth surpasses population growth rate.
On why economic growth recorded does not impact Nigerians, Ahmed said: "Let me say that, again, the Nigerian economy is growing. And right now we witnessed, four consecutive quarters of GDP growth. We also said that we aspire to continue to push this growth to the point where the growth supersedes the growth in our population, because that's the time that people will actually feel the benefits.
"So, we're pushing the bar at the third quarter of 2021. The average annual growth is now 3.3 per cent. Our population growth is roughly about 3.2 per cent. So, we still need to do a lot more for people to feel this. But the fact that the service sector is not in positive territory, it also means that people will actually begin to feel the difference, because it is the service sector that has the first direct impact on people.
"The Q3 GDP report indicates that the oil sector's contribution to the GDP today stands at 7.49 per cent while the non-oil sector contribution to the GDP stands at 2.51 per cent. This indicates that the Nigerian economy is truly diversified."
Also speaking, Transportation Minister, Rotimi Amaechi, said he presented a memo to the cabinet for approval for the award of contract for the provision of training logistics, operational equipment and maintenance support for government equipment and personnel, under the Integrated National Surveillance and Waterways Protection Solution Infrastructure in Nigeria.
He explained: "This is also what we call the Deep Blue Project. That's the project that the president launched some months ago, around May or June.
"The contract was awarded at N6,347,967,644.21, inclusive of 7.5% VAT for a period of two years. It's also important to say that the cabinet was briefed that there's huge improvement in the security on our waterways now and we hope that it will continue as we progress."
Before the commencement of the council meeting, President Buhari led cabinet members to wish his Chief of Staff, Professor Ibrahim Agboola Gambari a happy 77th birthday celebration.
This followed an announcement to that effect by the Secretary to the Government of the Federation, Boss Mustapha of Gambari's birthday.
President Buhari congratulated Gambari on the attainment of age 77, and jocularly said "you are still going strong, congratulations!"
Senate: No Provision for N5, 000 Transport Allowance in 2022 Budget
Meanwhile, the Senate yesterday declared that the 2022 appropriation bill does not make provision for N5,000 monthly transportation stipend for 40 million Nigerians being contemplated by federal fovernment next year.
Speaking with newsmen after submission of its Committee budget proposal, Chairman of Senate Committee on Finance , Senator Olamilekan Adeola said there was no provision for N5000 monthly for 40 million Nigerians for transportation allowance in the 2022 proposed budget currently before the National Assembly.
He added that before the Executive could embark on such intervention the proposal must come to National Assembly because it was going to cost N2.4 trillion.
He wondered what criteria to be used to determine the beneficiaries of the transportation allowance.
According to him, "I don't want to go into details, if there is something like that a document needs to come to National Assembly and how do they want to identify the identity of the beneficiaries, this is not provided for in 2022 budget proposal which is N2.4 trillion.
"For us we still believe it is a fake news because this budget we are considering contains subsidy and if we are passing a budget with subsidy in the fiscal document, we can't speak because that is the document that is currently before us.
"The Minister of Finance, Budget and National Planning was quoted as saying that 40 million Nigerians will be paid N5000 as transportation allowance, in lieu of the fuel subsidy. I don't want to go into details for now.
"I believe that if such proposal is to come to pass, a document to that effect must be sent to National Assembly for us to see how feasible this is and how do we identify the 40 million Nigerians that are going to benefit from this process.
"There are still a lot of issues to be deliberated upon and looked into if eventually this will come to pass and how do we raise this money to pay these 40 million Nigerians because I know that even the revenue being raised and monies that are coming in from this so called oil and other sources of revenue to the federal government.
"So, this is not provided for already in the 2022 budget. We don't have anywhere in the budget where 40 million Nigerians will collect N5000 monthly as transportation allowance totaling N2.4 trillion.
"I know that there must be a budgetary provision for this for us (National Assembly) to consider. That is why I said it is still a news out there until it is formally come to the National Assembly for either a virement to the budget or reordering of the budget. For now, I still want to take it as a rumour until, it is formally presented before the National Assembly."
Also, the Senate yesterday flayed alleged secret employment ongoing in the civil service despite claims that the federal government had placed embargo on job placement.
It's Committee on Federal Character and Inter- Governmental Affairs, however, stressed that government should as a matter of urgency ensure recruitment of eligible Nigerians into public service.
Chairman of the Committee, Senator Danjuma La'ah, who spoke while submitting the report of the committee to the Senate Appropriation Committee challenged the federal government to come out with evidence on job embargo while standing his ground that top civil servants engaged in secret job placement.
According to him: "Many people are being secretly employed but those in charge are claiming that there is embargo on employment.
"I don't know where they got that from. We have been asking them. The president has not opened his mouth to say that there is embargo on employment.
"There is no embargo anywhere but some of the officials of government are so myopic that they decide to take advantage of the situation."
He added: "We discovered that young Nigerians who graduated from higher institutions some 15 years ago had yet to gain employment. The development had aggravated insecurity all over the places including insurgency, banditry, kidnapping and other criminal activities."
He demanded that federal government should step up process of employment to engage millions of Nigerians.
Credit: This Day