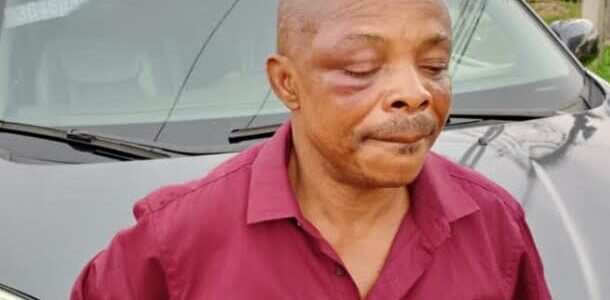 Unions in the country's aviation sector have directed all workers consisting of both public and private sectors to withdraw their services from the Sam Mbakwe International Airport in Owerri, Imo State from midnight of Wednesday.
The unions comprising: the National Union of Air Transport Employees (NUATE), Air Transport Services Senior Staff Association of Nigeria (ATSSSAN) National Association of Aircraft Pilots and Engineers (NAAPE), National Association of Aviation Professionals (ANAP).and tye Amalgamated Union of Public Corporation Civil Service Technical and Recreational Services Employees attributed their position to the bad treatment meted to tye leadership of the Nigeria Labour Congress (NLC), Comrade Joe Ajaero and other members of the Labour Union by thugs in Owerri,Imo State.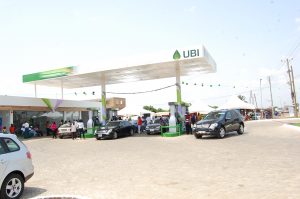 According to the statement issued, signed and released to the media the unions declared: "In compliance with the directive of the joint NEC session of the Nigeria Labour Congress (NLC) and the Trade Union Congress of Nigeria (TUC), the above named unions, being affiliates of NLC and TUC, hereby direct all aviation workers (both public and private) to withdraw all services to all Owerri flights (inwards and outwards) from any airport in Nigeria with effect from midnight of 08/11/2023 (today)."
The unions said this became necessary in view "of the escalation of the imbroglio created by the mayhem unleashed on workers by the Imo State Government of Hope Uzodimma and continued insensitivity of the Government over the matter.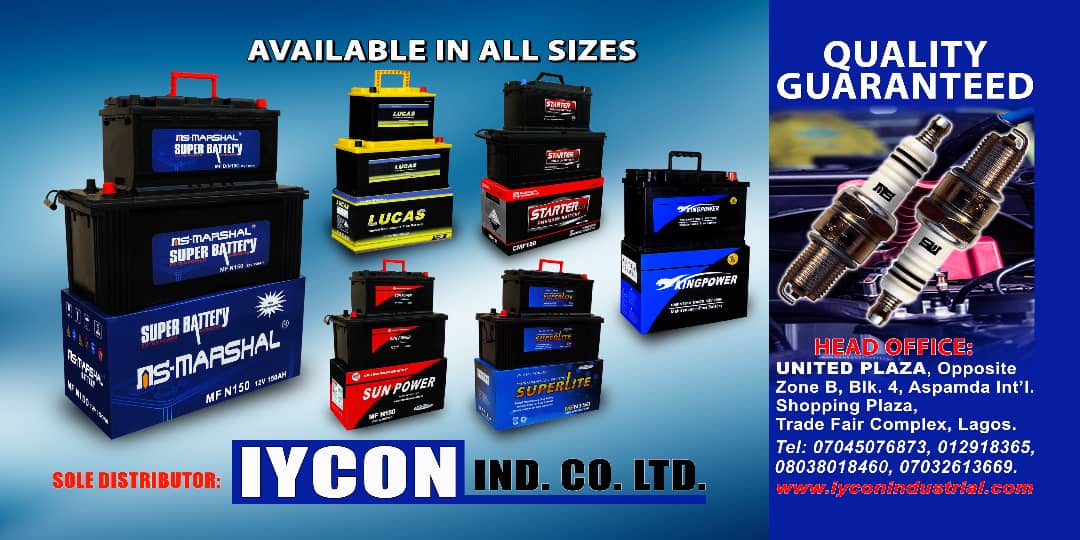 "In addition, the person of Hope Uzodimma, the Governor of Imo State is hereby declared persona non grata at all airports in Nigeria until he purges himself of bestial tendencies. Our unions will make further efforts through our international affiliations to blacklist Hope Uzodimma worldwide.
"Furthermore, all aviation workers in Sam Mbakwe International Cargo Airport, Owerri are hereby directed to stay at home, also with effect from midnight today (08/11/2023) as directed by NLC and TUC.
"Based on the above, the State Councils and all Branches of the unions will meet today at 5pm in Lagos and Abuja to agree on modalities for carrying out the above directive. The meeting in Lagos will hold at NUATE Secretariat, while that of Abuja will be at General Aviation Terminal, (pilgrims' terminal).
"By this notice, the airports' managements, airlines operating into and out of Owerri, intending airport passengers into and out of Owerri, and the general public are hereby advised about this situation so as to be forewarned."
Credit: Nigerian Tribune