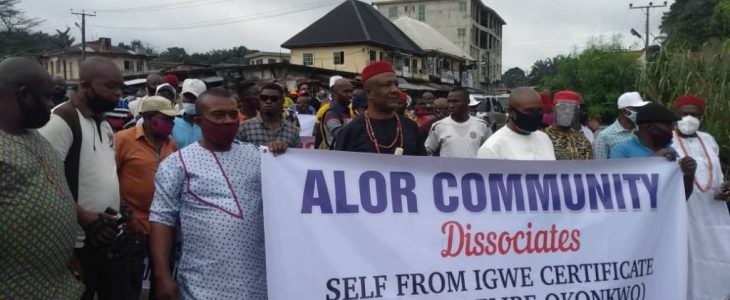 The People of Alor in Idemili South Local Government area have called on Governor Willie Obiano to revoke the certificate of recognition given to the suspended traditional ruler of the community, Anthony Okonkwo.
They made the call during a peaceful protest tagged "Alor August Procession" embarked upon by people of the community around villages in the town.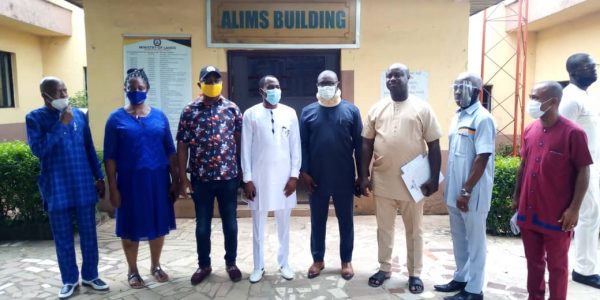 Ngozi Obileri reports that the protesters carried placards with various inscriptions including , "we support the suspension of certificate of Elibe Okonkwo", we no longer want caretaker committee in Alor," "we support Governor Obiano," among others.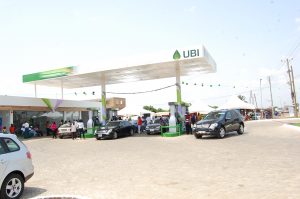 Reading the resolution reached by the people of Alor after a meeting by the leadership of the community, on what they called gross misconduct, sabotage, disloyalty against the state and attempted desecration of the office of the Governor of Anambra state, by some traditional rulers including the suspended traditional ruler of Alor, the President-General-elect, Alor People's Assembly, Chief Uzoma Igbonwa said they are in support of the suspension of Igwe Okonkwo.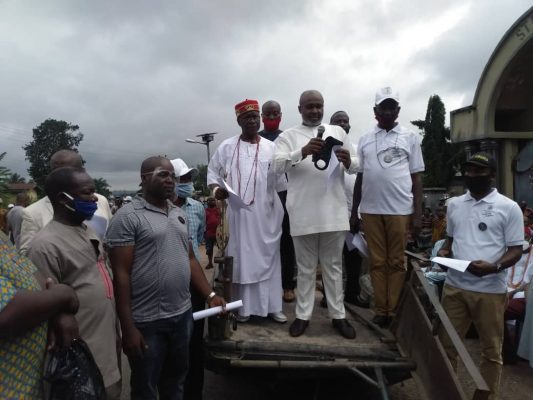 Chief Igbonwa while reading out the resolutions maintained that the community should be allowed to institute their own traditional ruler according to the tradition and culture of their community.
He added that government should recognize elected executives of Alor People's Assembly as demanded by the people of Alor.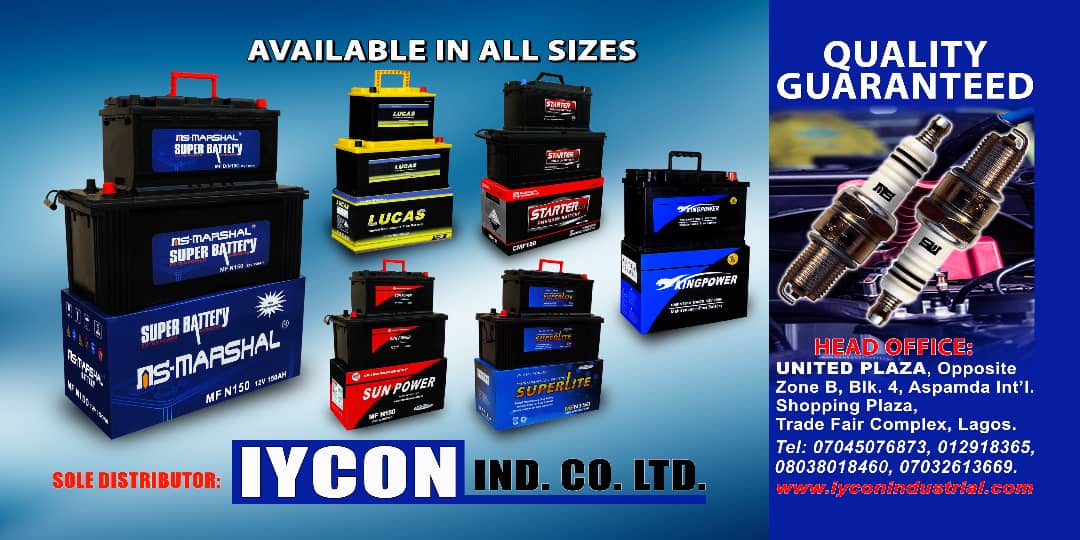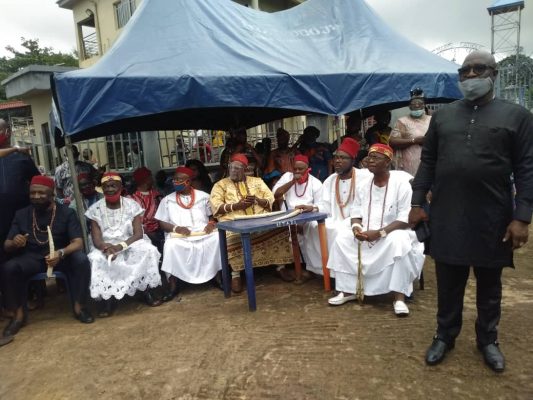 On their parts, the Traditional Prime Minister of the community, Chief Nathan Ezekwesili and the Chairman, Alor Council of Regents appealed to Governor Obiano not to allow the suspended Igwe Okonkwo to come back as their monarch, assuring that they are ready to elect a new traditional ruler now by themselves, even as they threw their support behind the community's elected town union executive under Chief Igbonwa.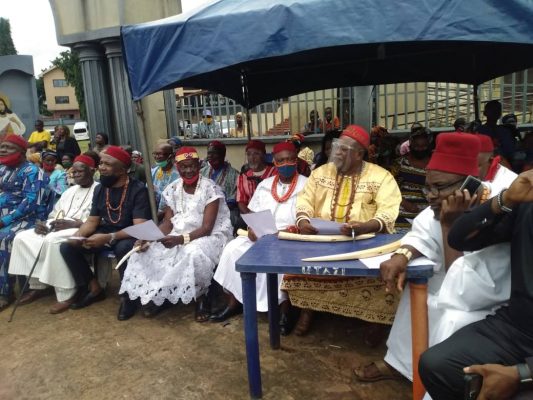 Another stakeholder in the community, Professor Emeka Ezeonu and their Woman Leader, Mrs Grace Nwoye noted that God has liberated them through the untoward conduct of the suspended traditional ruler, calling for his sack not just suspension.