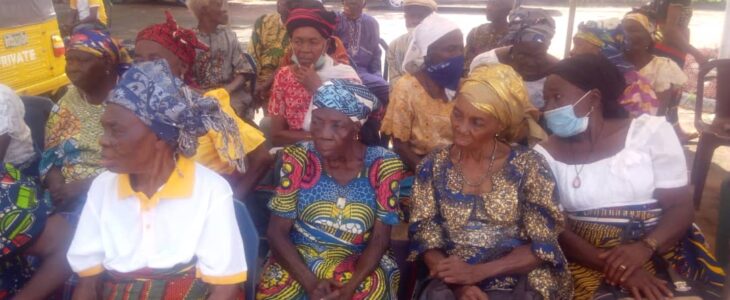 By Ifeoma Ejiofor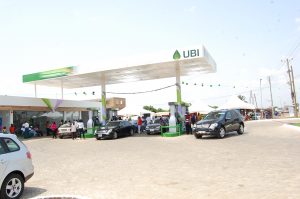 The sleepy Obeledu community in Aniocha Local Government Area, Anambra State on Saturday witnessed large turnout of people as the Amazing Grace Foundation empowered the elderly.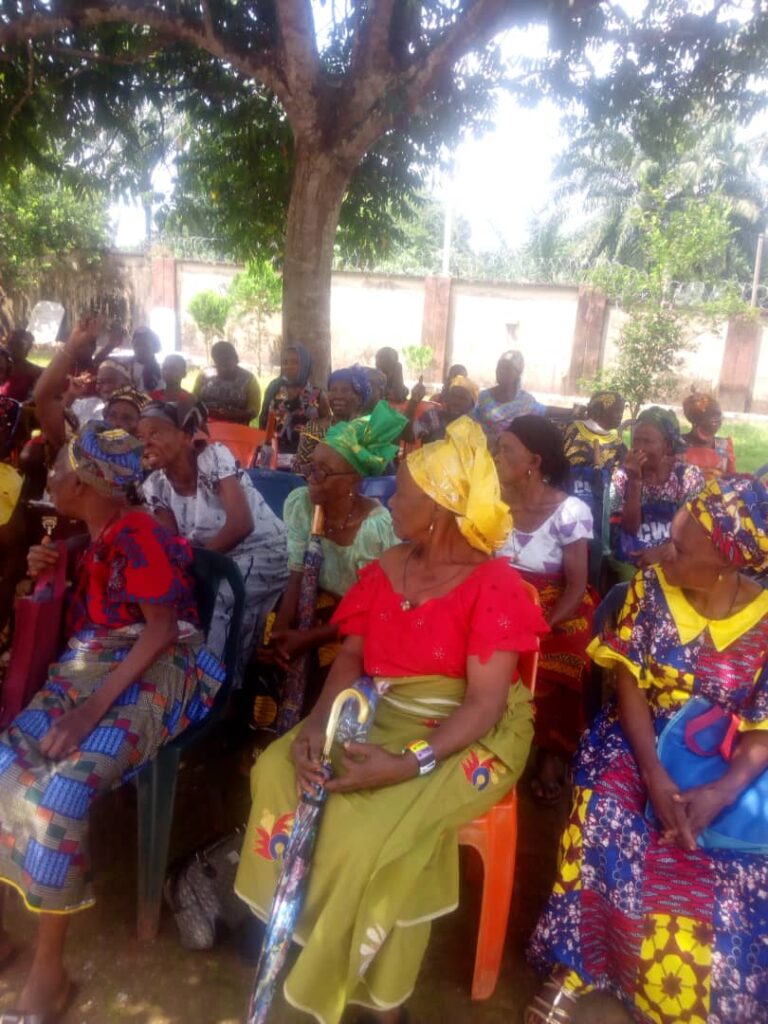 About 500 elderly persons from different parts of the state benefitted from the empowerment program.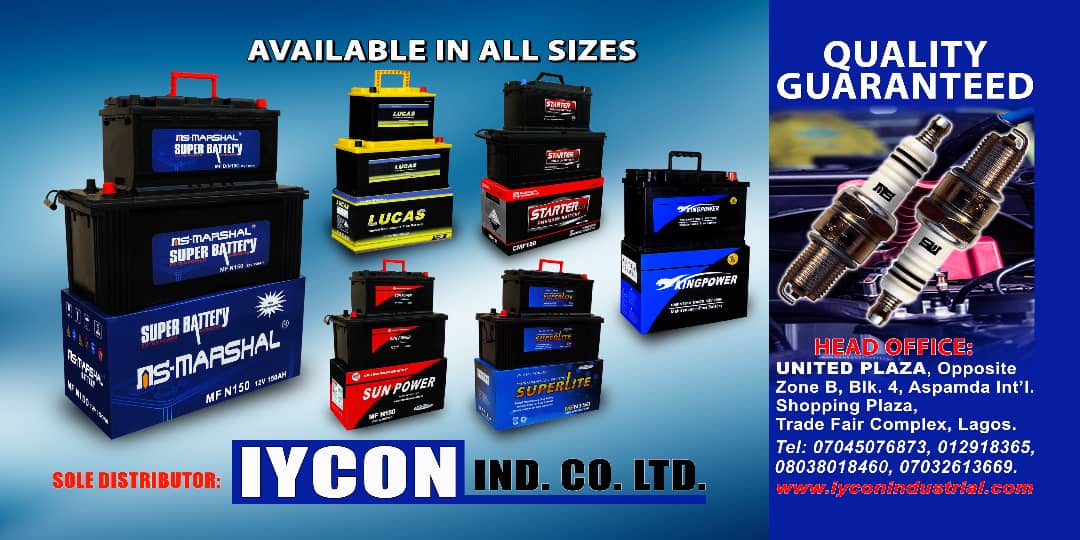 Speaking, the founder and CEO of Amazing Grace Foundation Old Peoples Home, Chief Barr. (Dr) Ifenyiwa Obegolu, noted that the elderly persons were assembled for empowerment in commemoration of the International Day of the Elderly with the theme "Digital Equity For All People".
She pointed out that the Foundation has been empowering the elderly in Abuja and other places but decided to take this year's edition home in the spirit of 'akuluo uno'
Barr. Obegolu said that she has acquired a parcel of land in Obeledu meant for the building of Old People's Home where the elderly in the community and beyond can easily access attention and medicare.
The founder of the Foundation speaking on the theme of this year's event, said that old people should not be seen as analogue but people who equally deserve to use modern technology.
She said that her foundation formed in the year 2000 has been championing the cause of the elderly persons in the society.
"There are so many injustices perpetrated against the elderly persons, this includes sexual abuse, disrespect for the elderly people, being forced to be on the queue for a long time during elections and other issues.
"Amazing Grace Foundation has taken it upon her shoulder to educate the whole world that old people also have their inallignable rights.
"To ensure that the elderly persons are protected, we have set up coordinators to oversee the affairs and well-being of the elderly in the state.
"I am doing this because of the passion I have for the elderly and weak persons who are mostly neglected in the scheme of things in the society." Chief Obegolu explained.
The Spiritual Director of the Foundation, Rev. Fr. Leo Mmadubuike, the Parish Priest of St Mary's Catholic Church, Ebenebe, in his sermon, commended the founder for taking up the responsibility of caring for the elderly people.
Fr. Mmadubuike urged the beneficiaries to always remember "Adaigbo" in their prayers even as he admonished other affluent persons in the society to borrow a leaf from Chief Obegolu.
The elderly persons who trooped in for the event went home with mouth-watering packages including cash, food, medicine and other facilities.
The highlight of the event was question and answer during which the elderly persons were given the opportunity to speak on the injustices being perpetrated against them.
Hon. Obegolu Patrick Chisom, Counsellor representing Obeledu and other members of Amazing Grace Foundation were on hand to ensure a itch-free event.