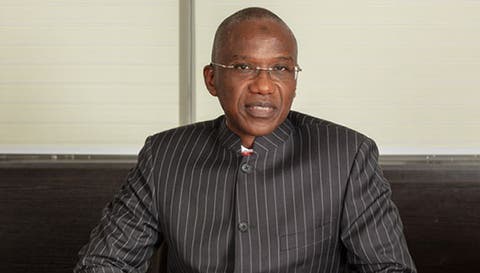 The Managing Director/Chief Executive Officer, Asset Management Corporation of Nigeria, Mr Ahmed Kuru, has said the corporation has developed a new receiver framework for its recovery agents.
As part of the corporation's efforts to recover the outstanding N5tn debt, he said it also disengaged some of its receivers for non-performance.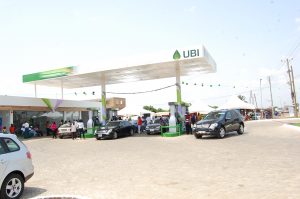 Kuru said this in a statement on Sunday, titled 'N5tn recovery possible if AMCON unleash full powers – legal experts'.
The statement said he spoke at the first seminar for AMCON receivers/receiver managers in general enforcement in Abuja.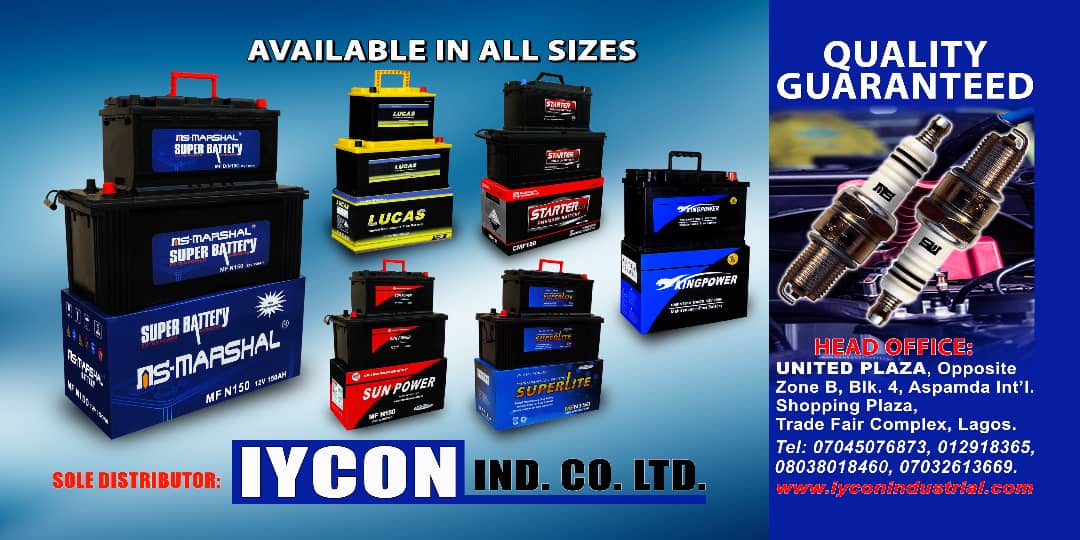 Kuru, who was represented by the Group Head, Resolution Strategy, AMCON, Mr Aliyu Kalgo, said, "We reiterate our receivers are very key to the success of AMCON.
"In order to streamline the functions of our receivers and make them more effective and accountable, we have developed a new receivership framework, which will henceforth govern our relationship in terms of management of the assets and accountability.
"We have had course to disengage some of our receiver managers due to non-performance.
"We did that because assets are being abandoned without cause or plan to come out of the debt. And at times, receiver managers are confused about their responsibilities."
If at sunset AMCON was unable to recover its outstanding huge debt of over N5tn, he said, the debt burden would automatically become the debt of the Federal Government and taxpayers' monies would be used to settle it in the long run.
He called on all AMCON partners, especially in the receivership business, not to allow a few individuals to escape with the commonwealth of all Nigerians.
Credit: The Sun