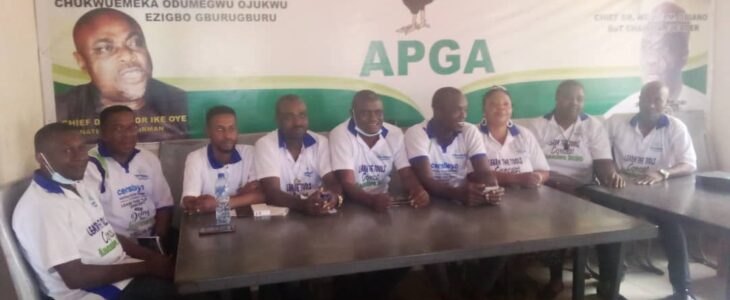 The All Progressive Grand Alliance (APGA) on Monday literally shun the leadership of the Center For Strategic Leadership and Youth Orientation (CENSTLEYO) as the group was kept in APGA office for seven hours.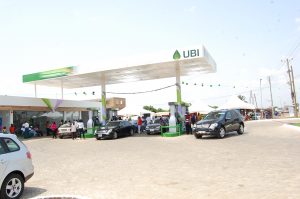 Trouble allegedly started early in the day as the officials and members of CENSTLEYO arrived the APGA office as early as 8.00am to keep a scheduled appointment with state chairman of APGA, Sir Nobert Obi who actually resumed for work after 10.00am.
The chairman however refused to see the youth group for over seven hours even as he attended to other political groups that visited APGA office.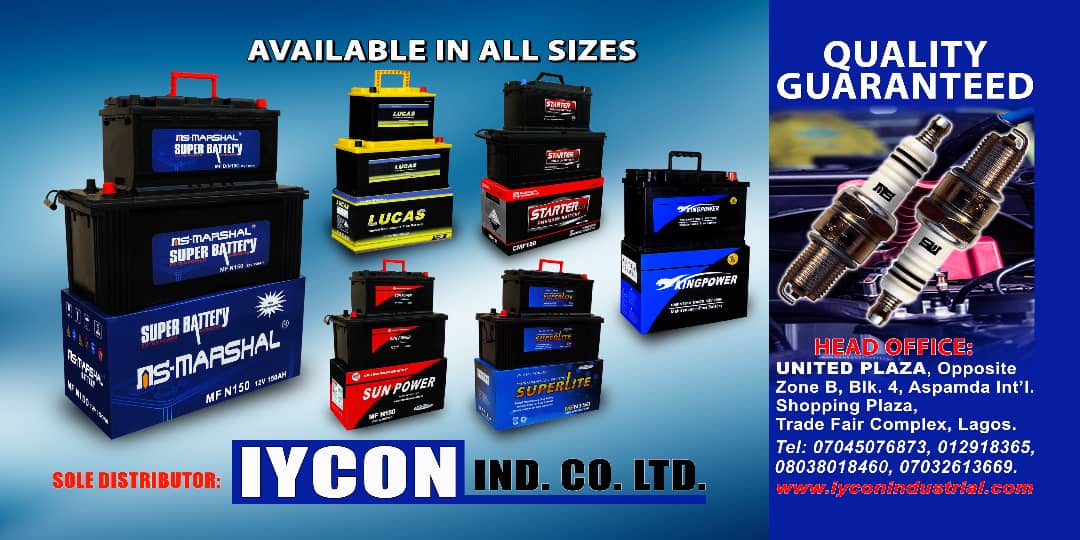 The Founder and Chief Executive Officer CEO of CENSTLEYO Mr Imah Felix Emeka expressed shock that APGA chairman refused to have his group in audience.
He said that CENSTLEYO decided to start their engagement with political parties chairmen in Anambra state with APGA just because it is the ruling party.
Mr Imah said that it is shocking and embarrassing that the APGA chairman would refuse to see the youth group after giving them a scheduled appointment.
The National Program Director of CENSTLEYO, Comrade Uche Madubuko who presented the group's brief to journalists after waiting in vain for seven hours said that majority of youths in the state represent a demonstration of wholesome desire of the political parties to activate a new drive of maintaining close contact with wider stakeholders with a view of expanding consultations geared toward using leadership emergence as a tool to meet expected development of the state.
"Primarily, the objectives of our engagement with political parties is to re-establish the value of political parties in driving state development, increase understanding of the concept of right leadership for right development.
"We advocate prioritized discussion on issue based politics against money politics in the next Anambra state governorship election. We want political parties to to consider the youth observed evidence as basis for political parties' standard in making choices and setting criteria." Uche Madubuko said.
The National Program Director of CENSTLEYO said that the group has discovered that development in Anambra state requires a deep understanding and expansive knowledge of the gaps among political parties leadership in the state.
In his own contribution, Anambra State chairman of CENSTLEYO, Comrade Okwudili Nwadiogbu, the that the youths of the state are highly disappointed with the inaccessibility of APGA chairman, Sir Nobert Obi who gave them an official appointment.
The development according to him has proved that certain public officials really have nothing to offer but yet do everything to keep positions they lack the capacity to occupy.
The group is expected to have engagement with the Peoples Democratic Party (PDP) on Tuesday.