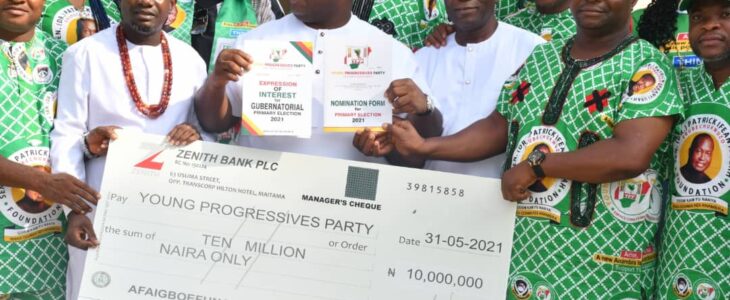 By Ifeoma Ejiofor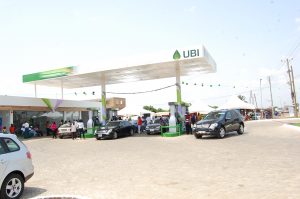 The Chairman and Chief Executive Officer (CEO) of CARRY GO OIL, a division of Chuzzy O. Ventures Nig. Ltd, Chief Chukwunonye Onyejuluwa said that Afaigboefuna Likeminds decided to buy nomination and expression of interest forms for Sen Ifeanyi Ubah because of their strong believe that the serving senator has the capacity to positively transform Anambra State.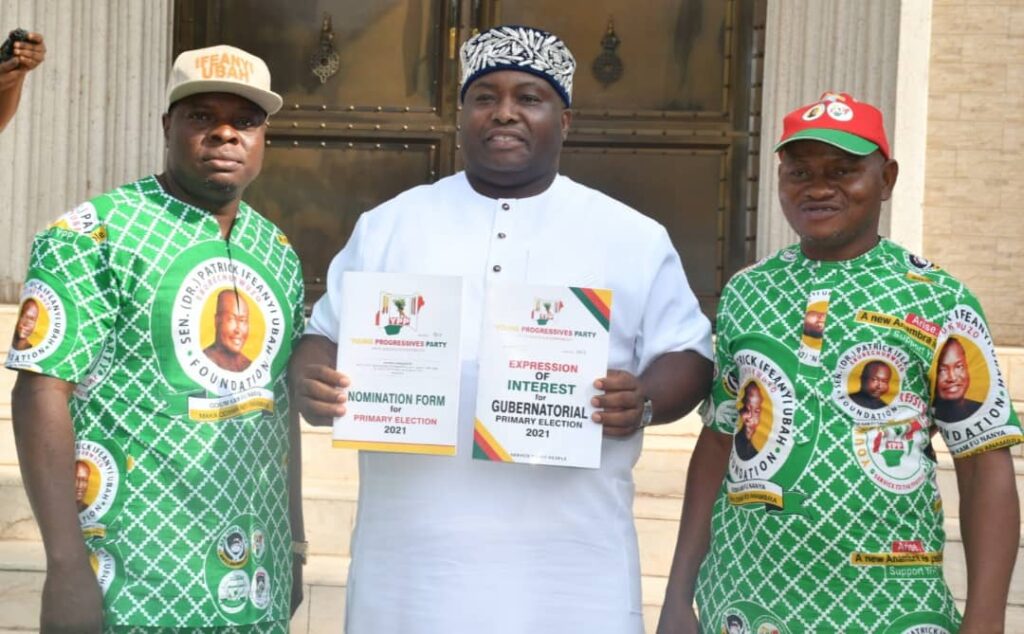 Chief Onyejuluwa (Madukaejiaka) who was speaking with journalists in his residence in Nnewi said that Sen Ubah has distinguished himself as a personality who can occasion positive transformation in Anambra State based on his antecedents.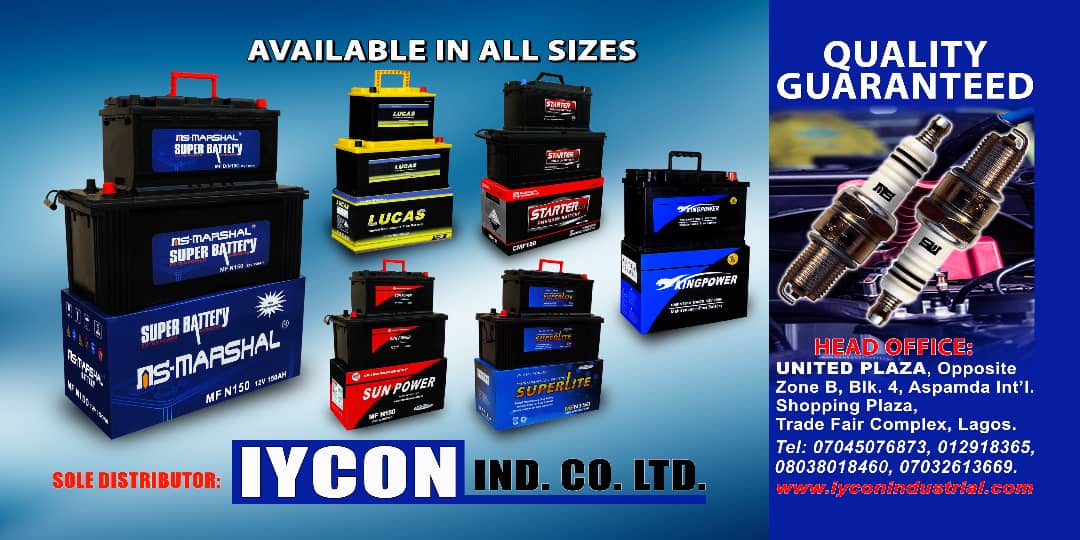 The Nnewi businessman said that Sen Ubah since his assumption of office as the senator representing Anambra South district in the Senate has outstanding in giving the zone a quality representation and also touched his contstituency positively through his interventions programs.
"We see courage, passion and commitment to transform Anambra State in Sen Ifeanyi Ubah, during the Christmas period, he reconstructed many roads in the state that have become death traps and in the process made the Yuletide an enjoyable one for motorists.
"Many people have been in the Senate chamber before Dr Ubah but they don't have anything to show for their years in the National Assembly, but as soon as Ubah entered the Senate, he hit the ground running sponsoring life changing bills and motions and as well brought mouth watering constituency projects to Anambra State." Madukaejiaka pointed out.
He said that Sen Ubah is indeed the proverbial and biblical prophet who will take Anambra State to the promised land.
Asked to comment on the achievements of the incumbent governor, Chief Willie Obiano, Chief Onyejuluwa said that the incumbent has tried his best especially his interventions at the rampaging erosion sites in Nnewi and his legacy projects.
He however said emphatically that Sen Ubah will move the state forward.
"The grace of God is upon Sen Ubah and that is why anything he touches turn to gold. He contested for Senate under a relatively unknown Young Progressives Party (YPP) and won. That singular development is enough to convince any doubting Thomas that Anambra people are no longer playing politics of political parties bandwagon but are actually prepared to persons of their choice.
"We invest in buying nomination and expression of interest forms for Sen Ubah because know that he can make Ndi Anambra proud. He formed Anambra Progressive Union and in the process world class hospitals have been built in the state." He noted.
He appealed to Ndi Anambra to give their mandate to Sen Ubah who he described as a good man to be the governor in the November 6 guber polls.