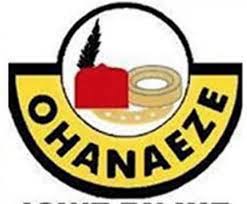 By Ifeoma Ejiofor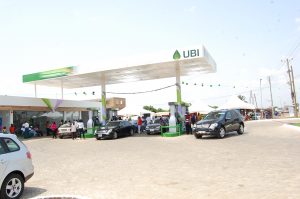 Ahead the November 6 Anambra State governorship election, Ohaneze Ndigbo Worldwide has insisted on zoning and rotation of political offices.
The Anambra State chapter of Ohaneze Ndigbo in a town hall meeting which held at Anaedo Hall, Nnewi on Wednesday emphasized that rotational arrangements will prevent unnecessary heat up in the polity.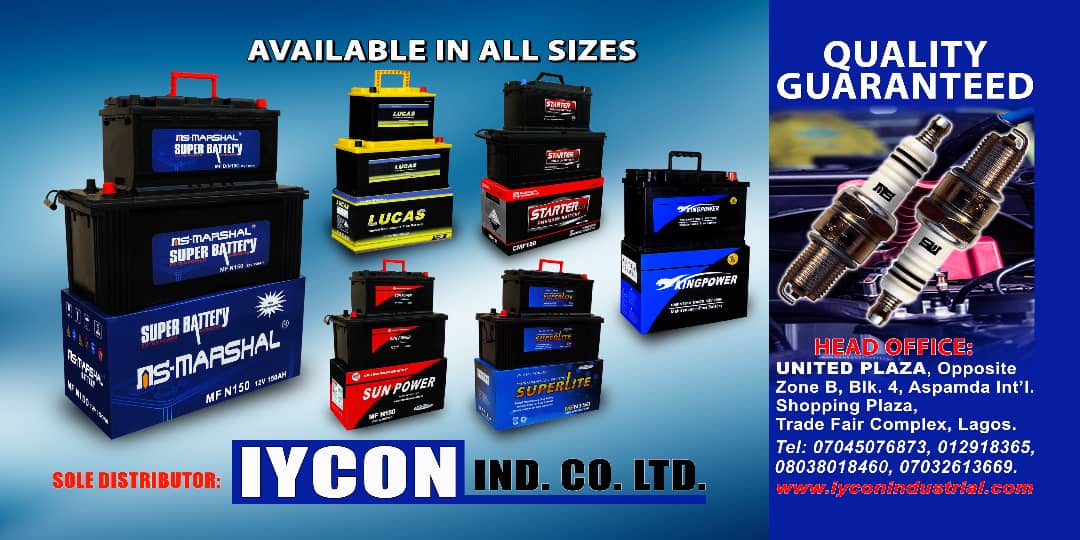 In his speech, the state chairman of Ohaneze Ndigbo, Prince Chukwuemeka Udodeme said that all the royal fathers, President Generals and Elders council had in 2017 agreed on zoning and rotation.
He said that Anambra North senatorial zone is already enjoying an eight years tenure which would end on March 17, 2022 and that it would be inappropriate for any aspirant to emerge from the zone.
Prince Udodeme urged all the political parties to ensure that all the candidates who will emerge as their flag bearers are from the Anambra South senatorial zone.
The president of Ohaneze Ndigbo in Anambra who is from Anambra Central senatorial zone said that Ohaneze will take the message of peace to all the nooks and crannies of the state.
The National Vice President of Ohaneze Ndigbo Worldwide, Chief Damian Ogene said that the established zoning and rotational arrangements will help in sustaining a rancour free election process.
In her speech, a PDP leading aspirant, Lady Chidi Onyemelukwe congratulated Ohaneze Ndigbo for arranging the town hall meeting.
She pointed out that Anambra South senatorial zone has eminently qualified materials to give the state a five star governance.
Also, Chief Rommy Okoli, a governorship aspirant under the platform of APGA said that the Anambra State governor has always insisted on power rotating to the south.
He said with relish that all the governorship aspirants in APGA are all from Anambra South senatorial zone, noting that any aspirant from other geo-political zone should be seen as a person trying to rock the boat.
Chief Okoli said emphatically that zoning and rotational arrangements are efforts toward the betterment of the state.
Governorship aspirants and representatives from PDP, APGA and YPP attended the town hall meeting.