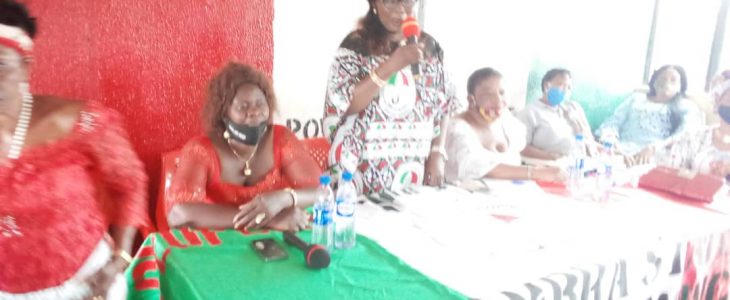 By Isaac Ojo
Ahead the 2021 Anambra State governorship election, womenfolks in the Peoples Democratic Party (PDP) have resolved for victory of their party at the polls.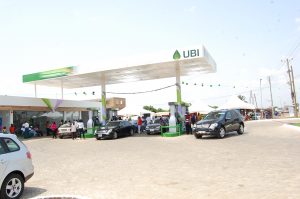 This indication emerged yesterday during a meeting of the new Anambra State PDP Women Leader with the wards and chapters women leaders as well other chieftains which held at the party office in Nnewi, Nnewi North Local Government Area of the state.
In her opening remarks during the meeting, the new State Women Leader, Mrs Justina Nwafor thanked God for the opportunity to serve in the capacity of Women Leader in the state even as she applauded her constituents for deeming her fit for the job.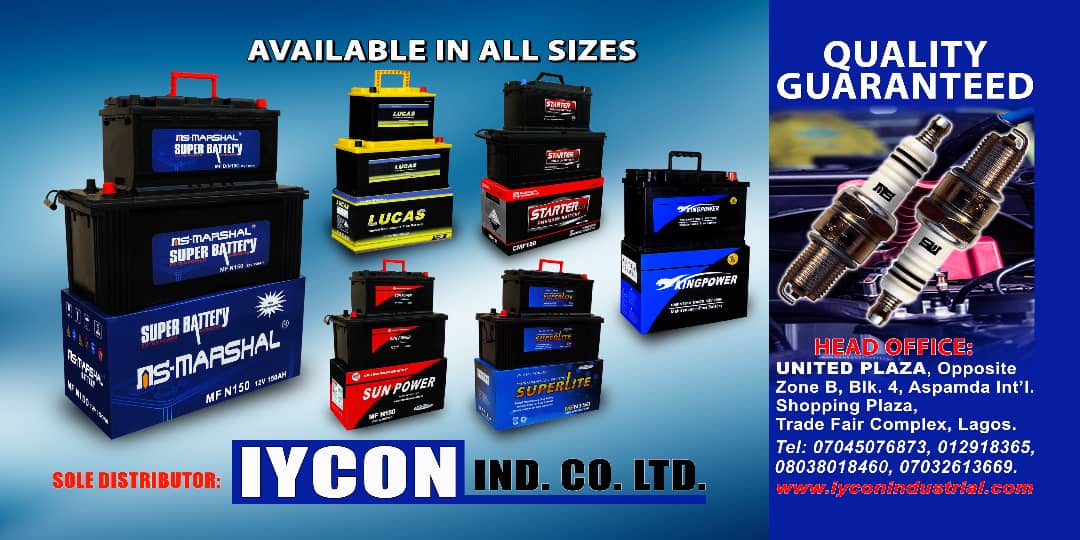 Mrs Nwafor explained that the womenfolks have crucial roles to play towards ensuring victory for PDP in the next guber poll.
The PDP State Women Leader said the first step towards making the dream of PDP taking over governance in Anambra State becoming a reality starts with the women in party's fold giving their unflinching support and cooperation to the State Executive Council of party under the leadership of Hon Ndubuishi Nwobu to produce a credible and eminently qualified candidate who will fly the PDP flag at the poll.
"One can not over emphasize the fact that women have crucial roles to play for our great party to emerge victorious during the governorship election, we are prepared to carry out our God given responsibility and in doing this, we will introduce some new approach to encourage everyone of us." She explained.
Mrs Nwafor however urged the women to avoid all the attitudes which give the erroneous impression that women politicians are irresponsible persons and as well work together as a united family without bickerings.
In her own comment, a chieftain of the party, Hon Mrs Carol Aguncha extolled the leadership quality of the new Anambra State Women Leader.
She expressed the optimism that the PDP would make a giant stride forward in the state with her presence in the executive council.
Mrs Aguncha also emphasized the need for PDP women to cooperate with the new Women Leader who she noted is round peg in a round hole. And also prepared for the task ahead by taking the good news of the party to the grassroots.
The Nnewi North Local Government Area chairman of PDP, Mr Ernest Ajero who breezed into the meeting with two of his officers commended the new State Women Leader for starting on a good note.
He revealed that the party has introduced a reward system that will ensure that individual and group efforts towards actualization of PDP aspiration of taking over the seat of government in Awka are properly recognized and rewarded.