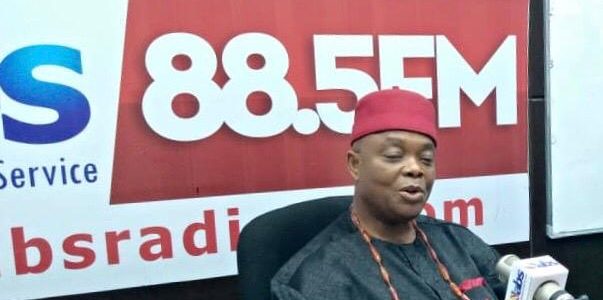 In line with the resolve of the Anambra State Traditional Rulers
Council to maintain the zoning of the Anambra state governorship
position, the traditional ruler of Nteje community, Igwe Roland Odegbo
said, it will enthrone equity and peaceful coexistence in Anambra
state.
Correspondent Valentine Mbadugha reports that Igwe Odegbo who urged political parties to respect the zoning formula
by picking a candidate from Anambra South, said the arrangement would promote unity, rural development, sense of belonging among others.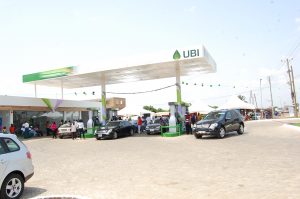 He further stressed that Ndi Igwe Anambra still maintain their stand
on the zoning formula, stressing that it is the turn of Anambra South
to produce the next governor of Anambra state.
Igwe Odegbo explained that the zoning formula will accelerate
development in all parts of the state.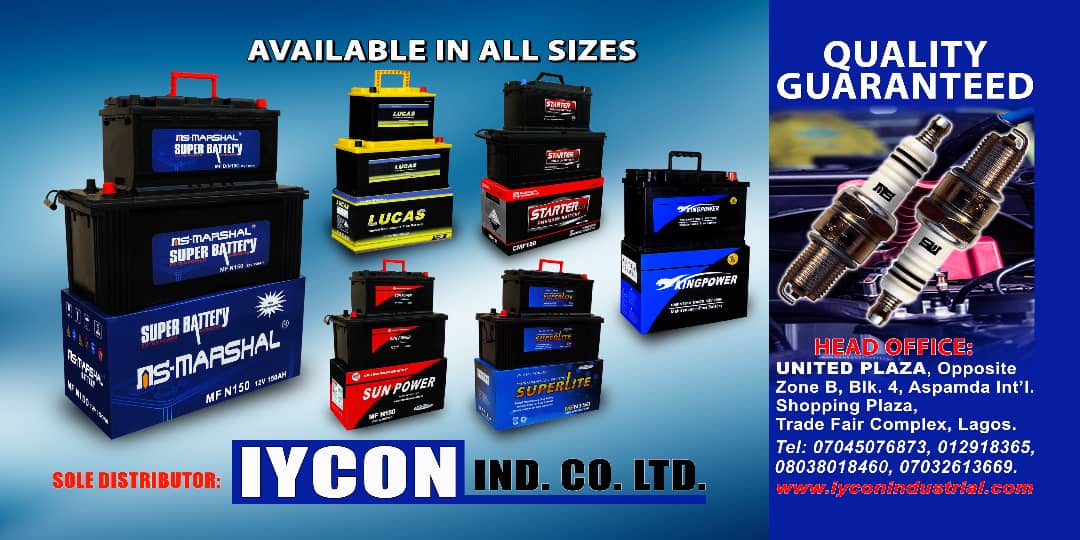 Reacting on the approach of the state government towards curbing the
spread of COVID-19 in the state, Igwe Odegbo commended the various
interventions of the Anambra state government under the watch of Chief Willie Obiano, urging Ndi Anambra to abide by the preventive
guidelines to compliment efforts of the state government to achieve
the desired goals.