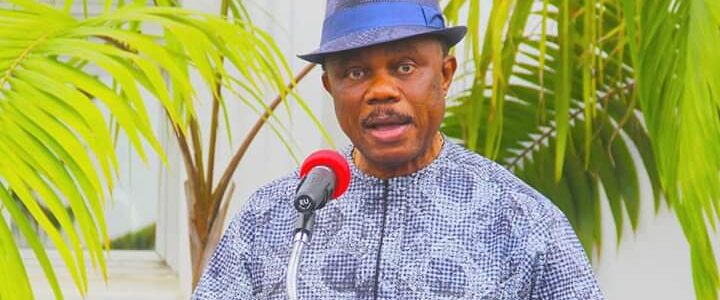 One of the 13 monarchs suspended by the Anambra State Government for one year after they travelled to Abuja last month for a meeting with President Muhammadu Buhari has been dethroned.
The Igwe of Mkpunando Aguleri in Anambra East Local Government Area of the state, Alex Edozieuno, was at the weekend sent packing and replaced by Johnson Onyeaka-Mbanefo.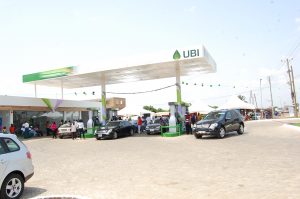 The monarchs allegedly supported by billionaire Prince Arthur Eze went to Abuja, allegedly to submit a petition against Governor Willie Obiano to Buhari over the alleged mismanagement of council funds allocated since he (Obiano) came to power.
However, they could not meet with the President.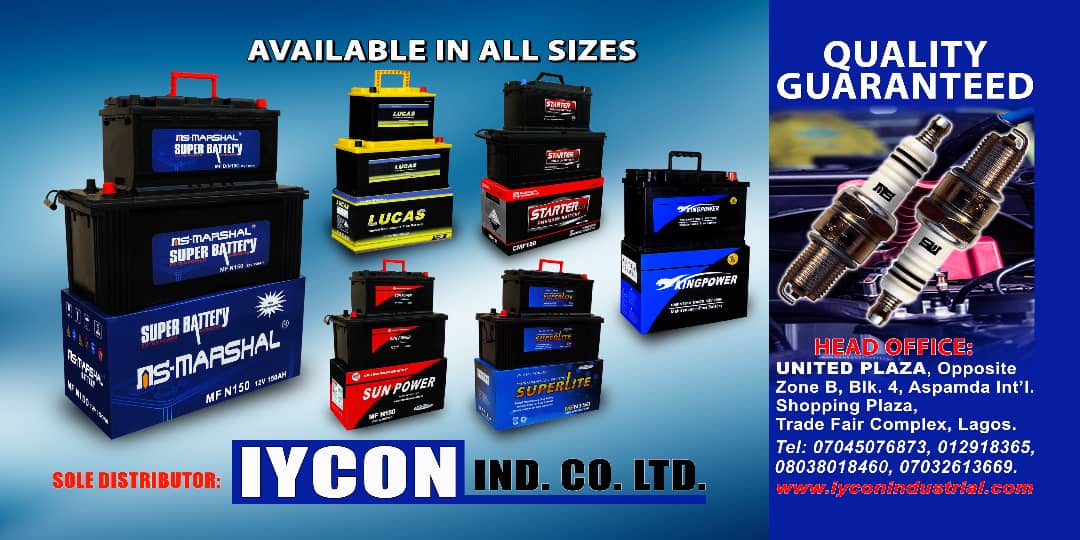 The state government, that suspended the royal fathers for travelling without permission, is said to be unhappy about their romance with Eze, who has been at loggerheads with Obiano, criticising his administration of the state.
The four quarters making up Mkpunando Aguleri – Ugwuoba, Umuagu na Obeke, Ivite Enu and Igboezunu – were said to have been unanimous in the enthronement of Onyeaka- Mbanefo as new king at the Ukwuana-Isiokwe Square amid fanfare.
Speaking to reporters, the oldest man in the community, Ichie Melionwu Udalor, and prime minister of the community, Ichie Augustine Akwobi, pledged their support for Onyeaka- Mbanefo, while endorsing Edozieuno's removal.
Akwobi accused Edozieuno of offending the gods of Mkpunando.
The new king promised that he would not disappoint the community.
Meanwhile, Obiano at the weekend presented 151 Innoson Ikenga Model Sport Utility Vehicles to the monarchs who shunned the Abuja trip.
The presentation at Ekwueme Square, Awka, came one month after oil magnate Eze gifted each of the 12 out of the 13 traditional rulers who made the Abuja trip a Lexus S470 SUV.
Obiano said the outbreak of coronavirus delayed the presentation of the vehicles to the monarchs
He said: "Those receiving these gifts are distinguished royal fathers duly recognised and certified in line with the Anambra Chieftaincy Laws."
The Obi of Onitsha, Igwe Nnaemeka Achebe, who praised the governor for the gifts, pledged the monarchs' continued loyalty to the state government.
Credit: The Guardian