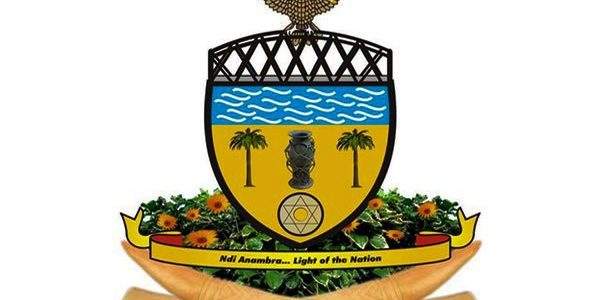 Anambra State has emerged second best in the 2020 States' Fiscal Sustainability Index, reviewed among the thirty-six states of the federation and Abuja.

Anambra State followed closely, the oil rich Rivers State on top of the table just released by BudgIT, a civic advocacy society that uses technology to intersect citizen engagement with improved governance.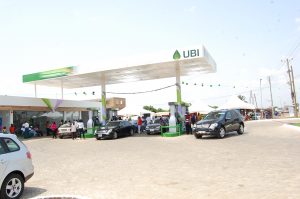 According to the 2020 edition of its annual State of States report, titled, Fiscal Sustainability and Epidemic Preparedness Financing at the state level, BudgIT says Ogun and Lagos trailed behind Anambra in that order.

A release signed by the Communications Associate for BudgIT, Mr. Iyanu Fatoba, listed Bayelsa, Osun, Ekiti, and Plateau State as lowest in that fiscal sustainability index.
The report regrets that soaring debt burden, imprudent fiscal planning, and nearly a decade of misplaced expenditure priorities have resulted in fiscal crisis for many Nigerian states.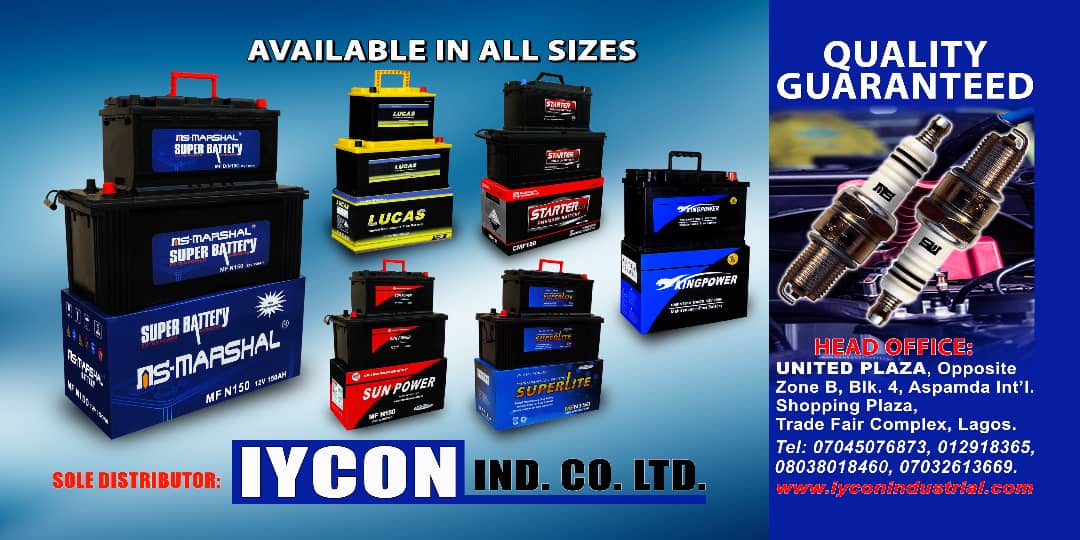 From the 2020 State of States analysis, thirteen states were unable to fund their recurrent expenditure obligations together with their loan repayment schedules due in 2019 with their respective total revenues.
The worst hit of these thirteen states are Oyo, Kogi, Osun and Ekiti while the other states on this pendulum are Plateau, Adamawa, Bauchi, Gombe, Cross River, Benue, Taraba and Abia.