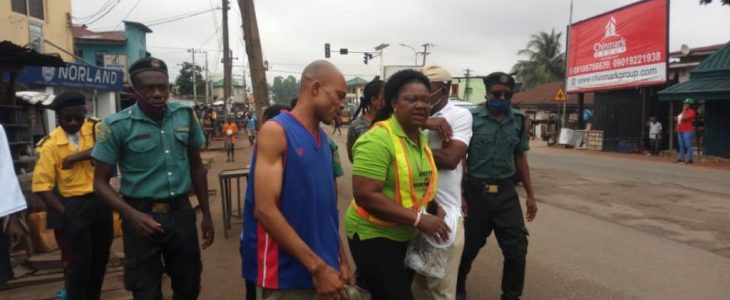 Anambra State Ministry of Environment has re- echoed call on the
citizenry to adopt environment friendly measures towards a clean and
healthy state.
Making the call while monitoring the monthly sanitation exercise in
Onitsha, the Ministry maintained that environmental best practices
could be achieved with individuals aligning with environment best
practices.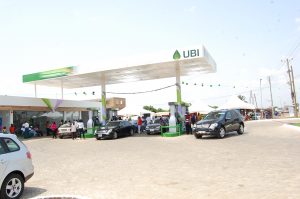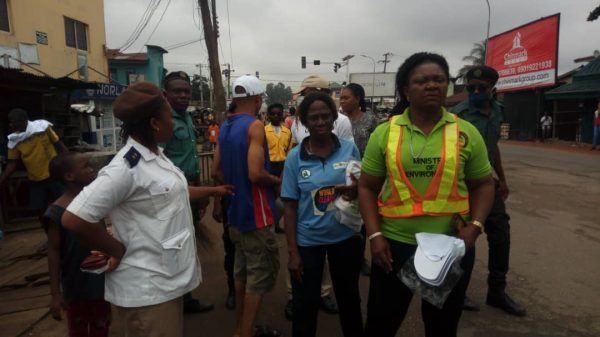 The exercise which was embarked upon by combined team of Dobe Anambra Ocha Task Force, members of Ocha Brigade and some government officials , was to ensure high level of compliance by traders as well as sensitize them on the need to sustain the exercise in line with state government environment laws.
Correspondent, Odinaka Nwolisa reports that the team distributed
T-shirts, face caps and fliers to disseminate sanitation message.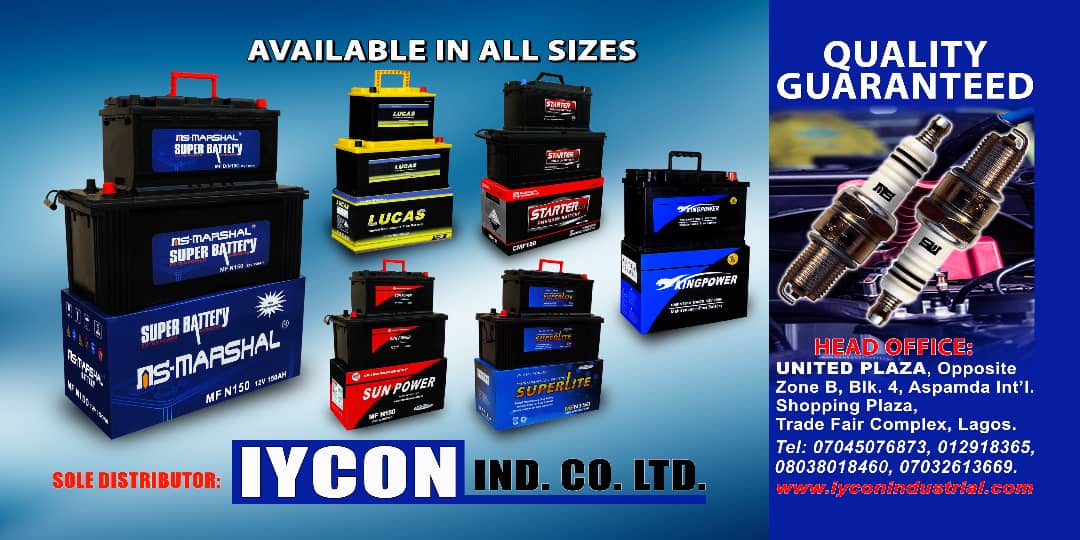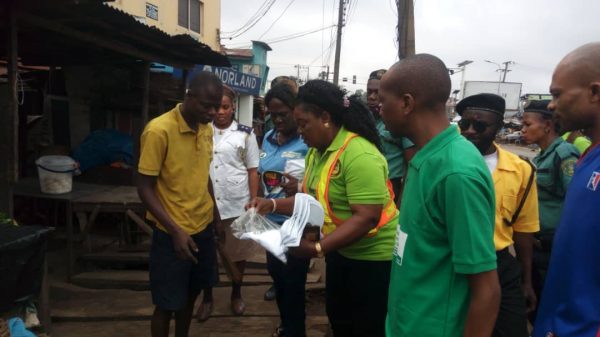 ABS observed that though shops were under lock and key, drainages were filled up with debris while some traders defiled the period at Ochanja market.
Speaking after the exercise, the leader of the team and Senior Special
Assistant to the Governor on Environment, Chief Mrs. Chinwe Aniemena who laid emphasis on the axiom that cleanliness is next to Godliness,
noted that the distribution of   materials  and sensitization were  carried out at the instance of the Commissioner for Environment, Hon. Obi Nwankwo, to commend traders who complied with the sanitation exercise.
Expressing satisfaction with some level of compliance, she called on
the leadership of the Ochanja Central Market to caution traders who
are in the habit of flouting government order in that direction.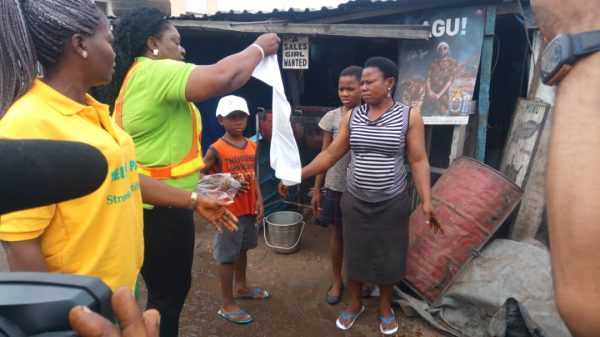 On her part, A Special Assistant to the Governor on Environment, Mrs.
Kate Morah who regretted that some traders are sabotaging the efforts
of the state government towards a clean and healthy state and called
for attitudinal change.