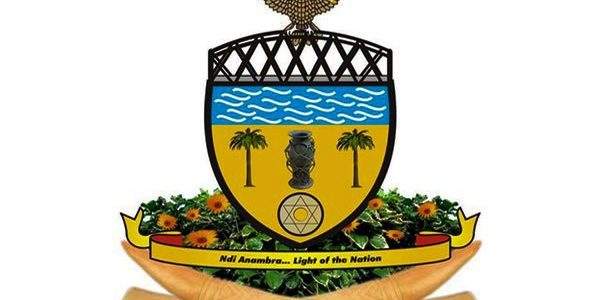 Anambra State farmers have appealed to government at all levels to beef up COVID-19 testing capacity to further contain its spread.
The appeal came during a one-day awareness campaign on COVID-19 pandemic organised by the state coordination office of FG/IFAD VCDP.
Over now to our Agric correspondent, Ebele Ezeh reports that the awareness campaign, which took place at Ihiala council headquarters hall, attracted cluster leaders, who complied with COVID-19 protocols.
In her contribution, a cassava farmer from Amorka community, Mrs. Chinomnso Ogwo appealed for the provision of COVID-19 preventive materials in their farms including running water, alcoholic based hand sanitizer, and face masks.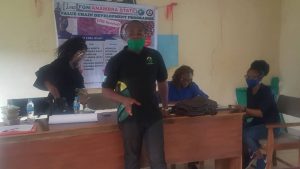 In their separate reactions, a rice farmer from Ose-Akwa Ihiala, Mrs. Dorothy Amaragwaobi, and Mr. Ifeanyi Odoemena, a cassava farmer from Ihiala community, who regretted late commencement of this years farming activities due to stay at home order by the government, appealed for financial assistance as according to them, last year's flood adversary affected them.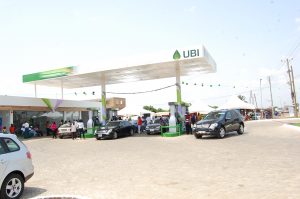 Earlier, the state Gender Mainstream Officer, FG/IFAD VCDP, Mr Ikechukwu Anyasie said that they embarked on the campaign to bequeath to their farmers, COVID-19 necessary protective measures to avoid loosing any of them.
Mr. Anyasie charged them to further step down the knowledge garnered to save more lives.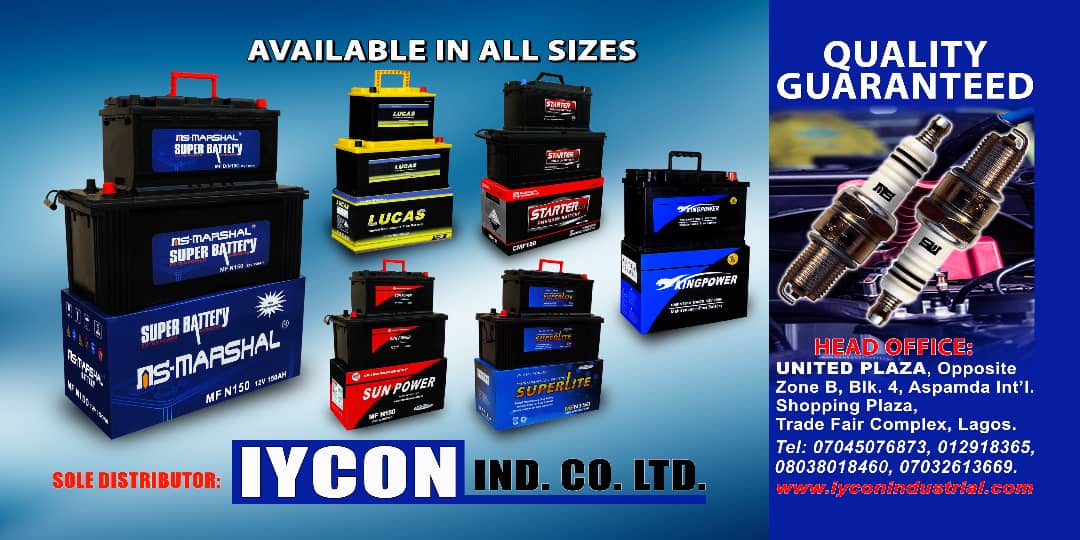 The resource person, Dr Chinenye Ibeme, who charged them to focus mainly on behavioural change communication to record zero inflection, stressed that they do not loose anything by being careful.
The awareness campaign climaxed with question and answer session.
Credit: ABS