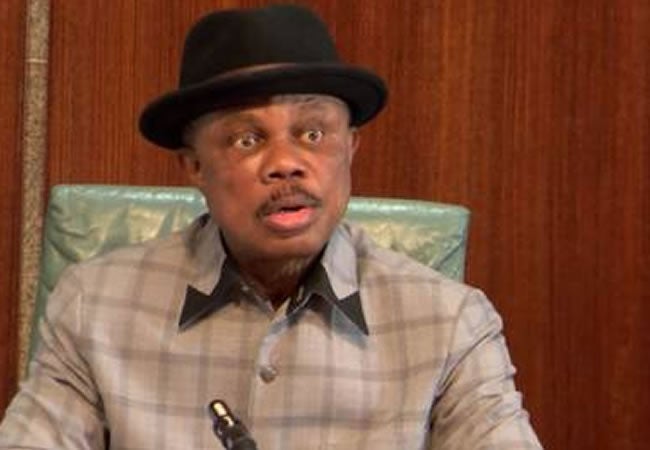 ANAMBRA State Health Commissioner, Vincent Okpala says the state is committed to containing COVID-19 pandemic in spite of three new cases recorded in the state.
Dr Okpala gave the assurance while interacting with journalists in his office at the Jerome Udoji Secretariat Complex, Awka.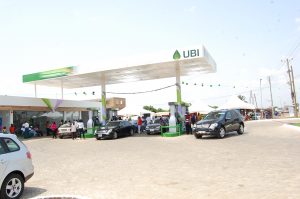 According to the commissioner, the state's Rapid Response Team (RRT) has been in proactive contact-tracing of all that may have come in contact with patients.
He noted that the protective care centres were well equipped with 20 Ventilators and well-trained health personnel.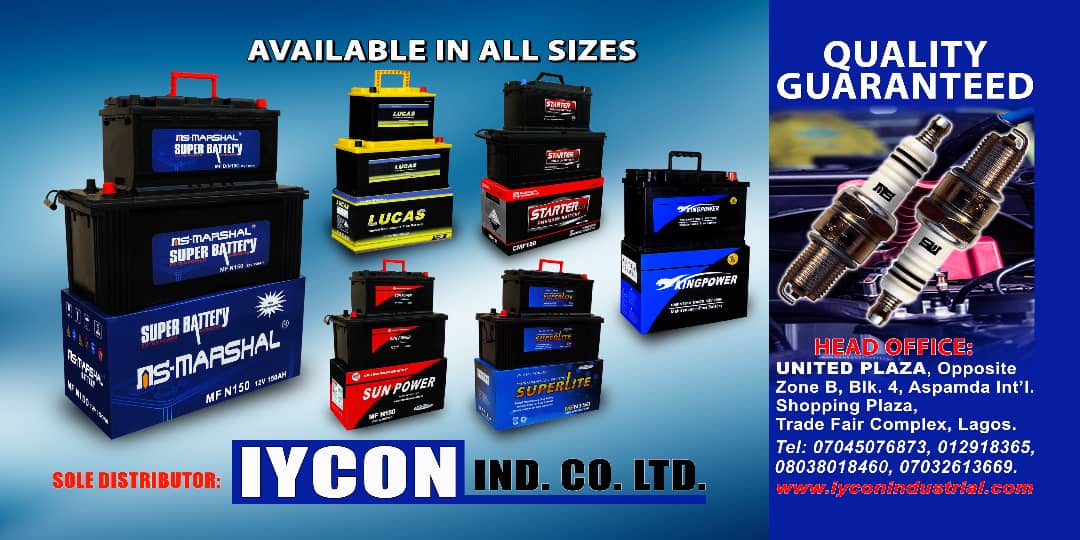 Dr Okpala explained that the three new cases were well taken care off at the protective care centres in the state.
"So, Anambra now has in total, five cases of COVID-19 and I know that people will like to know their identities but in this case, it is very confidential."
The commissioner reassured that the state had all it took at ensuring that the cases would recover and test negative, just like the index case in the state.
He, then, urged Ndi Anambra to always keep to measures as stipulated by the WHO and NCDC in order to prevent the pandemic.
"Regular washing of hands with soap under running water; use of alcohol-based hand sanitisers, when water is not available are necessary.
  "Cover your nose and mouth with your bent elbow or use tissue papers when you cough or sneeze after which you dispose the used tissue paper.
  "Avoid close contact with anyone showing symptoms of respiratory illness like coughing and sneezing and do not spit indiscriminately."
Credit: National Light