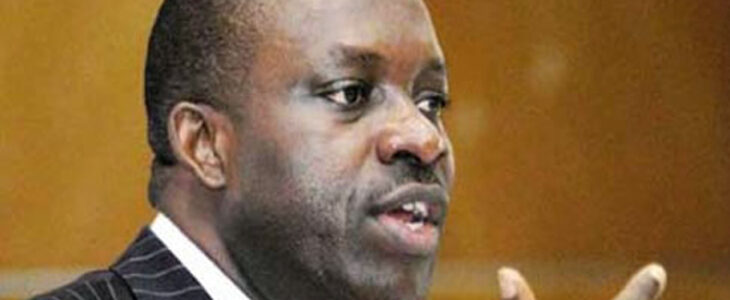 By Ifeoma Ejiofor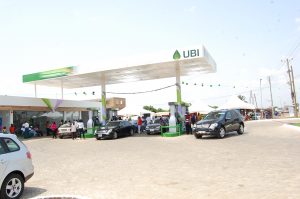 Hon Chuka Sunnyside Okafor, a former House of Representatives candidate says the overwhelming triumph of the All Progressives Grand Alliance (APGA) in the just concluded Anambra State governorship election is a victory for Ndigbo.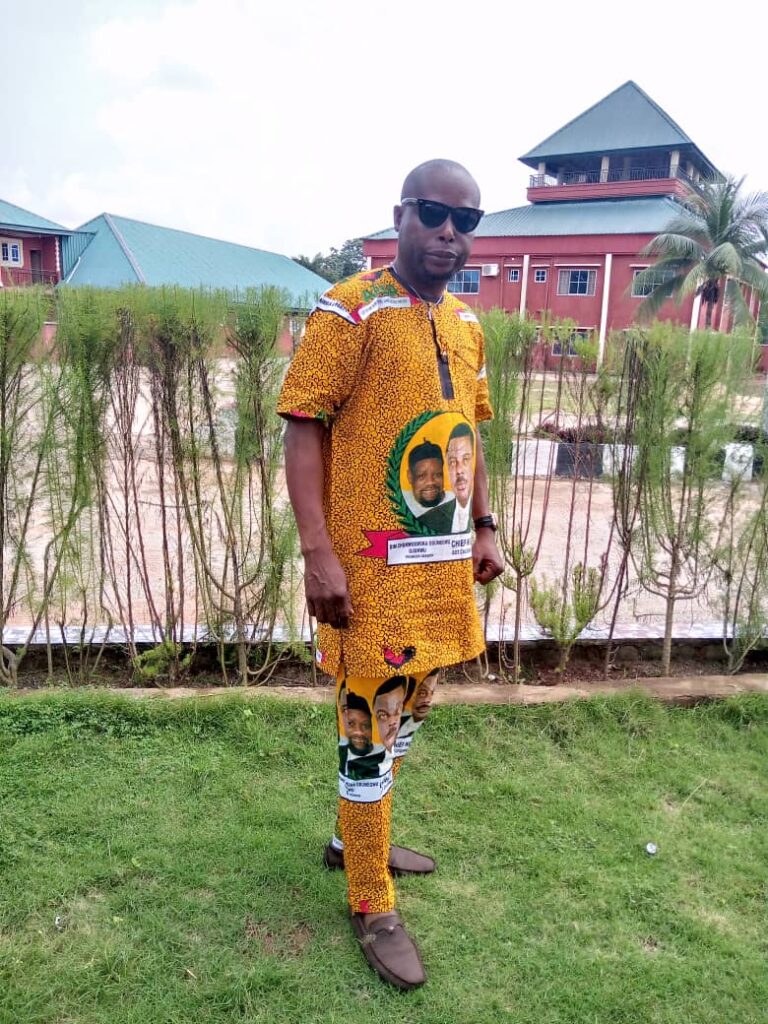 The former House of Representatives candidate who was one of the APGA stalwarts who kept vigil at the office of Independent National Electoral Commission (INEC) until the results were announced in the wee hours of Wednesday said that the victory has again confirmed his position that APGA is the reallying point of the people of South East zone.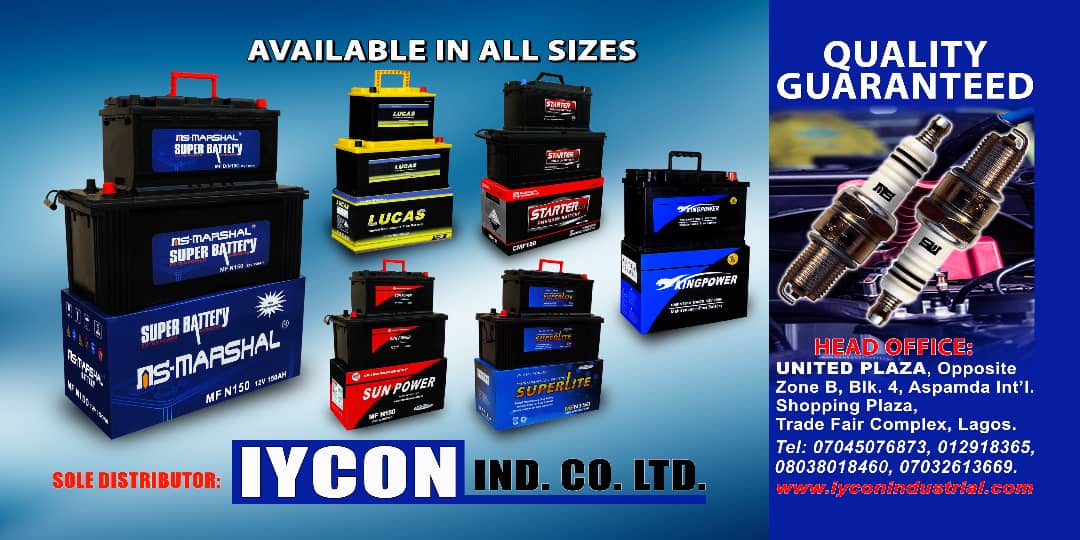 He said as a matter of fact that while the victory celebrations are ongoing, efforts should be made by the leadership of the party to consolidate on the momentum gained during the election.
"APGA is more than a political party, it is a movement of the people in the South East, APGA is political family that represents our common heritage and aspirations, the results of the Anambra State governorship election has justified this position.
"With this victory, I expect the prominent politicians in the South East who are still hibernating in other political parties to return to APGA where they truly belong and join forces with us to actualize the common aspiration of Ndigbo." Hon Sunnyside explained.
The former House of Representatives candidate who is still aspiring to represent the good people of Nnewi North, Nnewi South and Ekwusigo Local Government Areas in the green chamber of the National Assembly congratulated the winner of the Anambra State governorship election, Prof Charles Soludo for his landslide victory.
He said that the victory of the former governor of Central Bank of Nigeria (CBN) at the just concluded Anambra guber polls marks a new beginning for the state.
Hon Chuka Sunnyside Okafor also applauded Ndi-Anambra for staying true to APGA which according to him is truly their beautiful bride.
He assured Ndi-Anambra in particular and Ndigbo in general that with the victory of APGA in the election, better days are ahead.