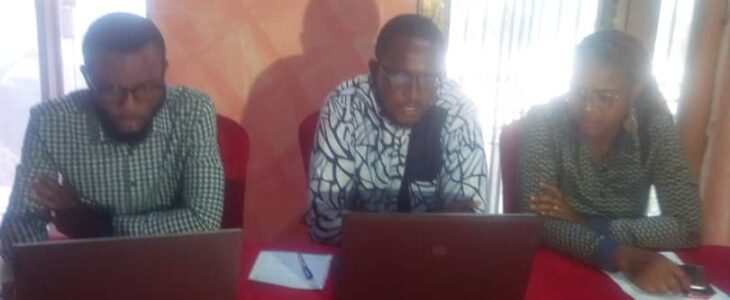 By Ifeoma Ejiofor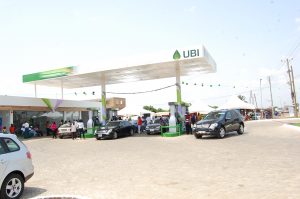 Gender Perspective and Social Development Centre (GPSDC) on Wednesday says there would be women apathy in November 6 Anambra State governorship election unless something is done urgently to address the security situation in the state.
The group made this known during a media roundtable briefing on Stop Violence Against Women in Politics (Stop-VAWIP) which took place at CICHOTEL CLASSIQUE HOTEL, Awka.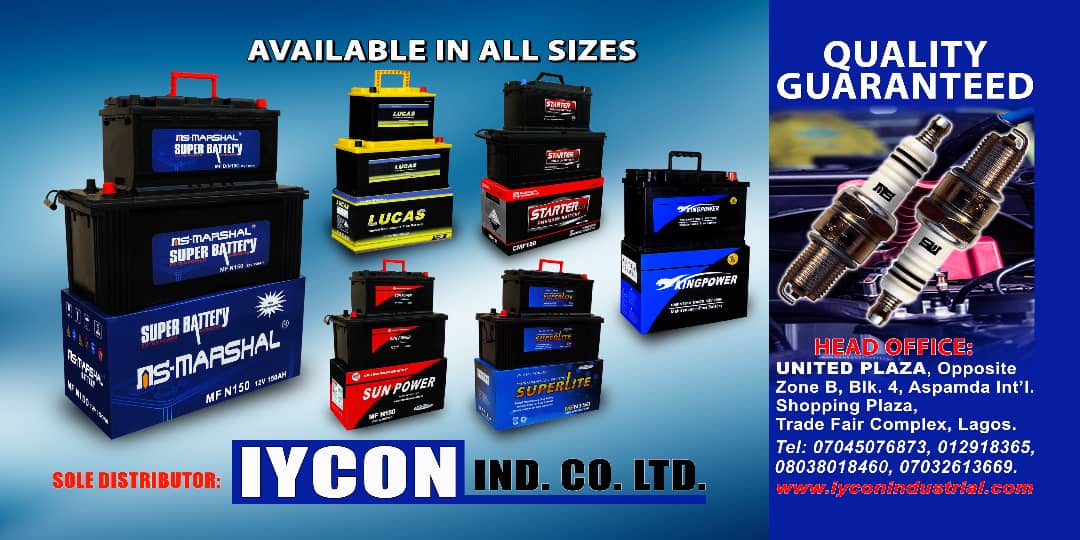 The Media Officer of the group Emmanuel Ubajekwe said that GSPSDC in partnership with United States Agency International Development(USAID) and National Democratic Institute (NDI) has mobilized stakeholders to really understand what constitutes violence against women in politics.
He pointed out that it has become imperative for the stakeholders to work together to ensure an hitch free polls devoid of any form of violence especially against women.
"From the research we have carried out on the November 6 governorship election, except something is done fast about the rate of violence in the state, the election would experience voters' apathy especially among the women folks.
"Most of the violence recorded in the state occurred in the densely populated areas where men, women and children become victims, the wave of violence recorded recently is certainly going to take it's tolls on the level of participation in the election if nothing is done to boost the confidence of the populace especially women.
Ubajekwe flanked by Abayomi Akinseye Program Officer of NDI, Cynthia Arinze, Anambra North coordinator for GSPSDC, Eucharia Anekwe and other officials noted that the group has established a hub in Awka to address violence related issues against women even as he tasked the Independent National Electoral Commission (INEC) to ensure a free, fair and credible election during the guber polls.
"The hub will serve as the central location for all operations, including where incidents of violence against women from the hotline are tracked and crucial support is provided to survivors through collaboration with security services, the Ministry of Justice, Ministry of Women Affairs, National Orientation Agency (NOA), lawyers, medical services and other relevant stakeholders.
"Ahead of the elections in Anambra, GPSDC trained and deployed one hundred and five local mobilizers who are working in collaboration with the Community Mobilization Officers (COMOS) of National Orientation Agency (NOA). Together, they are conducting voter sensitization, to raise awareness on what constitutes VAWIP, encouraging women and youth participation in the election, and also linking survivors of gender-based electoral violence to services across all LGAs in order to mitigate electoral violence in the state.
"Stop-VAWIP condemns any act of politically motivated violence that has taken place so far in several parts of the state. So much has been done by our team to ensure that violence particularly against women is mitigated and youth are made aware of electoral offenses to deter them from perpetrating violence.We call on all stakeholders, community leaders, government officials, political parties, and law enforcement agencies to put efforts together to establish measures for the protection of voters and ensure that all perpetrators of violence are apprehended and duly prosecuted to deter further occurrence. Political parties should adhere to their codes of conduct for elections and call on their supporters to stop perpetuating violence.
"We also want to encourage citizens of Anambra State to come out and vote without fear of intimidation and abuse of voter choice and to report cases of violence in their communities and polling units. We call on INEC to be unbiased and conduct a free, fair, and credible governorship election on November 6. The full participation of all registered voters including women and men will define a free and fair election in Anambra State." He said.
Ubajekwe noted that Stop-VAWIP Response Committee is committed to awareness-raising, advocating for behavioral change, sensitizing citizens on gender-based violence (GBV), tracking and responding to cases of GBV, and improving women's political participation in the state.