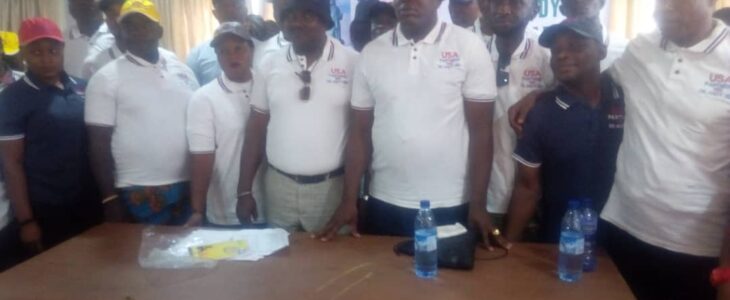 By Ifeoma Ejiofor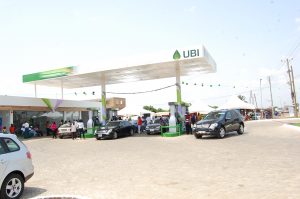 Ahead the November 6 governorship election, a group, USA Partners With Andy Uba on Wednesday says the All Progressives Congress (APC) governorship candidate, Sen. Andy Uba remains the best material to govern Anambra State.
The Anambra State Coordinator of the group, Chief David William Umeh stated this during an interactive session with journalists in Awka.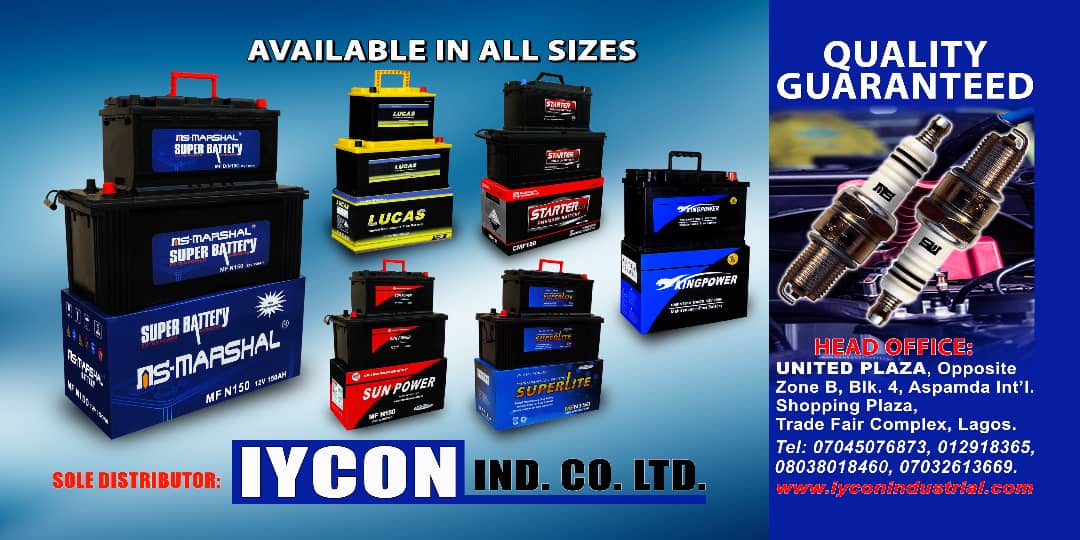 Chief Umeh flanked by the state officials and twenty one local government area coordinators pointed out that the group find Sen Uba worthy of taking Anambra State to greater heights.
The position of USA Partners Andy Uba according to the coordinator is based on the fact that the APC candidate is the most experienced among all the candidates who are in the governorship race.
"Sen Andy Uba is a grassroot oriented politician who has a vast wealth of experience, he has the capacity and capability to give Anambra State a top notch governance.
"The APC governorship candidate is a principled person who cannot be pushed around, he knows what to do at the right time to ensure that Anambra State regains her pride of place in the comity of states in Nigeria.
"Ndi-Anambra in United States of America (USA) have resolved to give their support to Sen Andy Uba because they are fully persuaded that he would make Anambra State great again. The head of the Super Coordinators for USA Partners With Andy Uba is Dr Chike Orama." He explained.
Chief Umeh said as a matter of fact that the group is ready to mobilize resources to support the election victory of the APC governorship candidate.
"Whoever that is talking about APC having weak structure in Anambra State must be deceiving him or herself, the defections of many prominent politicians to All Progressives Congress (APC) is a simple testimony of the fact that the party has changed for the better just because of Sen Andy Uba.
"Sen Uba lived in United States of America (USA), our people there are rooting for him because they want him to replicate the infrastructural development in America in Anambra State." He concluded.