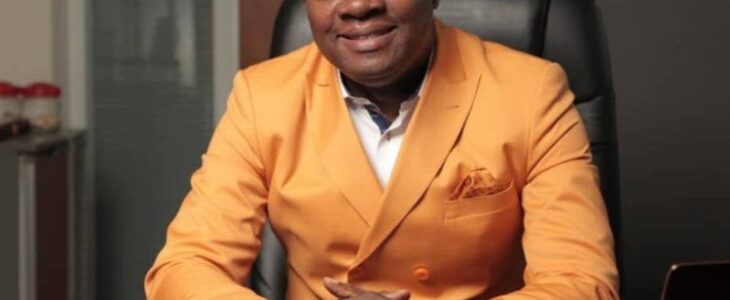 By Ifeoma Ejiofor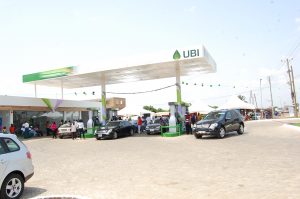 The candidate of the Peoples Democratic Party (PDP) in the Anambra State governorship election, Mr Valentine Ozigbo Monday reassured his supporters and the people of the state that the race towards Awka seat of government is not over yet.
He stated this in Awka during an interactive session with journalists.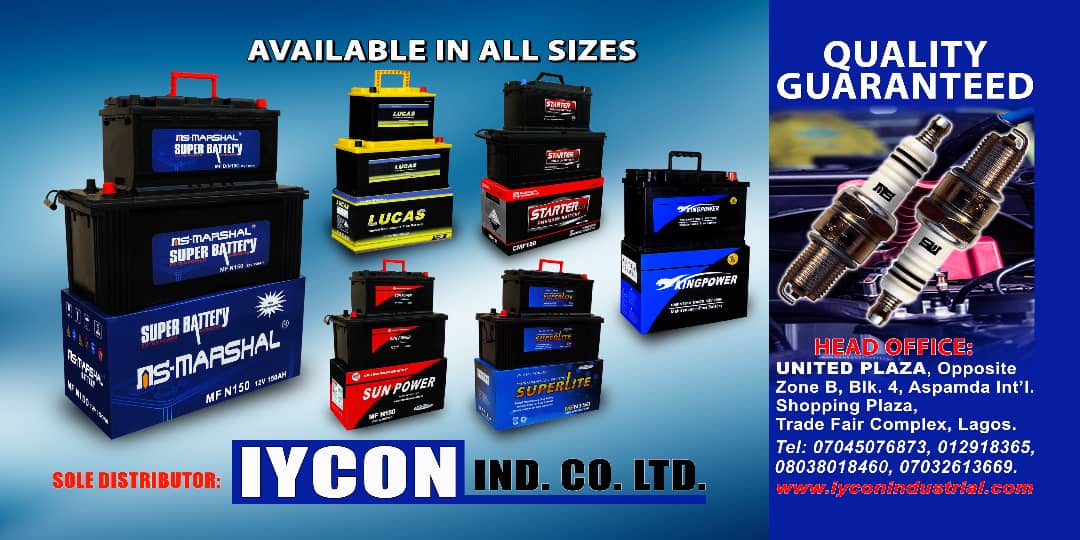 Ozigbo, flanked by the Director General (DG) of his Campaign Council, Dr Alex Obiogbolu and Director Media, Aziza Uko said that all hope is not lost as the number of voters where election did not take place on Saturday are still enough to change the standing of candidates in the election.
The PDP candidate stated that he is in the race because Anambra State in particular and Nigeria deserve a better deal in governance.
This according to him was why he left his comfort zone in the organized private sector to contest in the Anambra State governorship election to make things better for the people who are yearning for better governance.
"PDP is trailing APGA by about fifty thousand votes, election is still inconclusive in more than one Local Government Area. Ihiala has over one hundred and forty thousand voters. All the stakeholders are making efforts to make sure more people turn out for the election scheduled for Tuesday.
"The race is still on; the election has not been fully conducted in twelve council areas, we are optimistic that that by the time the whole process is completed, we will come out tops, as long as the available margin in the area of polling units where election have not taken place is more than the difference between the first and second, the election continues." Ozigbo noted.
The PDP candidate expressed concern that the challenges associated with INEC BIVAS's machine during the Saturday polls was selective, people turned up early to vote but were kept waiting for hours and many prospective voters went back home because of the delay.
"We need to build a society where non important things are not labeled above important things, the state should rise above denominational sentiments, it will not help, Ndi-Anambra should concentrate on things that will help the state.
Ozigbo who said that he was not satisfied with a number of issues that cropped up during the Saturday election expressed optimism that INEC would mobilize enough BIVAS machines and men to Ihiala and the over twelve council areas where the process has not been completed noting that technical solutions should be provided for the identified hitches.
"I hope INEC will do the needful between now and 9.00am tomorrow. They should safe voters from frustrations, Ihiala holds the ace and the people are angry already that the best man and the best political party is not leading." He said.
The PDP candidate who appreciated the good people of the state for their unflinching support appealed to them not to lose hope as the race is still very much on.