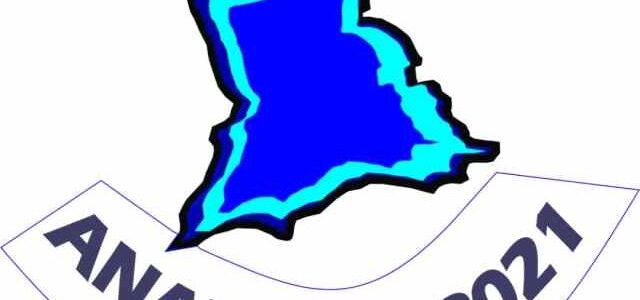 A lawyer, Ifeoma Madukwa has emerged the candidate of the Action Alliance in Anambra State.
The party's primary election held in Awka under the supervision of the National Chairman of the party, Adekunle Rufai Omoaje was monitored by the Independent National Electoral Commission (INEC).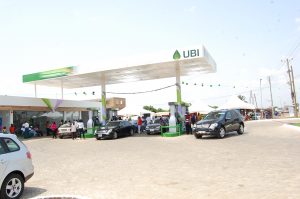 National Chairman of the party, Omoaje who announced the results, said in a statement made available to Daily Sun that the party is at the verge of winning the governorship poll in the state.
Unconfirmed sources said the elder Madukwa may also pitch his tent with the AA and openly campaign for the party.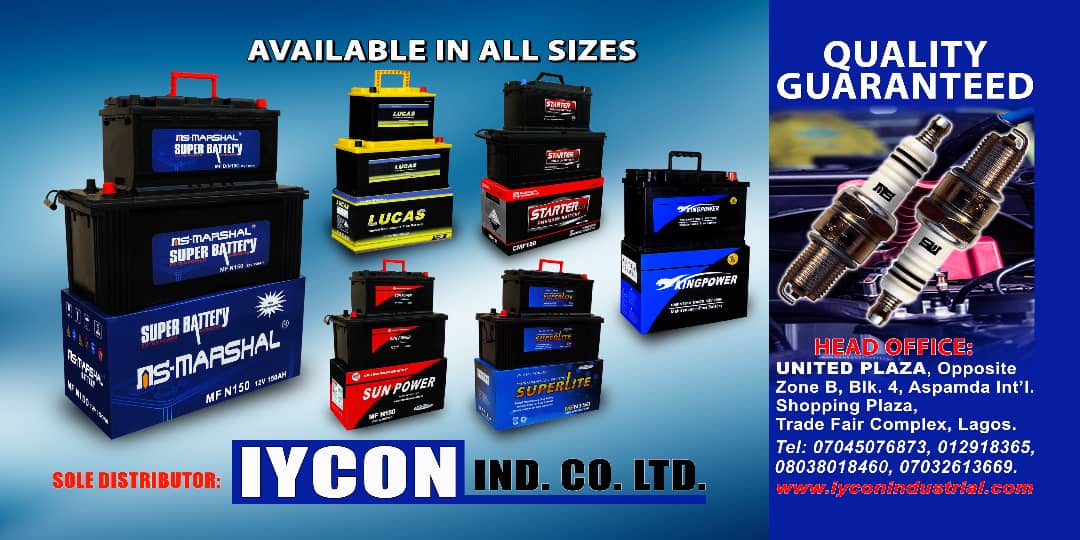 Credit: Daily Sun