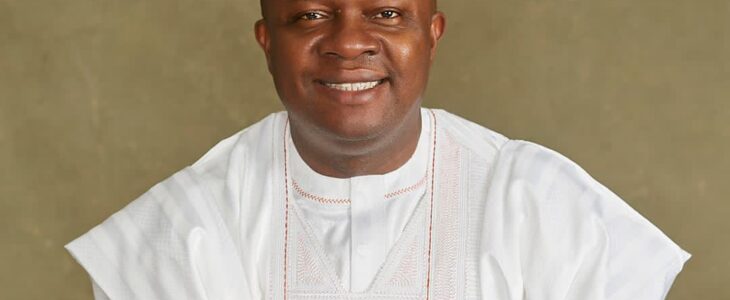 By Ifeoma Ejiofor

The Peoples Democratic Party (PDP) has assured the candidate of the party in Anambra State governorship election, Mr Valentine Ozigbo of maximum support.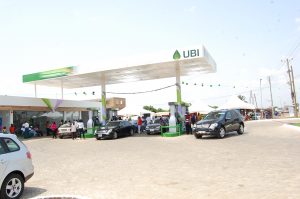 The chairman of PDP in the state, Hon Ndubuisi Nwobu gave this assurance during an interactive session with journalists at the party Secretariat in Udoka Housing Estate, Awka on Wednesday.
The PDP chairman noted that the governorship election would not be a walk in the park but pointed out that with the support of all and sundry in PDP, Mr Ozigbo will emerge victorious.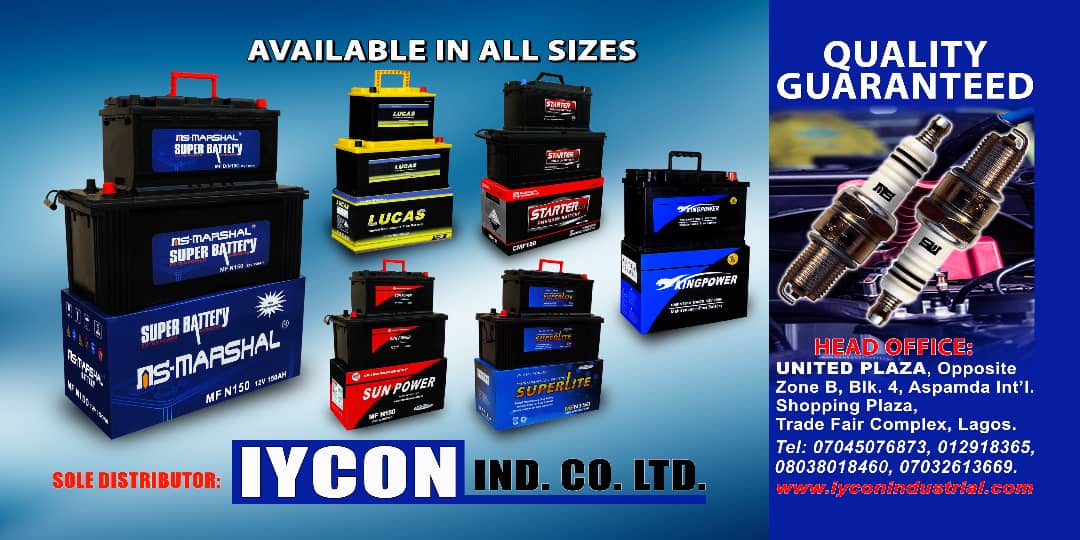 "We have a quality material as our candidate for the guber polls, with our maximum support and that of others, PDP will take over the governance of Anambra State." He declared.
Asked to comment on the issues brewing in PDP at the national level and the effect it may have on the fortune of the party during the governorship election, Hon Nwobu said emphatically that PDP is not having any serious issue if compared with other political parties.
"The All Progressives Congress (APC) is having her full share of intra party crises, the same thing is applicable to the All Progressives Grand Alliance (APGA) which now has three factions, so I believe what you called issues at the PDP national level will not have any trickle down effect on our efforts toward winning the election.
"I must also say that PDP is a big umbrella that has weathered many ugly storms, it is gratifying that PDP has endured and still existing since the beginning of this democratic dispensation in 1999.
"PDP has set up strategies and mechanisms to reconcile the aggrieved persons within the party, we have the Board of Trustees (BoT), Governor Forum and National Assembly leadership, I assure you that the issues noticed at the national level would soon be resolved and the development will not prevent us from winning the November 6 governorship election." He said.
Hon Nwobu while commenting on some aggrieved governorship aspirants who are alleged to be migrating to some other political platforms said politics is a fluid game where there is free entry and exit.
He however said that it is worrisome to lose a member to another political party and that the PDP executive council in Anambra State under his watch will not leave any stone unturned to reach out to the aggressive persons so as to assuage their feelings.
"We are happy that we have been able to abort the activities of some disgruntled elements who have been thwarting the efforts of PDP towards winning Anambra State governorship election since 2002 through the instrumentality of judiciary through the same judiciary. The leadership of PDP in Anambra State is resolute, steadfast and passionate about winning the November 6 guber polls with our candidate, Mr Valentine Ozigbo." Hon Nwobu concluded.