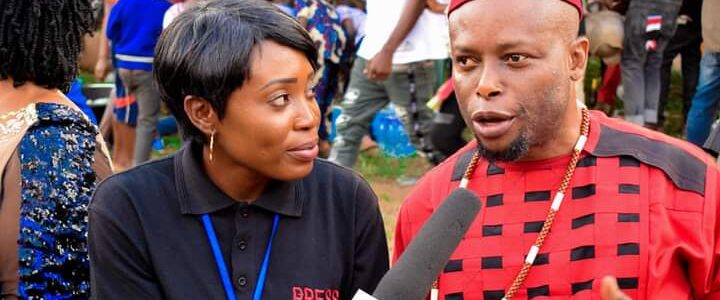 By Ifeoma Ejiofor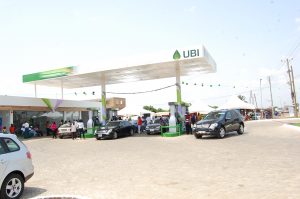 A stalwart of the All Progressive Grand Alliance (APGA) Hon Chuka Sunnyside Okafor says he is optimistic that the ruling party in Anambra State will emerge victorious in the November 6 governorship election.
Hon Okafor expressed his optimism while addressing his supporters who paid him a visit at Amichi in Nnewi South Local Government Area of the state.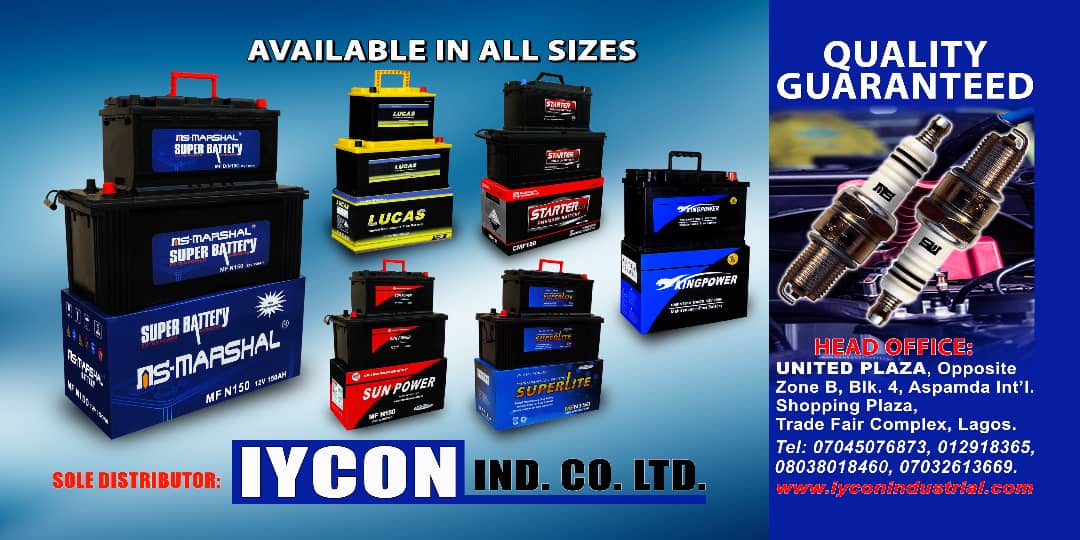 The House of Representatives hopeful said that APGA is Anambra and Anambra is APGA and that there are no two ways to the party coming out victorious in guber polls.
"My dad, Chief Sunnyside Okafor who was the presidential candidate for NCNC in second republic made me understand that cock symbolises Igbo party which of course is APGA.
"APGA is the only political party that can protect the yearnings and aspirations of Ndigbo, it will surprise you to know that many political heavy weights like Sen Ifeanyi Ubah, Hon Chris Azubogu, Hon Chuma Nzeribe and a host of others who are running in the governorship election are all products of APGA." He noted.
Hon Okafor pointed out that the political heavy weights know fully well that APGA is Igbo political platform and that they are in their present political parties just to get a platform to contest noting that he did similar thing when he moved to SDP to contest for House of Representatives election and has since returned to APGA where his heart belongs.
The APGA stalwart who is passionate about going to House of Reps come 2023 observed that some politicians left APGA due to one reason or the other, he however stressed the need for the heavy weights to return to APGA so as to build a formidable political party in the interest of Igbo race.
The House of Representatives hopeful who is BoT chairman of Njiko Umunwanyi Igbo and Onodugo Positive Dream Actualization, said that he is optimistic of landslide victory for the ruling party in the state as the 21/21 feat would be repeated again.
"Gov Willie Obiano has done so well, if you look at the performance of his administration, you will agree with me that he has made Anambra State better than he met the state. He has made Anambra State the safest in the country, his legacy projects are indeed worthy of commendation, most of these projects are massive and they can further attract resources and revenue to the state." Hon Chuka Sunnyside Okafor concluded.