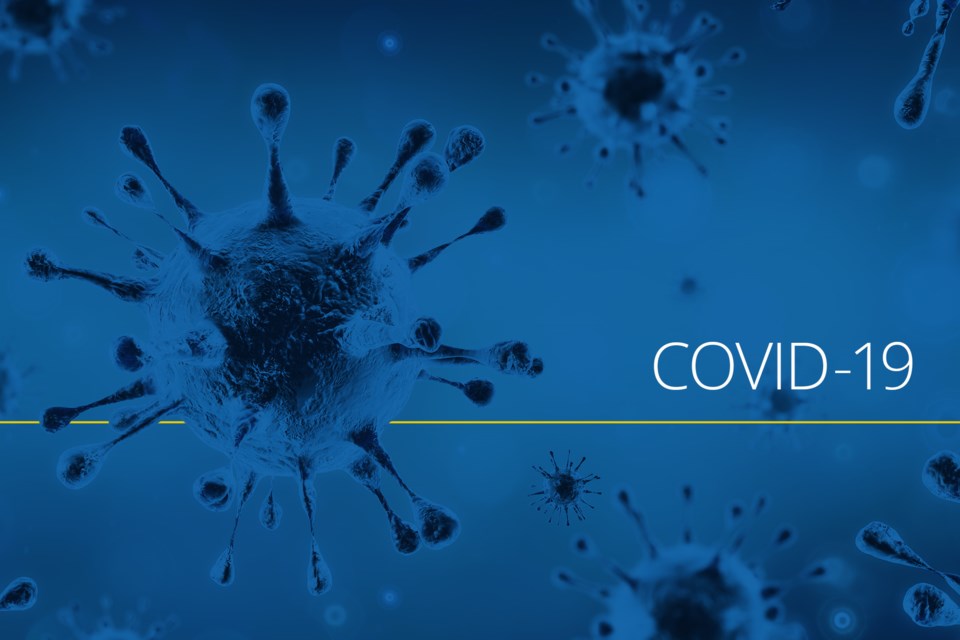 EXECUTIVE Secretary, Anambra State Primary Healthcare Development Agency (ASPHCDA), Chioma Ezenyimulu has urged health workers to have high index suspicion during this COVID-19 pandemic.
Dr Ezenyimulu said this during a visit by the Nigeria Centre for Disease Control (NCDC) Team to ASPHCDA.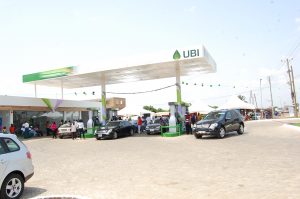 She noted that the workers are to put on face masks on any patient suspected to have contracted COVID-19 or who had a history of recent travel to an affected country, state or had close contact with a case of COVID-19.
"After this, they are to transfer such a patient to an isolation/private room or holding area and then contact the Anambra State Public Health Emergency Operations Centre (PHEOC), who will pick up the case."SEE ALSO: No vaccine for COVID-19 in Nigeria – WHO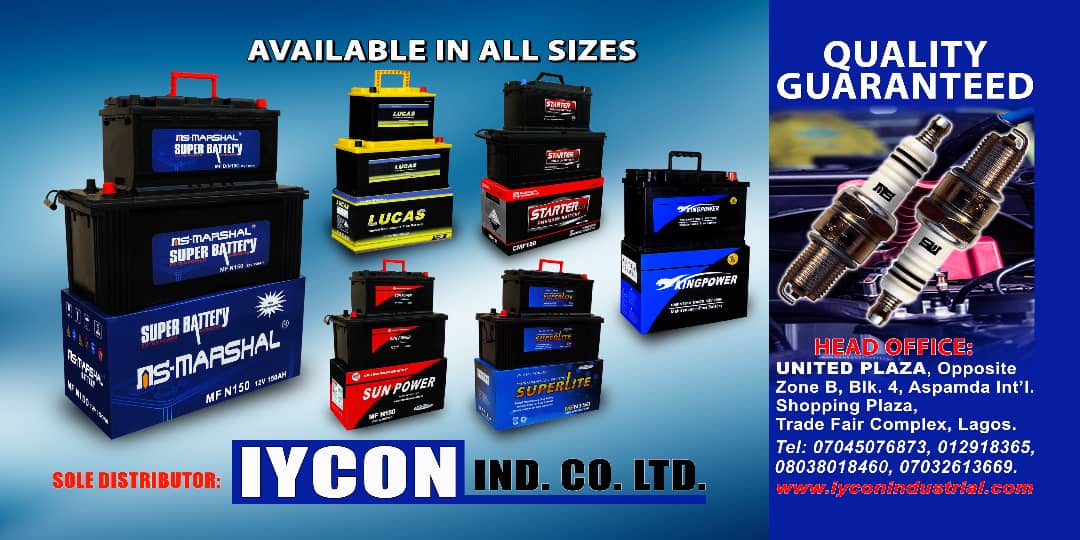 She commended St. Joseph's Hospital, Adazi-Nnukwu, that requested for a COVID-19 test on an index case of Anambra State for having a high index of suspicion.
The NCDC Team Leader, Dr Darlington Ugwu commended efforts of the state government; its ministries and agencies for having a high index suspicion toward Coronavirus pandemic.
He said that their mission to the state was to offer technical assistance in the management of the patient in view of the response to COVID-19.
"We believe in one healthy approach, as we work with different ministries and agencies to ensure that we achieve high reduction in COVID-19 cases in the state and country at large.
"We are happy to be working together especially in active case finding of contacts of the index, which we are targeting in Adazi-Nnukwu and environs, where an index case was recorded.
Dr Ogbonnaya Omaha, the NCDC Case Manager, said that the Anambra index case which was being managed in Onitsha was now stable as at time of a visit.
"Although the case has mild cough, the fellow has been generally stable. It is with help of the victim that we were able to get the contacts being tracked," he added.
The government has yet to officially release the name of the index case. It still insists that name touted by social media is within the realm of speculation.
Credit: National Light