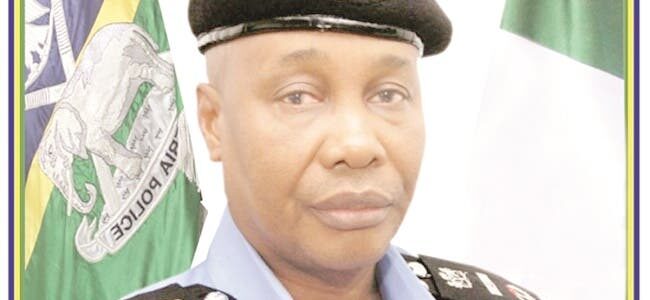 The Inspector General of Police, Usman Baba Alkali, on Wednesday, cautioned the newly promoted police officers against unethical practices. He warned that he would not take it lightly with any officer that fails to conduct themselves in an orderly manner.
Alkali gave the warning at the Anambra State Police Command headquarters in Amawbia, Awka South Local Government Area during the decoration of the newly promoted officers serving in the state with their new ranks.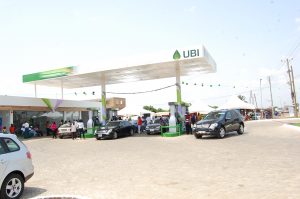 Represented by the state police commissioner, Echeng Echeng, the IGP said that his administration was working really hard to sanitise the police and boost its image.
The total number of officers promoted from the rank of Deputy Superintendent Police (DSP) to Superintendent of Police (SP), according to the state Police Public Relations Officer, DSP Tochukwu Ikenga, was 39.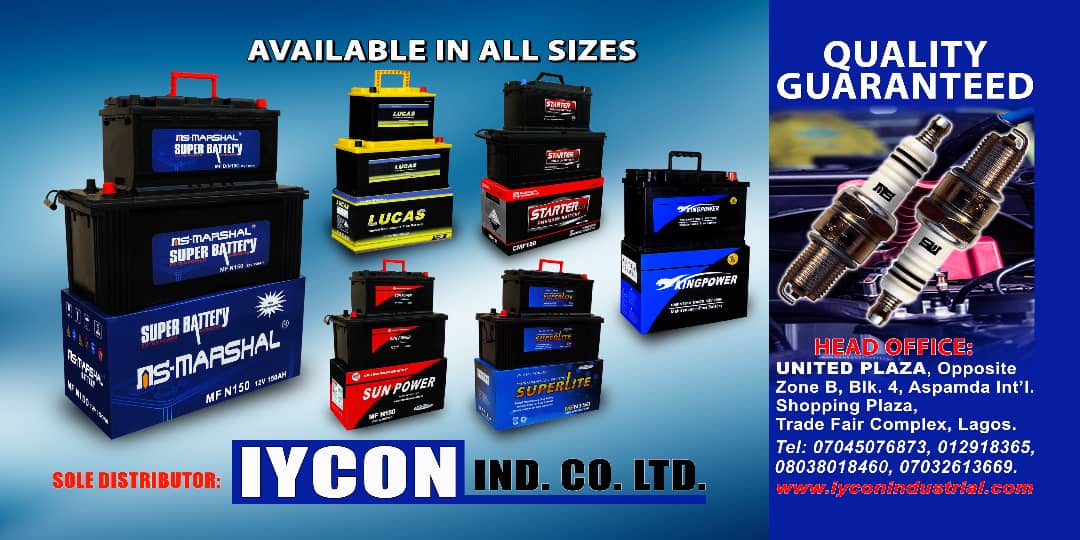 CP Echeng said: "These are people that have been found worthy by the Head of State and Commander-in-Chief of the Armed Forces, the Inspector General of Police and also the Police Service Commission.
"They went through their details and found out that they were worthy to be promoted to the next rank and they have been promoted. So, we are basically here this morning to complete the rituals because, after the promotion, they need to be decorated. That's why we are here.
"Promotion comes from God and so also the responsibility that comes with it. Since the inception of this IGP, he made promises and he has kept almost all the promises except those ones that will come tomorrow. And one of them is that any officer that has reached the level to be promoted is going to be promoted.
"And that he has kept; he has kept that religiously because if you reflect back, two months ago we witnessed this same ritual here when more than a hundred officers were elevated to the next rank.
"It is made to motivate, to encourage and also to address a career upliftment in the police. Policing is all about service to the people. Apart from being decorated today, you are going to get your new postings.
"Some of those postings will make you be Divisional Police Officers or other responsibilities will be given to you. It is expected that you're going to perform excellently.
"You're going to serve the public. And know also that where you are found wanting, the force will not tolerate you because everything the present IG has done, it is to take the police to higher heights.
"It is to make sure that we occupy the right place that we are supposed to occupy especially in the international security platform; and also to make sure that our service is in tandem with the 21st century policing that is accepted everywhere."
Credit: Daily Sun