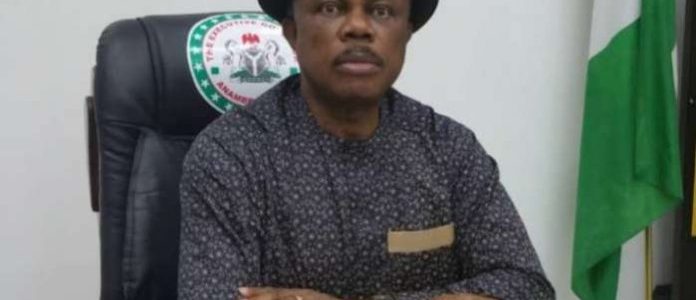 Anambra state government is intensifying efforts to stimulate economic recovery from the effects of COVID-19 pandemic.
It was in this direction that registered farmers in Idemili North Local Government Area have received agricultural inputs to commence the new farming season.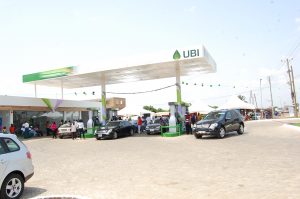 Speaking at the event, Gov. Willie Obiano, who was represented by his Senior Special Assistant on Agricultural Export and Information, Mike Afam, expressed hope that government's intervention on agriculture would be enough food for ndi Anambra after the pandemic.
He noted that state government had distributed farm inputs to farmers including hybrid cassava stems, maize seedlings with high protein content and organic fertilizers as well as chemical limes to neutralise soil's acid content.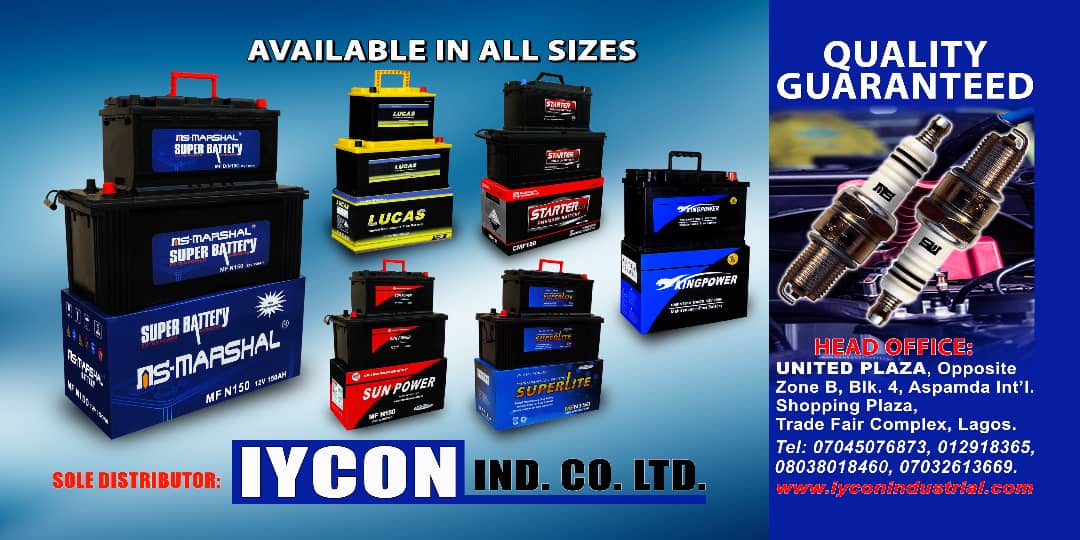 Afam further explained that distribution of the inputs was based on laid down criteria, especially for the registered farmers, considering modalities to give out to non-registered farmers as well.
Earlier in an opening remark, Head of Department of Agriculture in Idemili North, Rita Obidiozor expressed satisfaction at the state government's gesture saying that the state has made great impact in Agriculture, attributing it to the high quality farm inputs that have been distributed to farmers across the state.
Also speaking Agricultural Extension Supervisor in Idemili North, Ngozi Amarie described the exercise as a welcome development, noting that government has made tremendous efforts in supplying best inputs for bumper harvests. But she appealed to government to deploy extension officers to Ogidi, Abacha, Eziowelle, Ideani and Obosi towns to educate farmers on best farming practices.
Credit: National Light