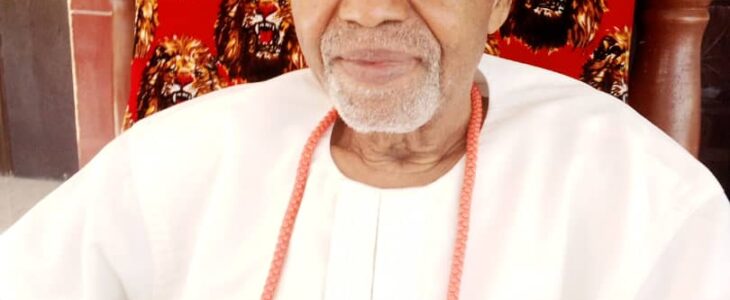 By Ifeoma Ejiofor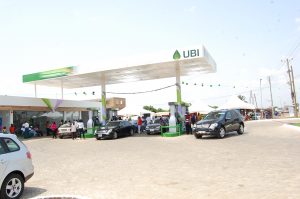 The paramount traditional ruler of Nnobi kingdom in Idemili South Local Government Area of Anambra State, HRM, Igwe (Engr) Nick Obi has bemoaned the level of hopelessness among Nigerians.
Igwe Obi, the first gas engineer in the country who was speaking with journalists in his palace pointed out that happenings in the nation has really dampened the morale of many Nigerians who are facing harrowing experiences on daily basis to survive.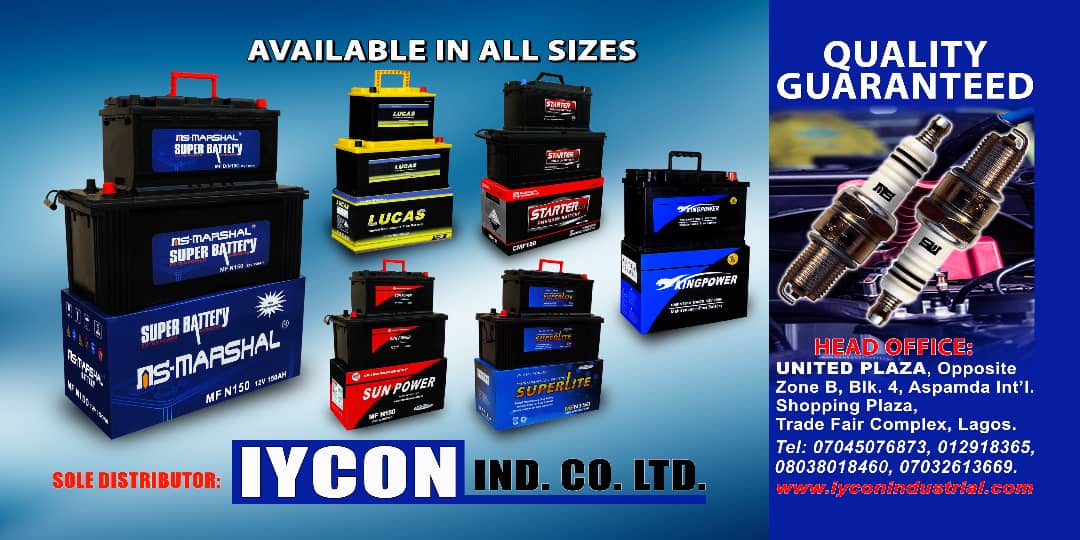 The monarch identified high level insecurity, unemployment, hunger and starvation as parts of the challenges people are battling with in the country.
"Whenever I visited my children in UK in those days, they will ask me how Nigeria is doing, I remember I always reply them by saying that we hope and pray that better days would come for the nation.
"But the last time I visited, the same question was asked but I couldn't tell them again that we hope and pray, I simply told them that we pray that all will be well with Nigeria without adding hope." He recalled.
Asked to comment on the abduction and subsequent detention of the leader of Indigenous People of Biafra(IPOB) Mazi Nnamdi Kanu (MNK), Igwe Obi philosophically likened him to Jesus Christ who carried out his earthly ministry for just three years and that two thousand years later, his gospel is still being preached all over the world.
He however appealed to the Federal Government to be fair and follow due process of the rule of law in the handling of the matter.
Igwe Engr Nick Obi at the same time urged the government to look into the problems of injustice, lack of fairness to all and discriminatory tendencies that three up MNK and other nationalist agitators.
The reputable Anambra monarch who will not want to talk much over the matter said that the IPOB leader represents an idea which cannot be killed as long as situation remain the same in country.