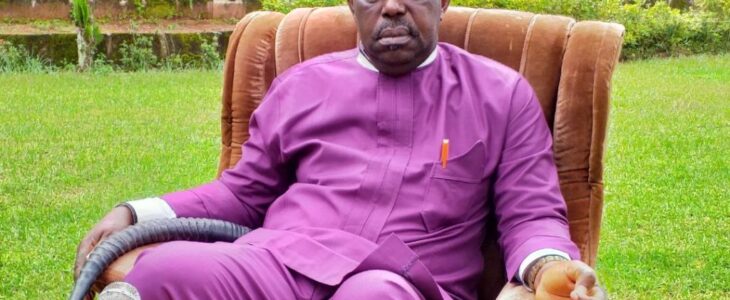 The Federal Government has been urged to take proactive measures to address the grievances expressed by the protesting youths to prevent the present situation from getting out control.
Speaking in Awka, the state President of Ohaneze Ndigbo, Chief Damian Okeke-Ogene said the country owns the youths the responsibility of protecting their future.
Paul Ezeoke reports that Chief Okeke-Ogene who commended the youths' for their peaceful conduct in driving their points, cautioned against any form of violence to avoid complicating issues.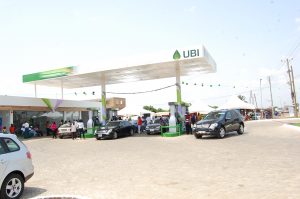 He noted that the present wave of protests, anger and frustrations have brought to the fore the need to effectively engage the youths meanfully to be part of the national discourse in trying to achieve the national agenda to encourage them as future leaders, noting that restructuring the country would ensure efficient harnessing of human and material resources around in the country to discourage youth restiveness.
Chief Okeke-Ogene also called for improved funding and empowerment of the Nigeria Police to promote professionalism.
In his reaction a legal practitioner Mr. John Okoli-Akrika said the on-going mass protests are the outcome of over centralization of the country's security architecture which adversely affect the component units noting that a situation where the management of SARS in a state does not take instructions from Governor of the State or Police Commissioner is an infraction of the constitution which he said encouraged SARS operatives to deviate from their primary responsibilities of fighting armed robbery to engage in other matters that infringe on fundamental human rights of Nigerians.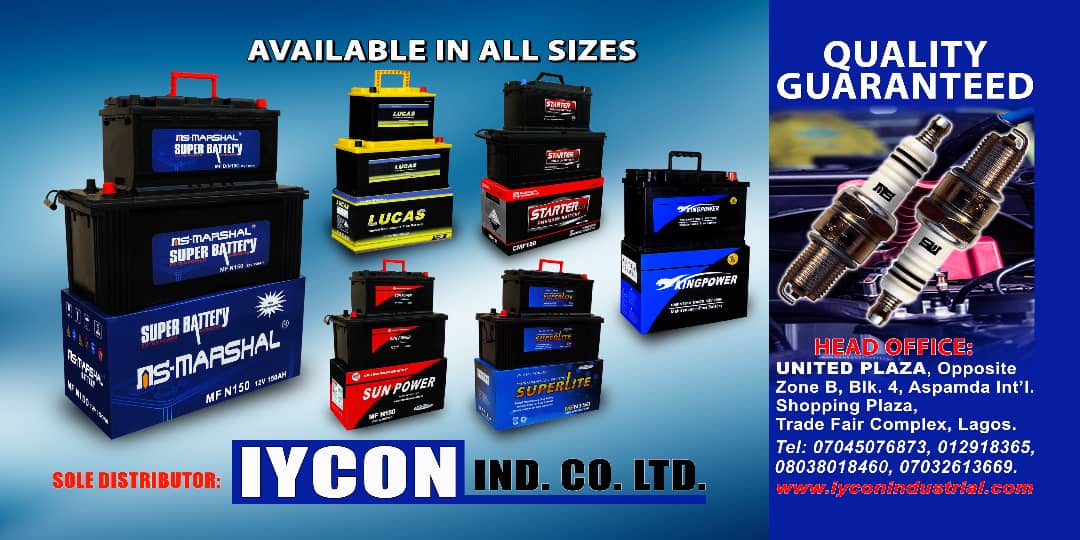 Mr. Okoli-Akilika urged the Inspector General of Police not to be hasty in charging the name of the Squad but should rather look into mode of operations and control system of the various Police units to prevent extreme exercise of power which often lead to abuse.
He commended Governor Willie Obiano for his prompt action in relieving the former SARS Commander in the state of his political appointment and fulfilling promises made to protesters and stressed the need for former SARS operatives to be properly investigated and those found culpable prosecuted, urging youths to remain peaceful and orderly in their protest.