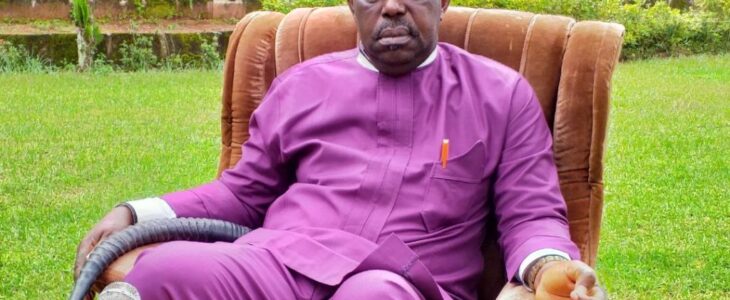 Igbo communities have been urged to promote the celebration of new yam
festival to further attract global recognition and tourists interest.
Speaking to journalist in Awka, the state President of Ohaneze Ndigbo,
Chief Damian Okeke-Ogene said the festival is deeply rooted in Igbo culture and is celebrated to thank God for good harvest.
Paul Ezeoke reports that New yam festival is an age long celebration held between August and October with the date determined by each community and used to present the newly harvested yams to God and ancestors of the land.
Chief Okeke-Ogene said the festival provides opportunity for sons and daughters of each community to come together to renew and reaffirm the bond of brotherhood to promote sense of belonging and plan for
community development.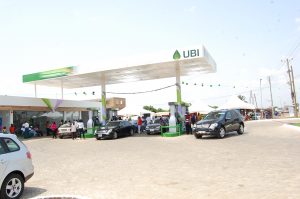 He made it clear that new yam festival has nothing to do with diabolical practices but it is rather the Igbo traditional way of thanking God for giving them the opportunity to cultivate enough yams.
Also speaking a community leader in Nnobi Dr Mike Omenugha said the festival is an avenue to thank God for sustaining the life of farmers, the people of the community and the yam crop through a successful
planting season as well as encourage more people including youths to be actively involved in agriculture to achieve food security.
Dr Omenugha noted that over the years, many communities have brought
innovations to promote the celebration including institution of competition and prizes to encourage farmers to excel which have continued to expand scope of farming in various communities, noting that harvest of new yam is evidence of life of accomplishments in Igboland known for agriculture and enterprise.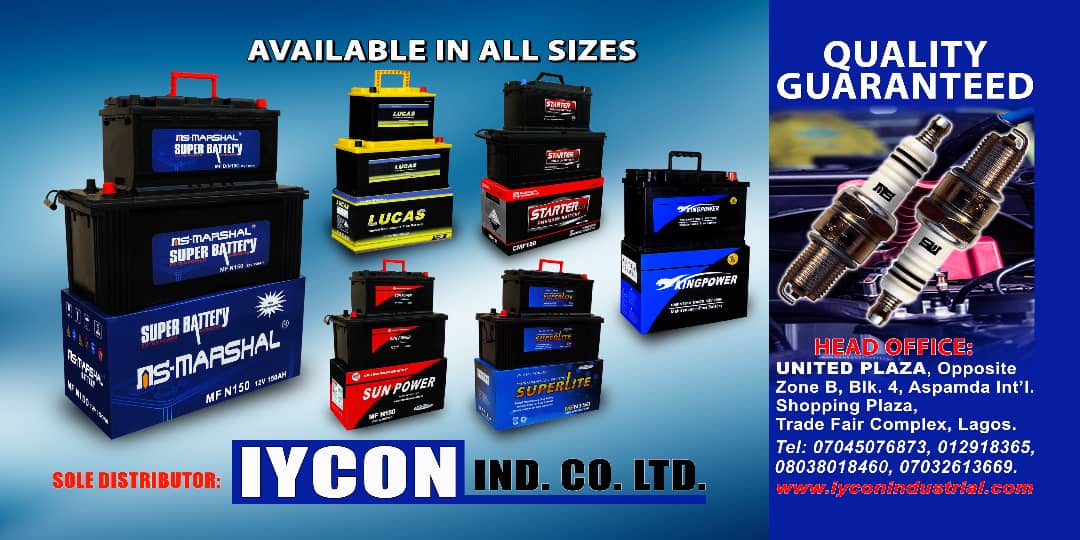 He called on South-East Governors and traditional rulers in the zone to choose any month when the entire Ndigbo states will celebrate new yam festival to further straighten the objective of promoting love and unity.
On the 23rd of September 2020, 111 new confirmed cases and 2 deaths were recorded in Nigeria
Till date, 57724 cases have been confirmed, 48985 cases have been discharged and 1102 deaths have been recorded in 36 states and the Federal Capital Territory
The 111 new cases are reported from 12 states- Lagos (31), Gombe (18), Kaduna (18), FCT (15), Rivers (14), Imo (3), Kwara (3), Oyo (3), Bayelsa (2), Ogun (2), Edo (1), Osun (1)
A multi-sectoral national emergency operations centre (EOC), activated at Level 3, continues to coordinate the national response activities