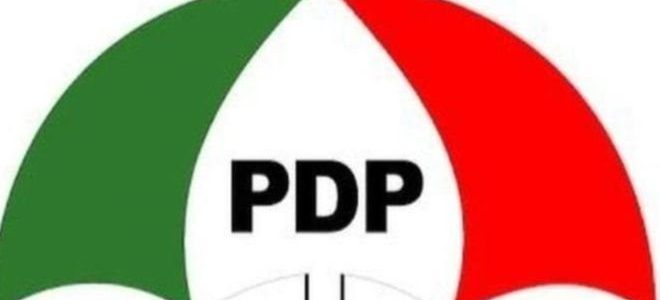 By Isaac Ojo
The crises rocking the Nnewi North local government area of Peoples Democratic Party (PDP) has assumed a new dimension as the stakeholders of the party dragged some chieftains and certain LGA excos to court over alleged defamation of character.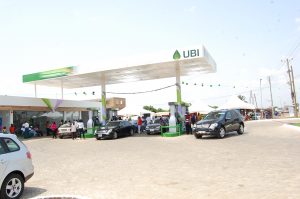 In a hearing at the Magistrate's Court of Anambra State in the Nnewi district, on Tuesday, the stakeholders, Prince Chinedu Orizu, Hon Tempest Udeze, Dr Edwin Chukwuma, Prince Afam Orizu and Chief Eugene Okonkwo Nwizugbe alleged that the defendants Engr Joseph I Ubah, Obinna Ogejiofor, Chinedu Ikemba, Chijojke Ofodile, Moses Anayo, Isaac Uchebuilo, Prince Samben Nwosu and Ernest Ajero conspired among themselves to criminally defame their character.
The complainants alleged further that the defendants who are members of PDP went about in Nnewi, Abuja and other places calling them criminals who go about defrauding innocent citizens in the name of the party.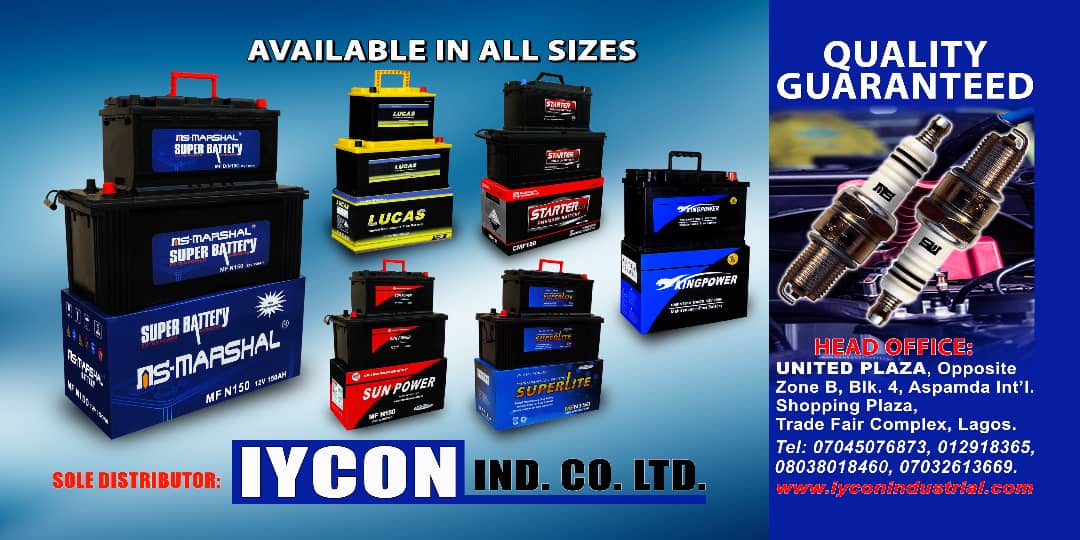 In a twenty paragraph affidavit, the stakeholders claimed that all the allegations levelled against them are false.
The lead counsel for the complainants, Pascal Ugwuanyi (Esq) at the first hearing today said the first and seventh defendants could not be served and prayed the court to grant leave to the stakeholders to effect the services of court process on the first defendant by serving the court process on the third defendant
He also prayed the court to also grant to the complainants to effect the services of the court process on the seventh defendant, a public servant by pasting the court process on his house in Otolo Nnewi.
After hearing listening to Pascal Ugwuanyi (Esq) and Mrs MN Emecheta counsels to complainants and defendants respectively, Chief Magistrate ACI Emekwuo adjourned sitting to 21st July 2020.